Fan attendance across the country depends on a variety of factors, including coronavirus guidelines that vary from state to state.
Below is the latest news and information on each team's home arena for the teams currently qualified for the 2021 NBA playoffs.
---
Jump to Team: ATL | BOS | BKN | DAL | DEN | LAC | LAL | MEM | MIA | MIL | NYK | PHI | PHX | POR | UTA | WAS
---
Atlanta Hawks
Arena: State Farm Arena
Capacity: 16,888
What we know: State Farm Arena will increase to full capacity when the Hawks bring their first-round playoff series against the Knicks t o Atlanta. The Hawks were originally going to allow 7,625 fans, approximately 45% of the arena's full capacity.
---
Boston Celtics
Arena: TD Garden
Capacity: 18,624
What we know: The Celtics announced they will return to near full capacity beginning on May 29. TD Garden has been permitted to host fans at 25% capacity since May 10.

---
Brooklyn Nets
Arena: Barclays Center
Capacity: 17,732
What we know: The Nets reached 83.3% of normal capacity in Game 2 of their first-round series against the Celtics, allowing 14,774 fans inside Barclays Center.
---
Dallas Mavericks
Arena: American Airlines Center
Capacity: 19,200
What we know: The Dallas Mavericks announced plans to increase attendance inside American Airlines Center to near full capacity. "We are so excited about welcoming more fans into AAC to help cheer on our Mavs," Dallas Mavericks CEO Cynt Marshall said. "We have been slowly inviting more fans to our games since February 8, in accordance with public health protocol. Our fans have proven their ability to keep the environment safe and fun."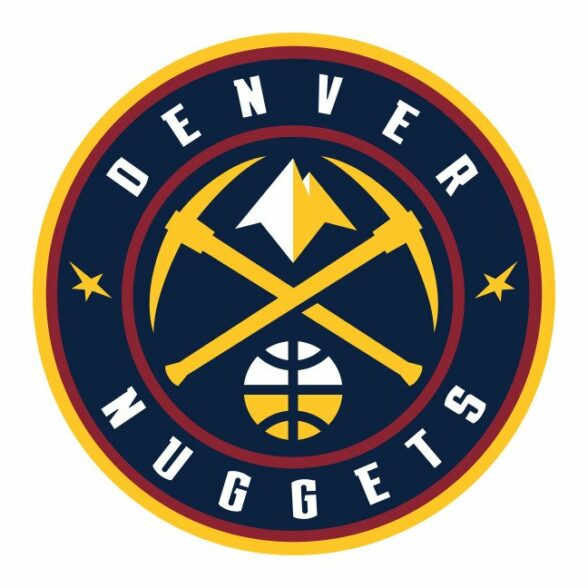 ---
Denver Nuggets
Arena: Ball Arena
Capacity: 19,520
What we know: The Nuggets will now permit 10,500 fans for playoff games, which is 57.3% of the overall venue capacity at Ball Arena. The attendance for Denver's first two playoff games against Portland was approximately 7,750. Denver first allowed fans back at games on April 2, with 4,050 fans permitted entry for basketball games.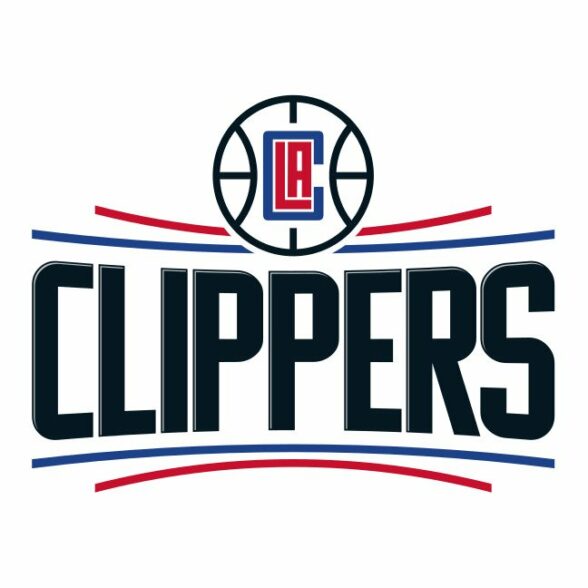 ---
LA Clippers
Arena: Staples Center
Capacity: 19,068
What we know: The Clippers had 6,885 fans attend Game 2 of their first-round series against the Mavericks, a slight uptick of 6,117 in Game 1.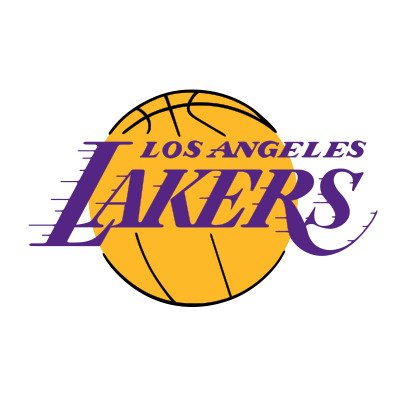 ---
Los Angeles Lakers
Arena: Staples Center
Capacity: 18,977
What we know: The Lakers reached 33% capacity during their Play-In game against the Warriors, allowing 6,022 fans.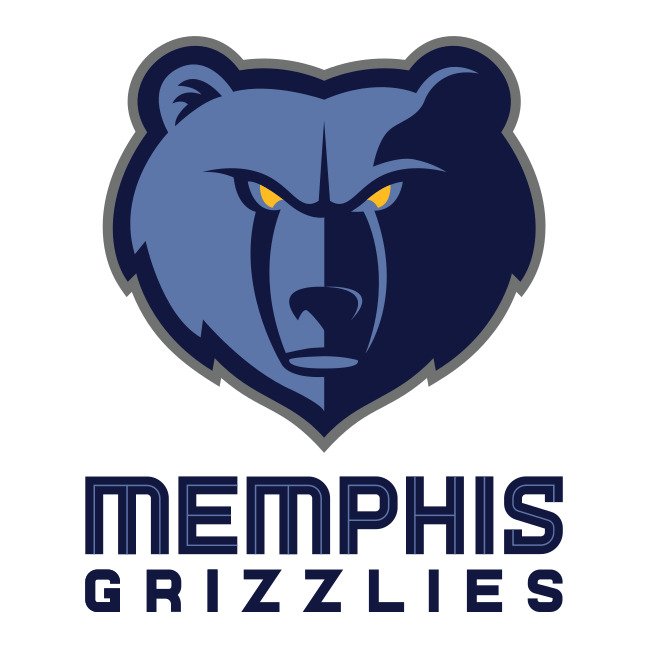 ---
Memphis Grizzlies
Arena: FedEx Forum
Capacity: 17,794
What we know: The Grizzlies announced they are increasing their capacity for the playoffs to 40%, or roughly 7,100 fans, for the 2021 playoffs. On Jan. 3, the team announced that fans were being welcomed back to FedEx Forum with capacity topping out at roughly 20%, or roughly 3,500 fans.
---
Miami Heat
Arena: AmericanAirlines Arena
Capacity: 19,600
What we know: The Heat announced via the media that they are increasing their capacity for home playoff games to 17,000 available seats. This new seating capacity will be in place beginning on Thursday, May 27 when the Heat take on the Bucks in Game 3 of the playoffs first round and will be in place for all remaining playoff games.
---
Milwaukee Bucks
Arena: Fiserv Forum
Capacity: 17,341
What we know: The Bucks will increase capacity at Fiserv Forum to 16,500 fans (95% capacity) for the remainder of the 2021 NBA Playoffs, beginning on June 1 for a potential Game 5. Previously, Fiserv Forum had been approved to host 9,100 fans for the playoffs.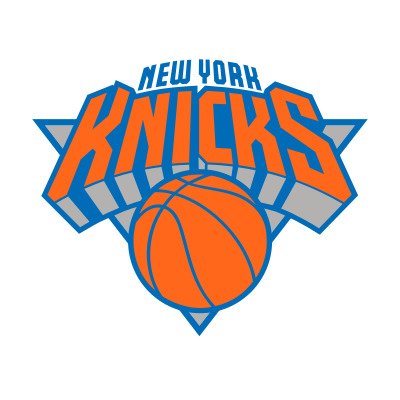 ---
New York Knicks
Arena: Madison Square Garden
Capacity: 19,812
What we know: The Knicks announced Games 1 and 2 of their first-round series against the Atlanta Hawks are sold out and approximately 15,000 fans will be in attendance. Additionally, should the Knicks advance to the Eastern Conference semifinals, the team announced it will sell tickets exclusively to fully vaccinated patrons. Previously, the Knicks were hosting roughly 2,000 fans, or 10% capacity of Madison Square Garden, at every game beginning on Feb. 23.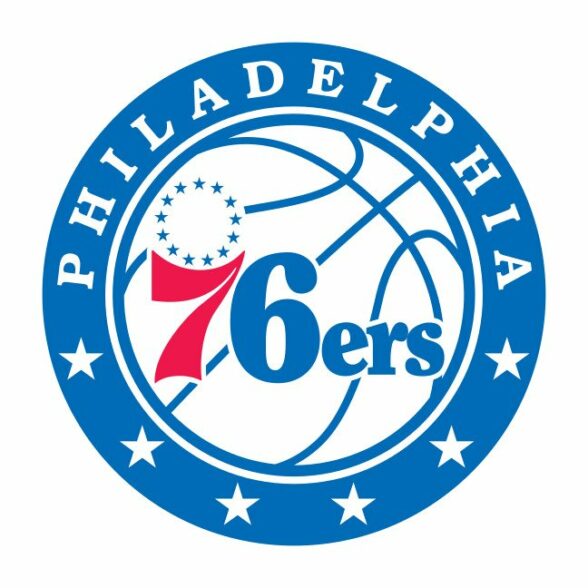 ---
Philadelphia 76ers
Arena: Wells Fargo Center
Capacity: 20,155
What we know: The 76ers announced they will increase capacity for the 2021 playoffs to 50%. In Game 1, the arena included 11,160 fans in attendance. The team began allowing fans back at home games on March 14, at which time they had 15% capacity for home games, or roughly 3,000 fans.
---
Phoenix Suns
Arena: Phoenix Suns Arena
Capacity: 18,055
What we know: The Suns will be welcoming 16,000 fans to their arena, beginning in Game 5 against the Lakers. Phoenix increased attendance for the playoffs and had 11,824 in Game 1 of the series.
---
Portland Trail Blazers
Arena: Moda Center
Capacity: 19,441
What we know: The Blazers announced they will be opening sections of Moda Center for vaccinated fans starting with Games 3 and 4 of the first round. Previously, the team announced fans were welcomed back to games starting on May 7, with about 10% of capacity being admitted to Moda Center.
---
Utah Jazz
Arena: Vivint Home Smart Arena
Capacity: 18,306
What we know: The Jazz welcomed 13,750 fans inside the arena for Game 1 of the playoffs against the Grizzlies, which is 75% of arena capacity. The Jazz have played with an arena capacity of 5,500 fans during the second half of the season.
---
Washington Wizards
Arena: Capital One Arena
Capacity: 20,362
What we know: The Wizards have been operating at approximately 25% capacity at Capital One Arena since May 14, an increase from the 10% in which attendance was originally capped.
---