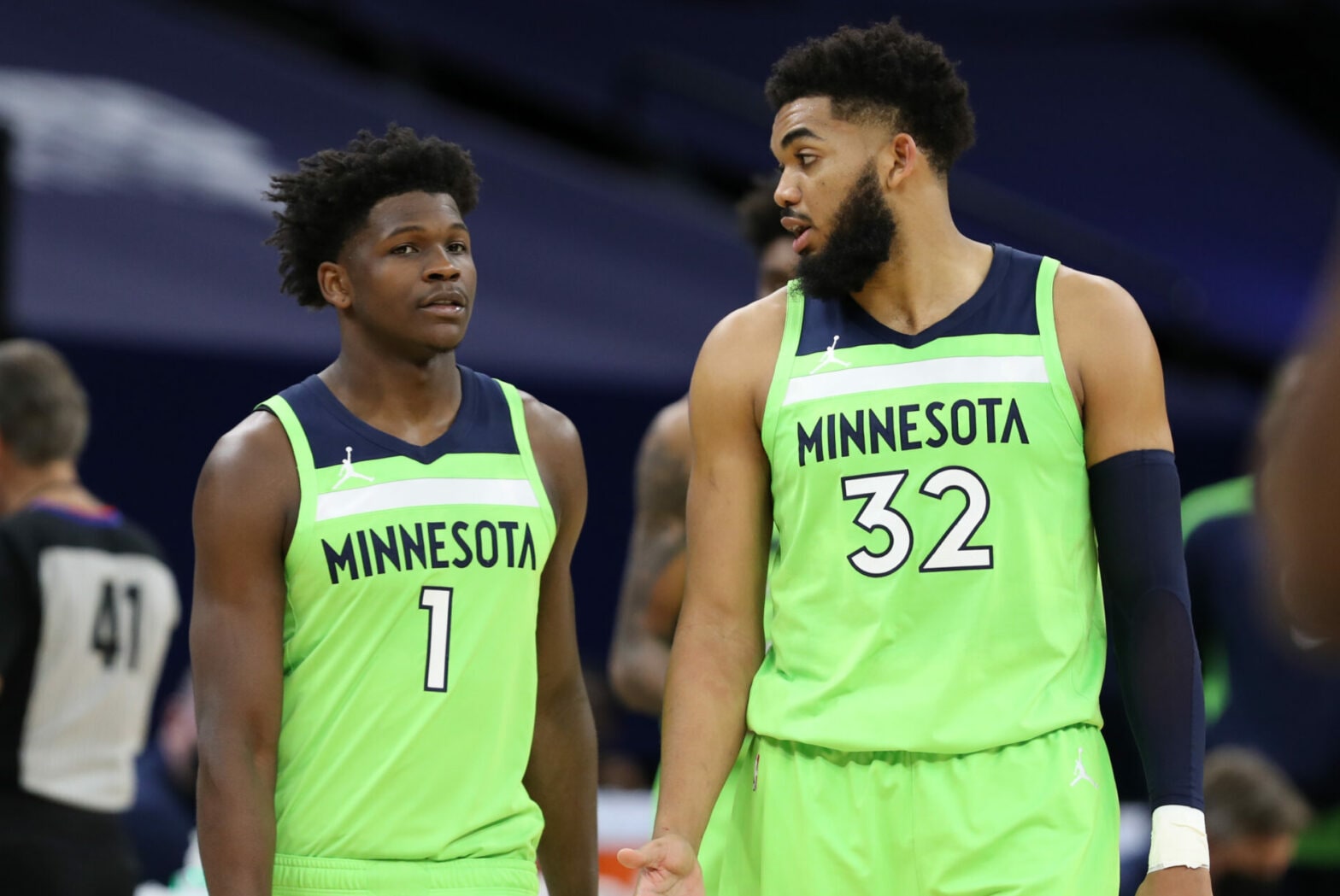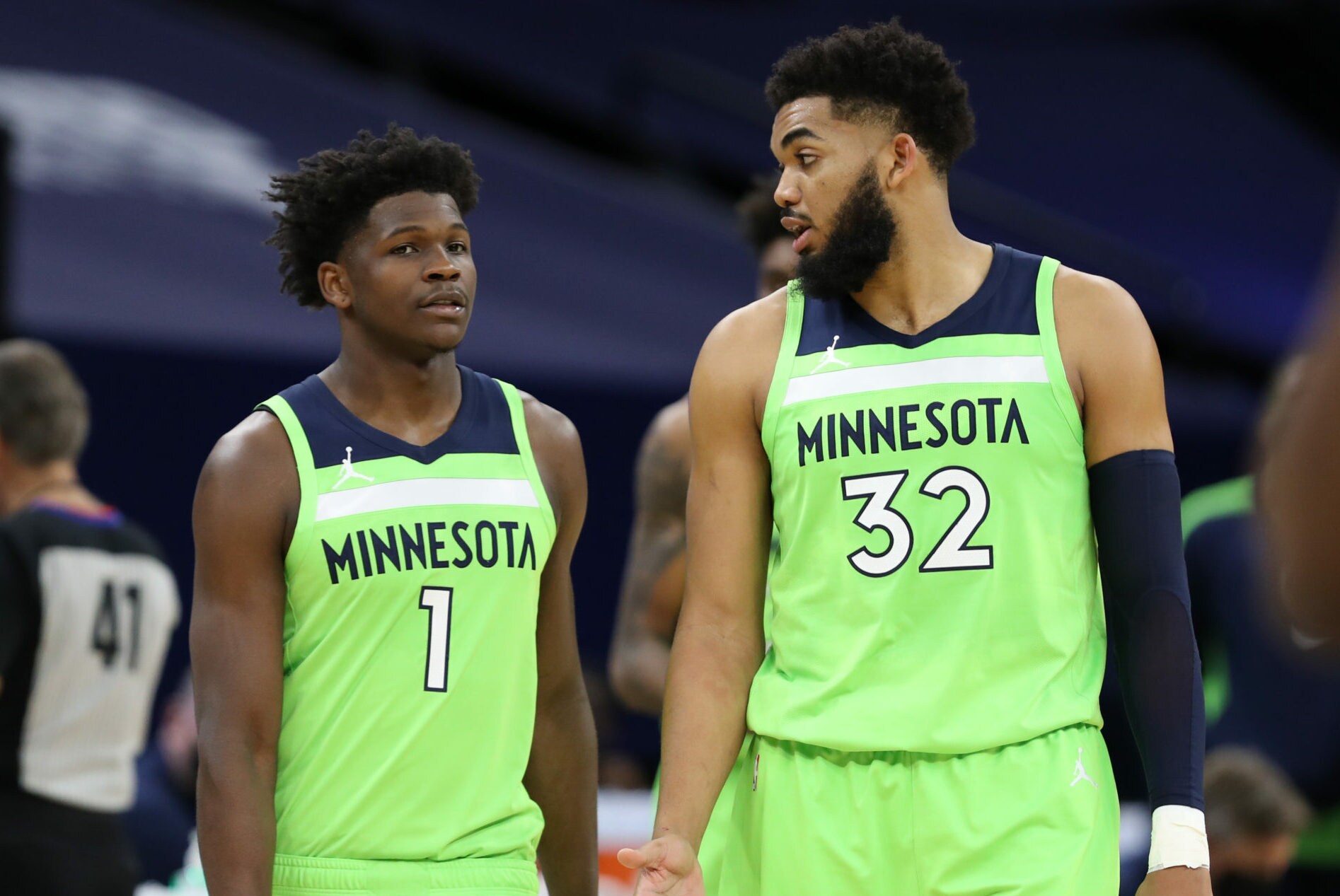 Draft Outlook
The Timberwolves were so eager to acquire D'Angelo Russell in February 2020 and shed Andrew Wiggins that they pulled out the plastic, "charging" the portion of the transaction that saw them give up their first- and second-round picks in 2021. Well, the bill came due in the lottery, because the top-3 protection that would have kept the first-rounder in Minnesota fell away when the Wolves popped up at No. 7. So they enter this Draft as naked Wolves not even in sheep's clothing. They have no picks, but the front office and coach Chris Finch will tell you it was worth it to win a few more games down the stretch – 8-6 over the final four weeks – to check some to-do boxes. But it cost lottery chances, so barring a trade back in, the Wolves will sit this one out.
---
A Stat That Matters
8.5 — The Wolves scored 8.5 more points per 100 possessions after the All-Star break (113.5, 11th) than they did before it (105.0, 28th). That was easily the league's biggest post-break jump in offensive efficiency.
---
The Way To Go
Minnesota's basketball boss Gersson Rosas has been reminding people that his team may be adding a first-rounder after all: Leandro Bolmaro, a 6-foot-8 wing played this season for FC Barcelona after being chosen at No. 23 in the 2020 draft. Bolmaro will be 21 in September, shot better than 50% on 2s as a role player in Spain this season, and reportedly was going to be working with Finch in Las Vegas in early July. The Wolves already have a fleet of young talent, from last year's No. 1 overall pick Anthony Edwards to Jaden McDaniels, Naz Reid, Jarrett Culver and Josh Okogie. But addressing a clear need at power forward, and otherwise plugging in proven help around Karl-Anthony Towns, Russell and Edwards, will require some trades or free-agent enticing.
---
Under Contract
G: Malik Beasley
G: Anthony Edwards
G: Jaylen Nowell
G: Josh Okogie
G: Ricky Rubio
G: D'Angelo Russell
G/F: Jarrett Culver
F: Juancho Hernangomez
F: Jake Layman
F: Jaden McDaniels
F/C: Naz Reid
C: Karl-Anthony Towns
---
Free Agents
G: Jordan McLaughlin (restricted)
F: Jarred Vanderbilt (restricted)
C/F: Ed Davis (unrestricted)
> 2021 Free Agent Tracker
---
Last Year's Draft
2020: Anthony Edwards (1), Leandro Bolmaro (23)*, Jaden McDaniels (28)*
* = acquired via trade
— Steve Aschburner