Stephen Curry makes food donations to community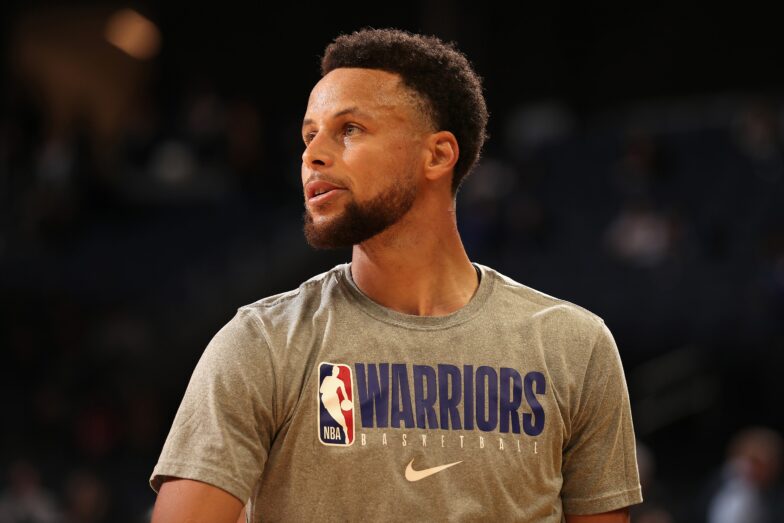 Stephen Curry is making an assist off the court.
In the wake of the closing of Oakland area schools due to the coronavirus pandemic, Curry and his Eat.Learn.Play. foundation are donating to the Alameda Food Bank to help over 18,000 students who rely on school meals each day.
Oakland is closing schools bc of COVID-19. We support this decision but are concerned a/b the 18,000+ kids that rely on school for 2+ meals daily. @eatlearnplay is donating to @ACCFB to ensure every child has access to the food they need. Join us & donate https://t.co/nDqF7OoO0Z pic.twitter.com/nFp0w1eFqH

— Stephen Curry (@StephenCurry30) March 14, 2020
The Sacramento Kings and Staples Center, the home of the Los Angeles Lakers and LA Clippers, are also providing a helping hand in the community.
Both have donated thousands of pounds of food to the community.
This afternoon STAPLES Center donated 7,000 pounds of food that would have been wasted due to the recent suspension of events at the arena.  Donations were made to both The Midnight Mission and Los Angeles Mission Men's Center both located in downtown Los Angeles. pic.twitter.com/QTkoQ8WXG2

— STAPLES Center (@STAPLESCenter) March 14, 2020
The Kings had thousands of pounds of food on hand that would have gone to waste at Golden 1 Center during the coronavirus shutdown. Here's what they did with it …https://t.co/iiiyo58bMA

— Jason Anderson (@JandersonSacBee) March 14, 2020