Michael Jordan, Jordan Brand announce $100 million donation to combat racism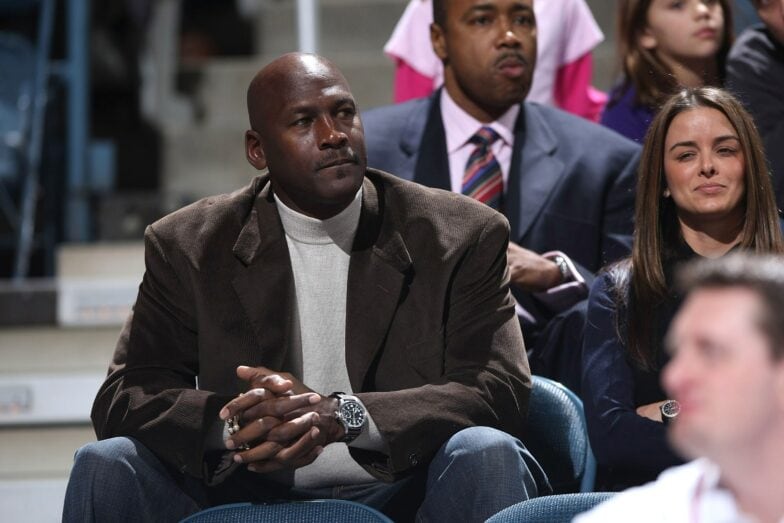 As protests continue across the nation in the wake of George Floyd's death at the hands of a Minneapolis police officer, Hornets owner Michael Jordan and Jordan Brand have announced a $100 million donation spread over 10 years to organizations dedicated to "ensuring racial equality, social justice and greater access to education."
The statement reads, in part: "Black lives matter. This isn't a controversial statement. Until the ingrained racism that allows our country's institutions to fail is completely eradicated, we will remain committed to protecting and improving the lives of Black people."
The donation comes after Jordan, not known for his political activity, released a statement condemning Floyd's killing and the state of race relations in the United States.
"I am deeply saddened, truly pained and plain angry," the statement began. "I see and feel everyone's pain, outrage and frustration. I stand with those who are calling out the ingrained racism and violence toward people of color in our country. We have had enough."
In an exclusive interview with the Charlotte Observer, Jordan says education is the key to societal change.
"We have encountered racism to be somewhat acceptable in certain circles," Jordan said. "We've got to understand at an early age (that can't be tolerated)."