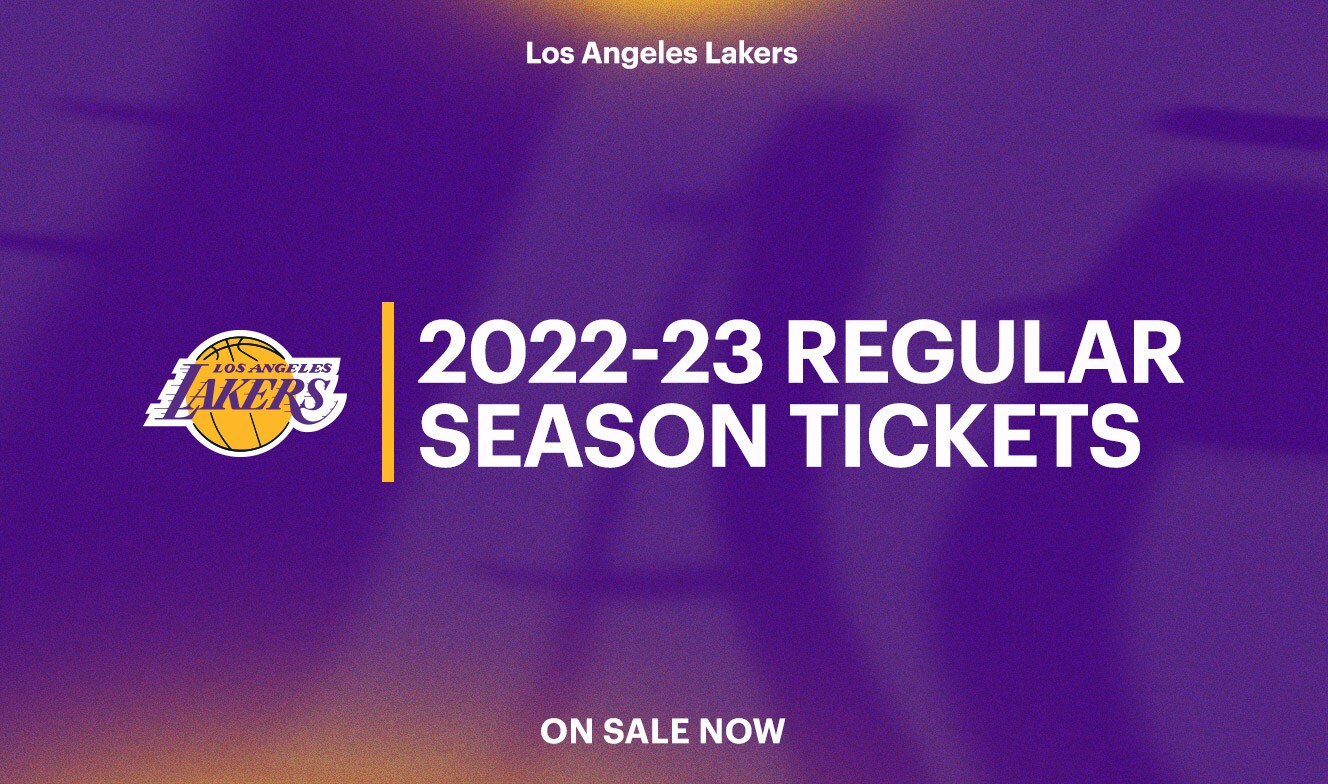 Lakers Tickets
Score your seats today for the 2022-23 season – tickets now available.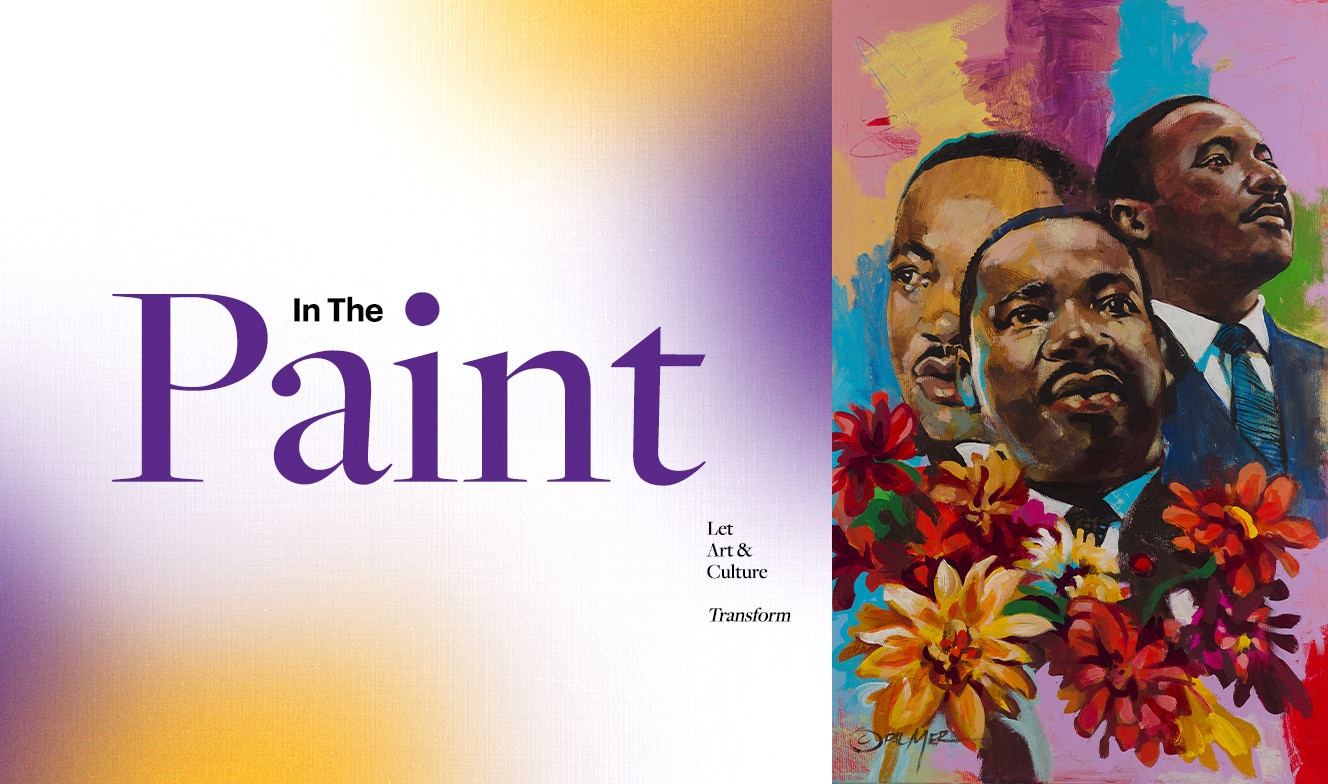 Local Artists of Color
Are you interested in becoming a Contributing Artist or Grantee for year two of the Lakers' competitive art program, In the Paint? Are you a BIPOC artist living in L.A.? Learn more about the submission process and apply today.
Step by step. Rep by rep. - Offseason Workouts

Getting to Know: Patrick Beverley

Getting to Know: Juan Toscano-Anderson
Shop Lakers Gear
Are You Gameday Ready?
Everything you need to know before a Lakers game, in one email.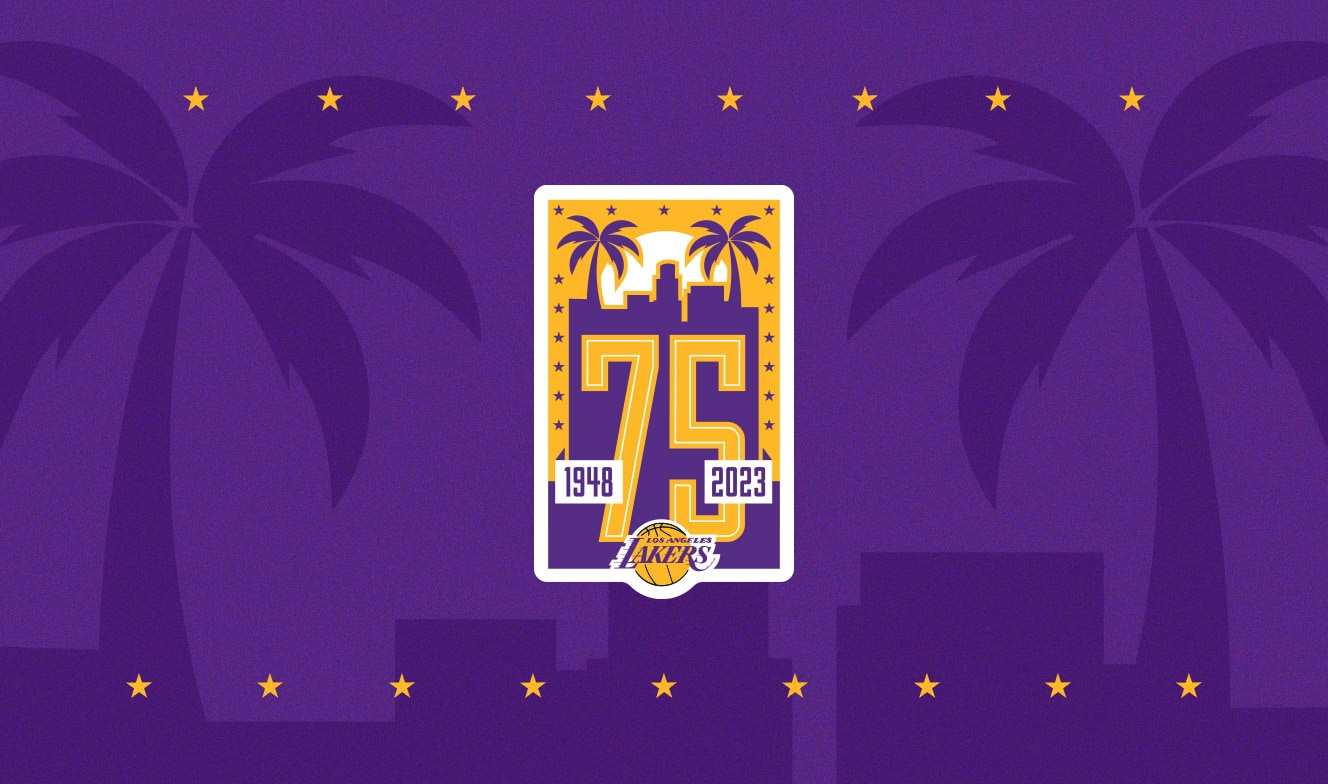 75 Years of Lakers History
From Minneapolis to Los Angeles and 17 NBA Championships later, the Lakers are entering into their 75th year this 2022-23 season.