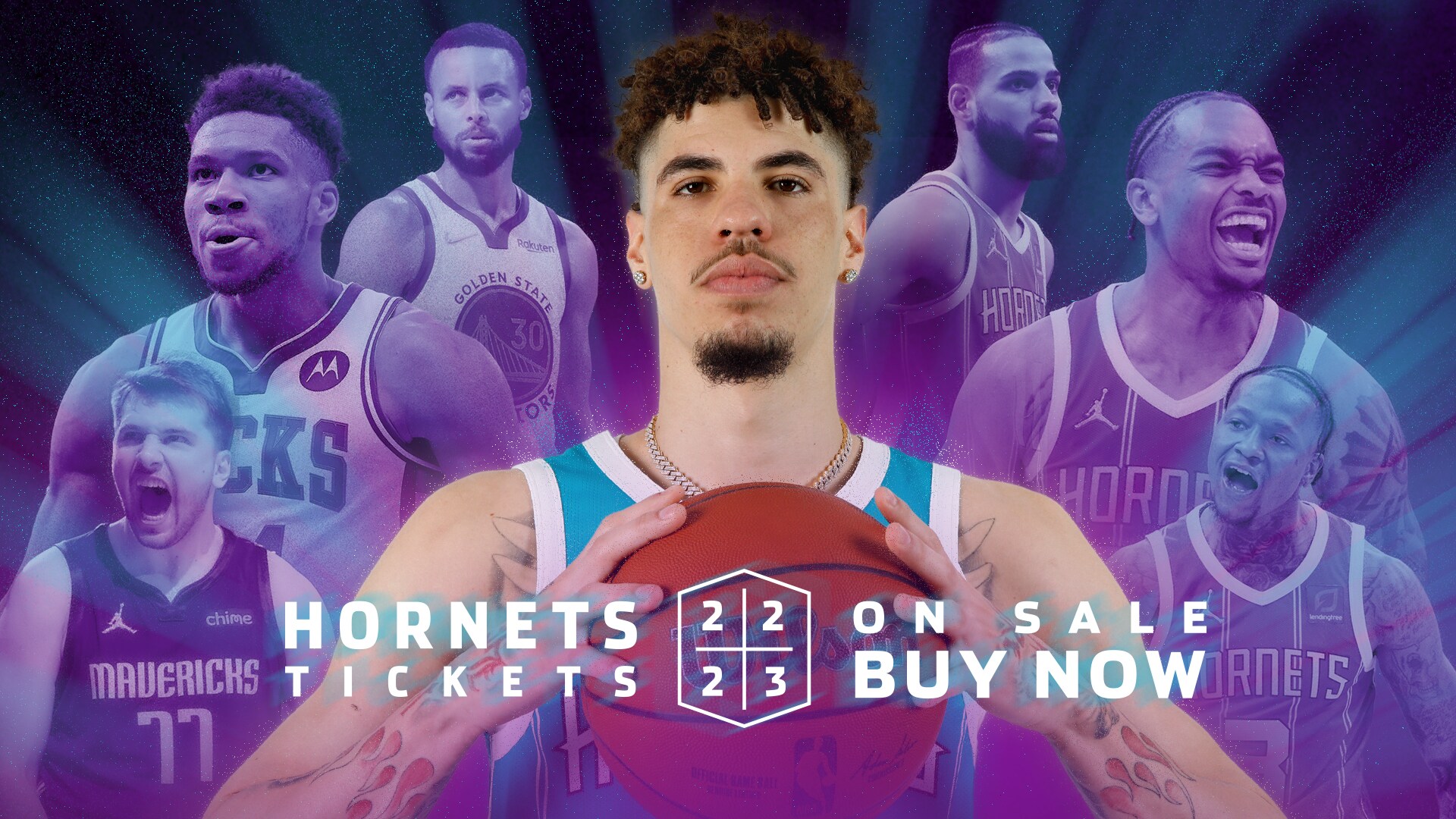 Hornets Endure Tough Shooting Night In Loss To Bucks

Even without their star trio of Giannis Antetokounmpo, Khris Middleton and Jrue Holiday, the Milwaukee Bucks certainly possess one of the NBA's deepest rosters. The Charlotte Hornets, who are still without several of their key players because of injury, witnessed that firsthand in Saturday night's 105-96 home loss at Spectrum Center.

Hornets Avoid Disastrous Loss With Late Defensive Stand

Three of the best quarters of the season for the Charlotte Hornets rolled into easily one of their worst on Friday night, but in the end, they still walked out of Spectrum Center with a nail-biting 117-116 home victory over the Washington Wizards.

Let's Fly: The Reinvention Of Dennis Smith Jr.

About two months ago, Dennis Smith Jr. was still without a team just days before training camps were set to begin around the NBA. Fast forward a few weeks later and he's guarding the reigning NBA Finals MVP in Steph Curry on the final possession of regulation in what eventually became a 120-113 overtime victory for the Charlotte Hornets over Golden State.
Hornets And Food Lion Feeds Partner To Support 1,000 Charlotte-Area Families At 12th Annual Cornucopia Event

The Charlotte Hornets and Food Lion Feeds today once again provided Thanksgiving meals to 1,000 families in need at the Hornets' 12th annual Cornucopia event at Spectrum Center. The entire Hornets team and coaching staff helped distribute food, along with Hornets executives and ambassadors, Food Lion executives and associates, Coca-Cola Consolidated executives and staff, and Second Harvest Food Bank of Metrolina volunteers.
Hornets - Postgame | Kelly Oubre Jr. - 12/05/22

Hornets - Postgame | PJ Washington - 12/05/22

Kelly Oubre Jr Highlights vs Clippers - 12/05/22

Hornets Highlights vs Clippers - 12/05/22