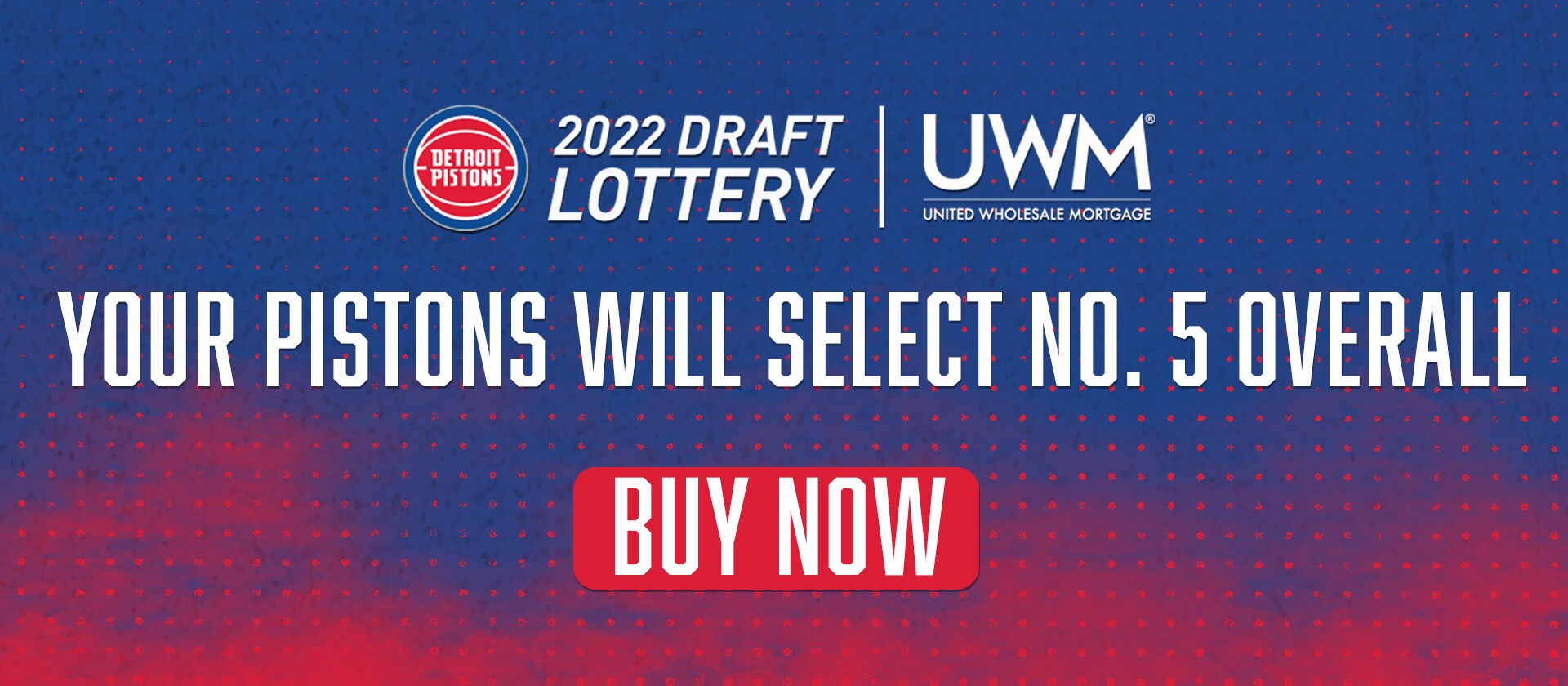 2021-22 Rewind: Livers wasted no time stamping himself as part of Pistons core

Isaiah Livers, like Dinwiddie drafted under the cloud of injury, showed as a rookie in limited opportunity after fully rehabilitating that he has the stuff to thrive in today's NBA as a wing player with size and potentially elite 3-point ability.

Pistons to select 5th following NBA Draft Lottery:  Weaver confident they'll find talent

Pistons fans don't have to worry about getting spoiled by lottery fortune. After breaking a streak of 13 trips to the lottery without moving up by winning the No. 1 pick last year, things reverted to form on Tuesday with the Pistons dropping two spots to pick fifth in the June 23 draft.