76ers vs Nets
James Harden Makes NBA History, Joel Embiid Records 27-Point, 12-Rebound Double-Double For Sixers Against Brooklyn
READ RECAP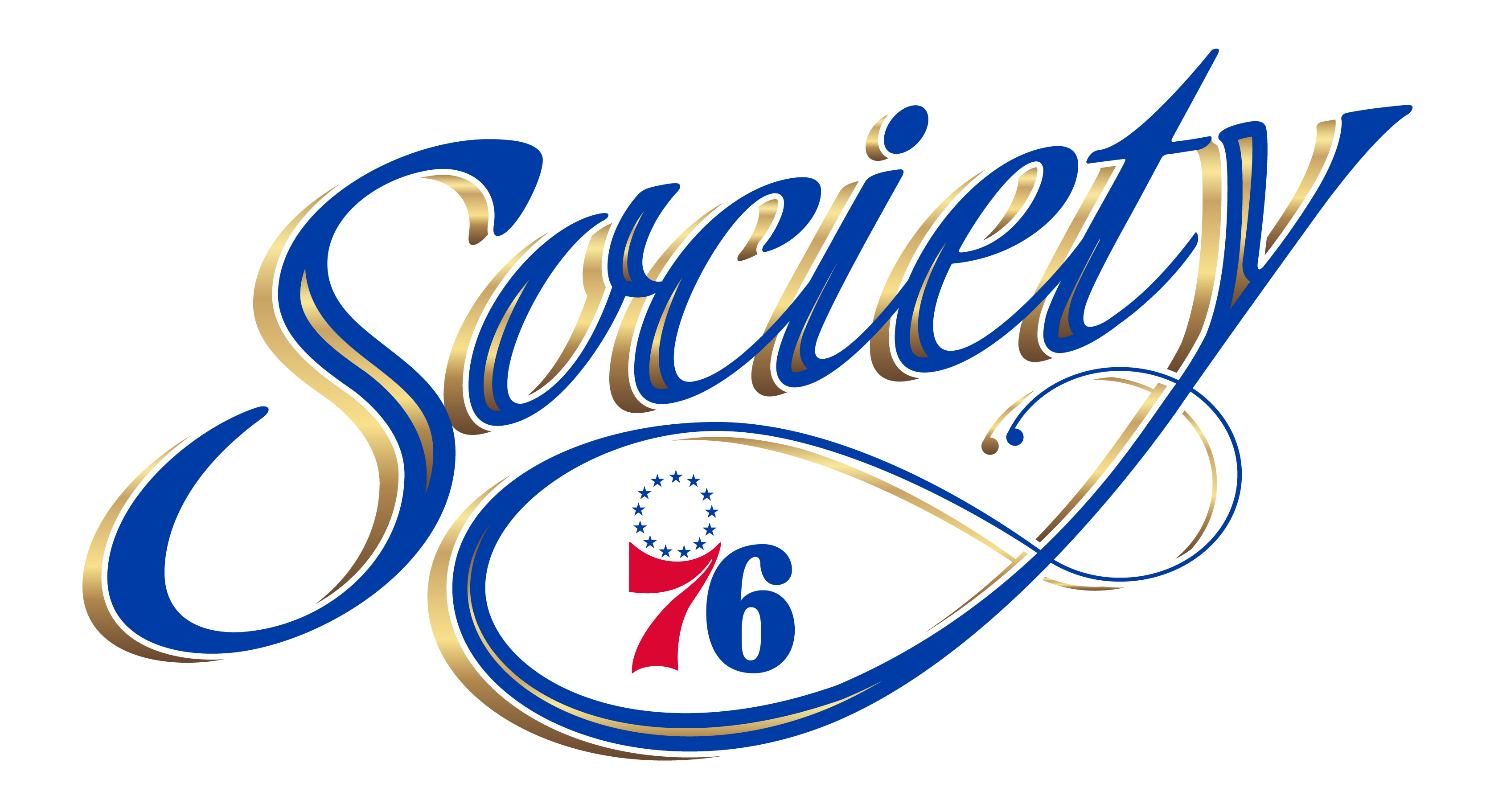 Society 76
We are the beating heart. Our devotion unmatched, we will reach beyond. It's not just a seat; it's a legacy. When you enter The Center, you're home. We are more than fans. We are a community. We are the spirit. We are the culture.
LEARN MORE
The Philadelphia 76ers hold a commanding lead over the Nets when it comes to regular season matchups, having bested Brooklyn 119 times through 206 games. In the playoffs, it's more of the same, as the Sixers seem to be just too much for a franchise that has moved from New York to New Jersey and then back again, but now in a different borough. The teams have met in the postseason three times (1979, 1984, and 2019), with the 76ers holding an 8-4 advantage through 12 games.
One big reason for the 76ers' obvious advantage came in 1976; As the Nets transitioned from the ABA to the NBA, they allowed the Sixers to purchase the $3 million contract of Basketball Hall of Famer Julius "Dr. J" Erving in order to cover the expansion fee. In the 11 seasons in which the Erving-led 76ers played the Nets, the team went 38-22, equaling a commanding 63.3% winning percentage. (They also swept the Nets in the first round of the Eastern Conference playoffs in 1979.)
Aside from Erving's contributions, Hall of Fame point guard Mo Cheeks made big plays against the Nets, too. He recorded a career high in assists (21) on October 30, 1982.
Now, the Atlantic Division rivals face off four times each year; twice in South Philadelphia and twice in Brooklyn. Don't miss your chance in 2023-24 to see James Harden, NBA MVP finalist Joel Embiid, and the Sixers take on Kevin Durant, Kyrie Irving, and the Nets.
Sixers vs Nets Recent History
April 14, 2021: W – 76ers vs. Nets 123 - 117