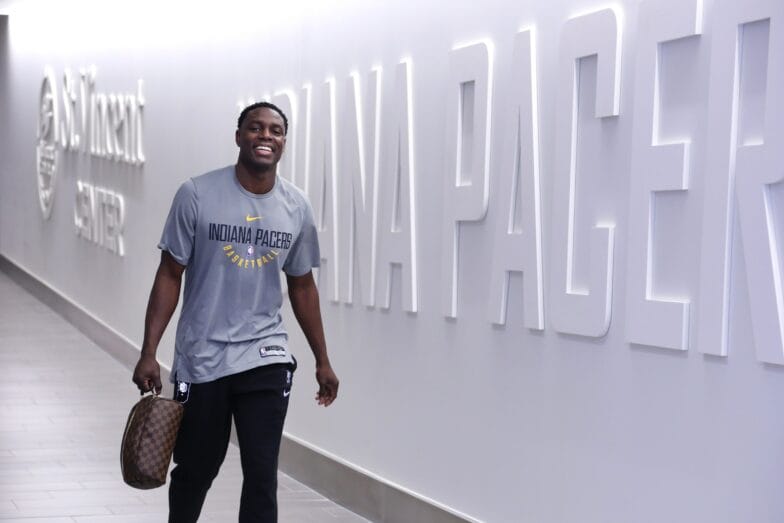 Despite interest from several contenders, retired guard Darren Collison will not return to the NBA this season, according to ESPN's Adrian Wojnarowski.
Veteran guard Darren Collison has decided that he won't return to the NBA this season and plans to stay retired, league sources tell ESPN. Lakers and Clippers had been courting him, but Collison has informed teams that the timing isn't right for him.

— Adrian Wojnarowski (@wojespn) February 9, 2020
Collison, a 32-year-old guard who had retired in June after a 10-year career, had drawn interest from the Lakers and Clippers.
In an interview in June, Collison cited his religion as a reason for his retirement.
"While I still love basketball, I know there is something more important, which is my family and my faith," Collison said. "I am one of the Jehovah's Witnesses and my faith means everything to me.
"I receive so much joy from volunteering to help others and participate in a worldwide ministry. The joy I feel is unmatched."
Collison averaged 12.5 points and 5.0 assists in his 10-year career, with stints with the Pacers, Clippers, New Orleans Hornets, Kings and Mavericks.