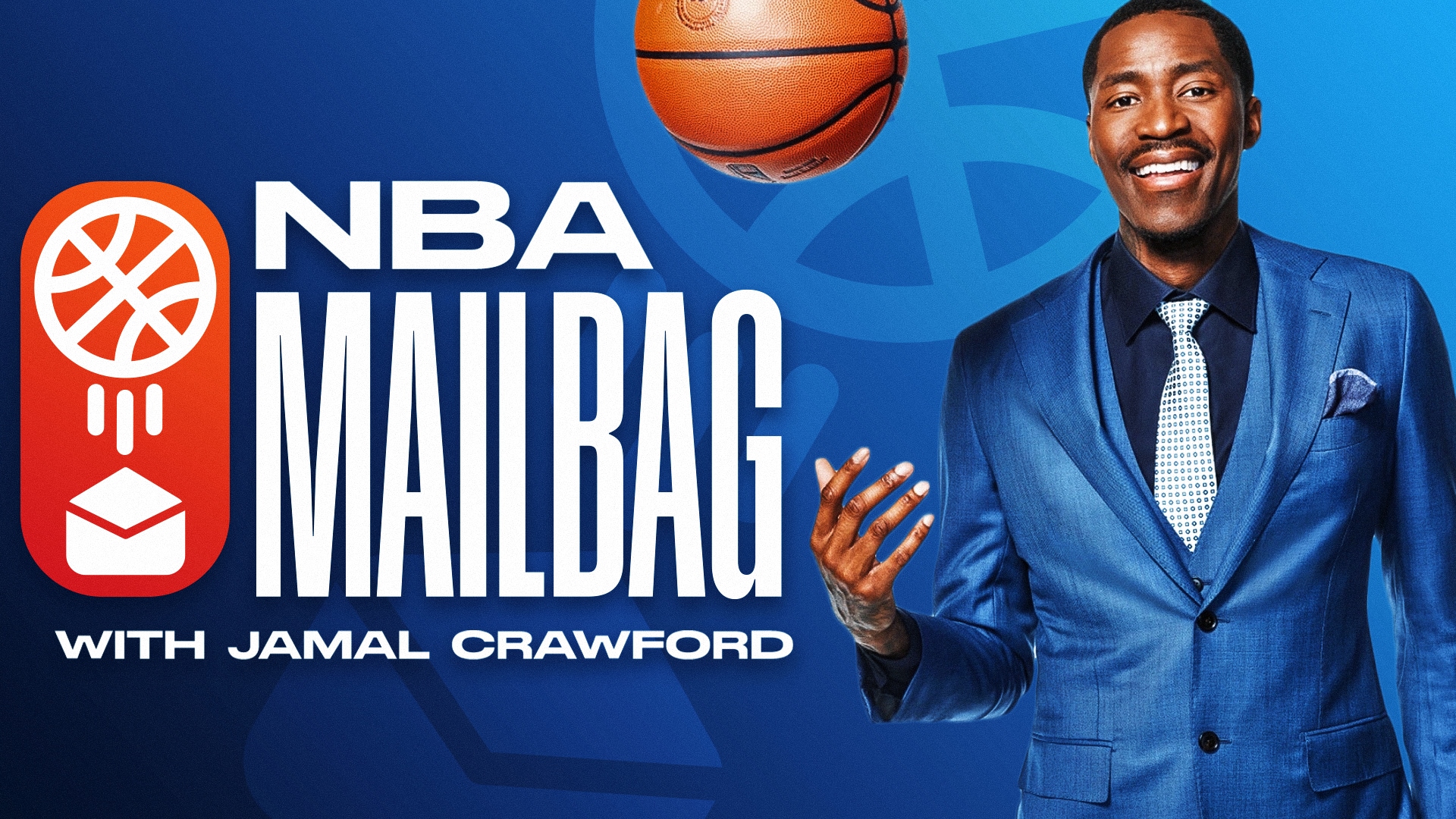 Former NBA star and current NBA TV and TNT analyst Jamal Crawford is here to answer your questions throughout the 2023 playoffs with the NBA Mailbag. 
Submit your question below or tweet with #NBAMailbag throughout the postseason for the chance to have your questions answered by Jamal Crawford.
Check back in with the NBA App and NBA.com to read Crawford's responses every Wednesday.
> Latest edition of NBA Mailbag
---
More on Jamal Crawford
Crawford played two decades in the NBA, establishing himself as one of the preeminent ballhandlers, scorers and teammates. Crawford was named the NBA Sixth Man of the Year three times with the LA Clippers – 2010, 2014 and 2016 – tied with Lou Williams for most all-time in NBA history. He was also named the 2018 Twyman-Stokes Teammate of the Year with the Clippers.
Among his many accomplishments, Crawford finished his career 58th in NBA all-time scoring, while recording the most four-point plays in NBA history (55). In his last full season with the Phoenix Suns in 2019, Crawford became the oldest player in NBA history to record a 50-point game and the only player to accomplish the feat with four different franchises. His 51 points were also the most ever by a reserve in a game. Crawford currently ranks 10th all-time in 3-pointers made in the NBA (2,221).
Originally a first-round NBA Draft pick out of Michigan in 2000, Crawford played for the Chicago Bulls (2000-04), New York Knicks (2004-08), Golden State Warriors (2008-09), Atlanta Hawks (2009-11), Portland Trail Blazers (2011-12), Clippers (2012-17), Minnesota Timberwolves (2017-18), Suns (2018-19) and Brooklyn Nets (2019-20).