Top Stories
Hawks' Clint Capela out at least another 2 weeks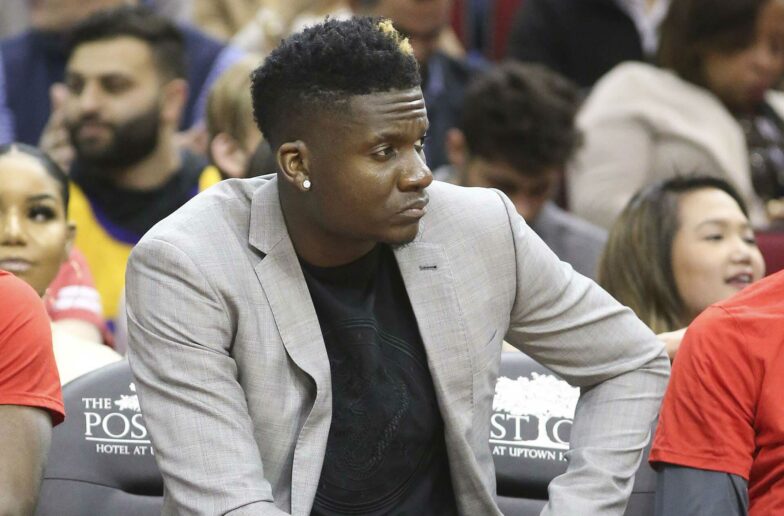 The Hawks will have to wait a little longer before getting a look at their top trade deadline addition.
Clint Capela will be out at least two weeks with right calcaneus contusion/plantar fasciitis that he suffered as a member of the Houston Rockets. The 25-year-old center has dealt with the bruised heel injury throughout the season and hasn't played since Jan. 29.
Atlanta acquired Capela in a massive four-team trade at the deadline with expectations of integrating his talents with the team's young core. How Capela plays alongside John Collins and All-Star guard Trae Young will be on hold until March at the earliest.
Capela is averaging 13.9 points and 13.8 rebounds through 31 games during the 2019-20 campaign.