First-half NBA schedule: List of games for all 30 teams
See the matchups for every team as the schedule for the first half of the season is unveiled.
The first half of the schedule for the 2020-21 NBA season has been released, showcasing matchups from December 22, 2020 to March 4, 2021.
The second half of the schedule (March 11 – May 16, 2021) will be released towards the end of the first half of the season.
Below is a team-by-team guide to the schedule.
---
Jump to Team: ATL | BOS | BKN | CHA | CHI | CLE | DAL | DEN | DET | GSW | HOU | IND | LAC | LAL | MEM | MIA | MIL | MIN | NOP | NYK | OKC | ORL | PHI | PHX | POR | SAC | SAS | TOR | UTA | WAS
---
Atlanta Hawks
• Complete list of games
• National TV games
• NBA TV games
• League pass games
---
Boston Celtics
• Complete list of games
• National TV games
• NBA TV games
• League pass games

---
Brooklyn Nets
• Complete list of games
• National TV games
• NBA TV games
• League pass games
---
Charlotte Hornets
• Complete list of games
• National TV games
• NBA TV games
• League pass games
---
Chicago Bulls
• Complete list of games
• National TV games
• NBA TV games
• League pass games
---
Cleveland Cavaliers
• Complete list of games
• National TV games
• NBA TV games
• League pass games
---
Dallas Mavericks
• Complete list of games
• National TV games
• NBA TV games
• League pass games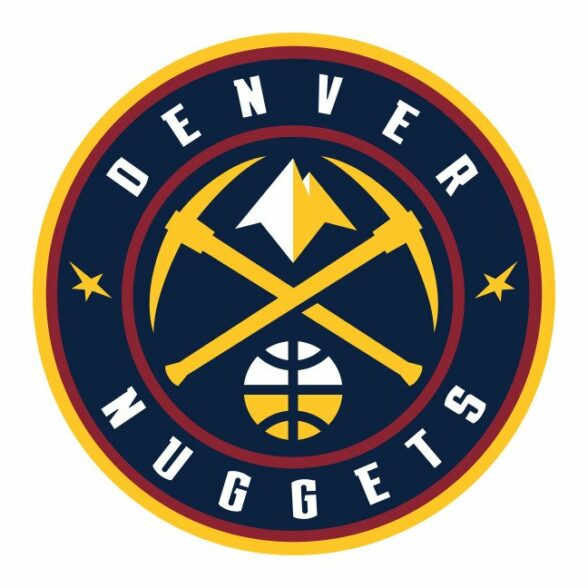 ---
Denver Nuggets
• Complete list of games
• National TV games
• NBA TV games
• League pass games
---
Detroit Pistons
• Complete list of games
• National TV games
• NBA TV games
• League pass games
---
Golden State Warriors
• Complete list of games
• National TV games
• NBA TV games
• League pass games
---
Houston Rockets
• Complete list of games
• National TV games
• NBA TV games
• League pass games
---
Indiana Pacers
• Complete list of games
• National TV games
• NBA TV games
• League pass games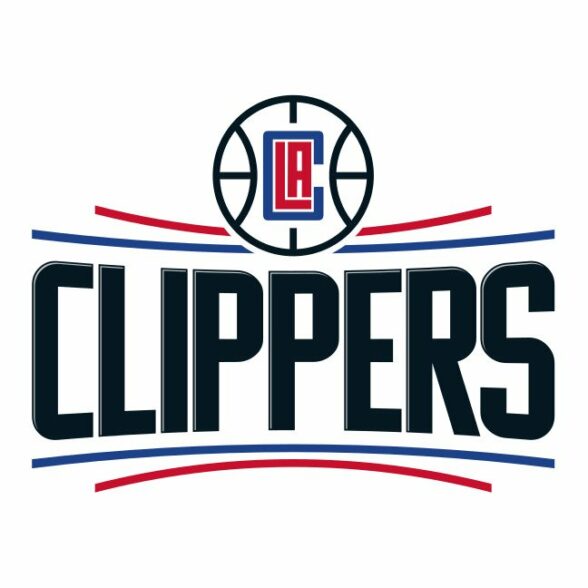 ---
LA Clippers
• Complete list of games
• National TV games
• NBA TV games
• League pass games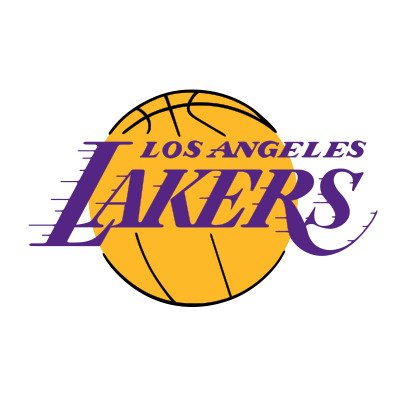 ---
Los Angeles Lakers
• Complete list of games
• National TV games
• NBA TV games
• League pass games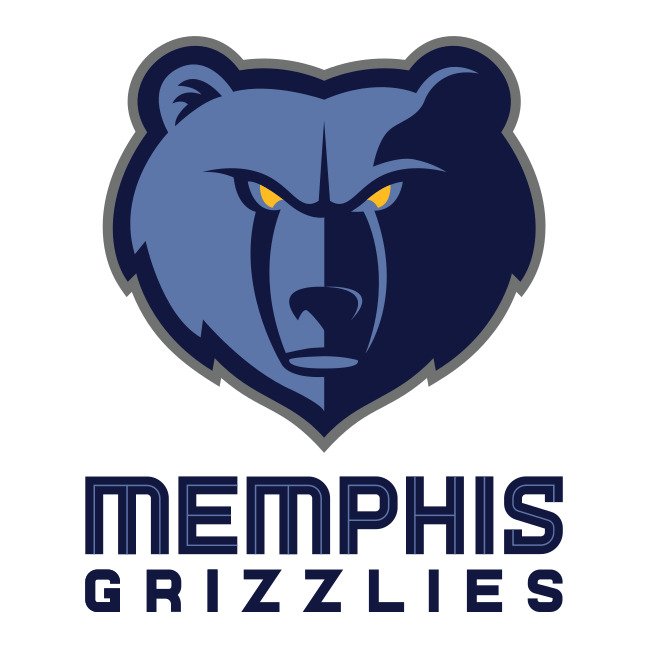 ---
Memphis Grizzlies
• Complete list of games
• National TV games
• NBA TV games
• League pass games
---
Miami Heat
• Complete list of games
• National TV games
• NBA TV games
• League pass games
---
Milwaukee Bucks
• Complete list of games
• National TV games
• NBA TV games
• League pass games
---
Minnesota Timberwolves
• Complete list of games
• National TV games
• NBA TV games
• League pass games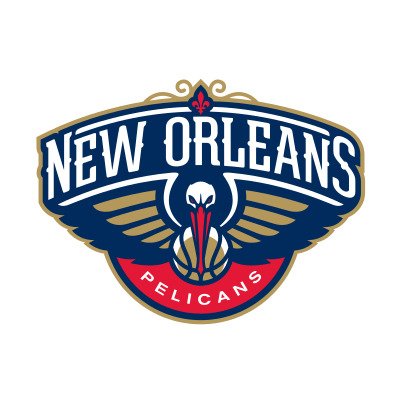 ---
New Orleans Pelicans
• Complete list of games
• National TV games
• NBA TV games
• League pass games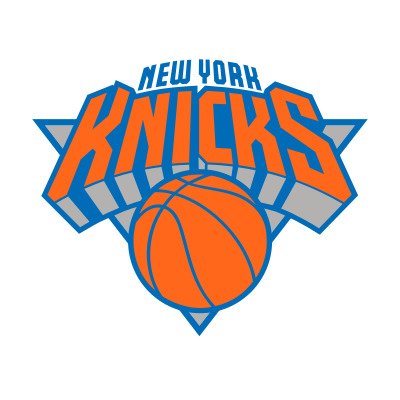 ---
New York Knicks
• Complete list of games
• National TV games
• NBA TV games
• League pass games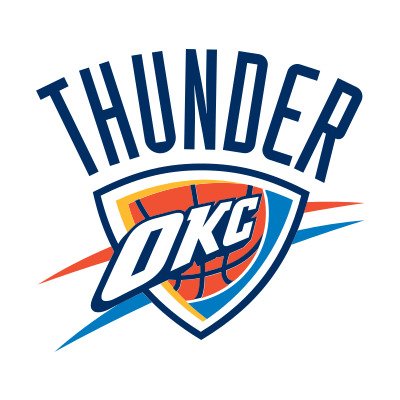 ---
Oklahoma City Thunder
• Complete list of games
• National TV games
• NBA TV games
• League pass games
---
Orlando Magic
• Complete list of games
• National TV games
• NBA TV games
• League pass games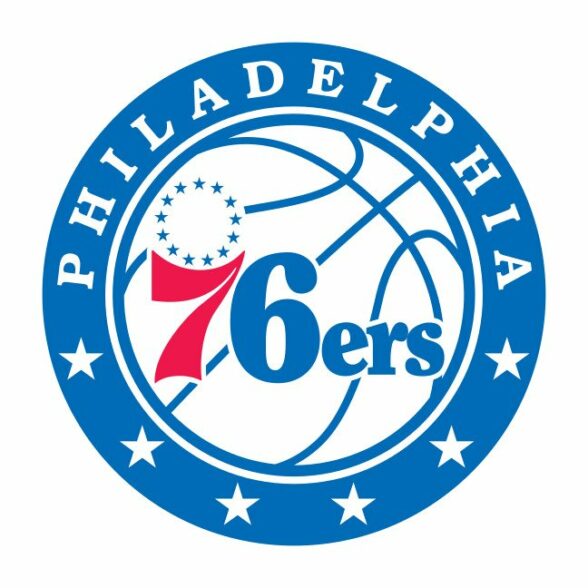 ---
Philadelphia 76ers
• Complete list of games
• National TV games
• NBA TV games
• League pass games
---
Phoenix Suns
• Complete list of games
• National TV games
• NBA TV games
• League pass games
---
Portland Trail Blazers
• Complete list of games
• National TV games
• NBA TV games
• League pass games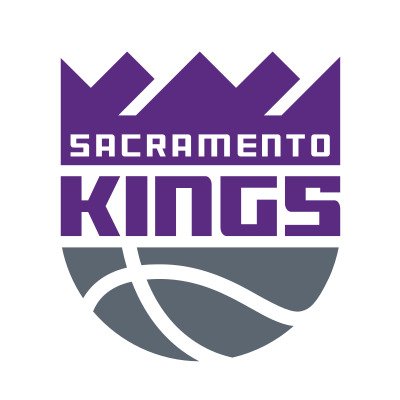 ---
Sacramento Kings
• Complete list of games
• National TV games
• NBA TV games
• League pass games
---
San Antonio Spurs
• Complete list of games
• National TV games
• NBA TV games
• League pass games
---
Toronto Raptors
• Complete list of games
• National TV games
• NBA TV games
• League pass games
---
Utah Jazz
• Complete list of games
• National TV games
• NBA TV games
• League pass games
---
Washington Wizards
• Complete list of games
• National TV games
• NBA TV games
• League pass games
---