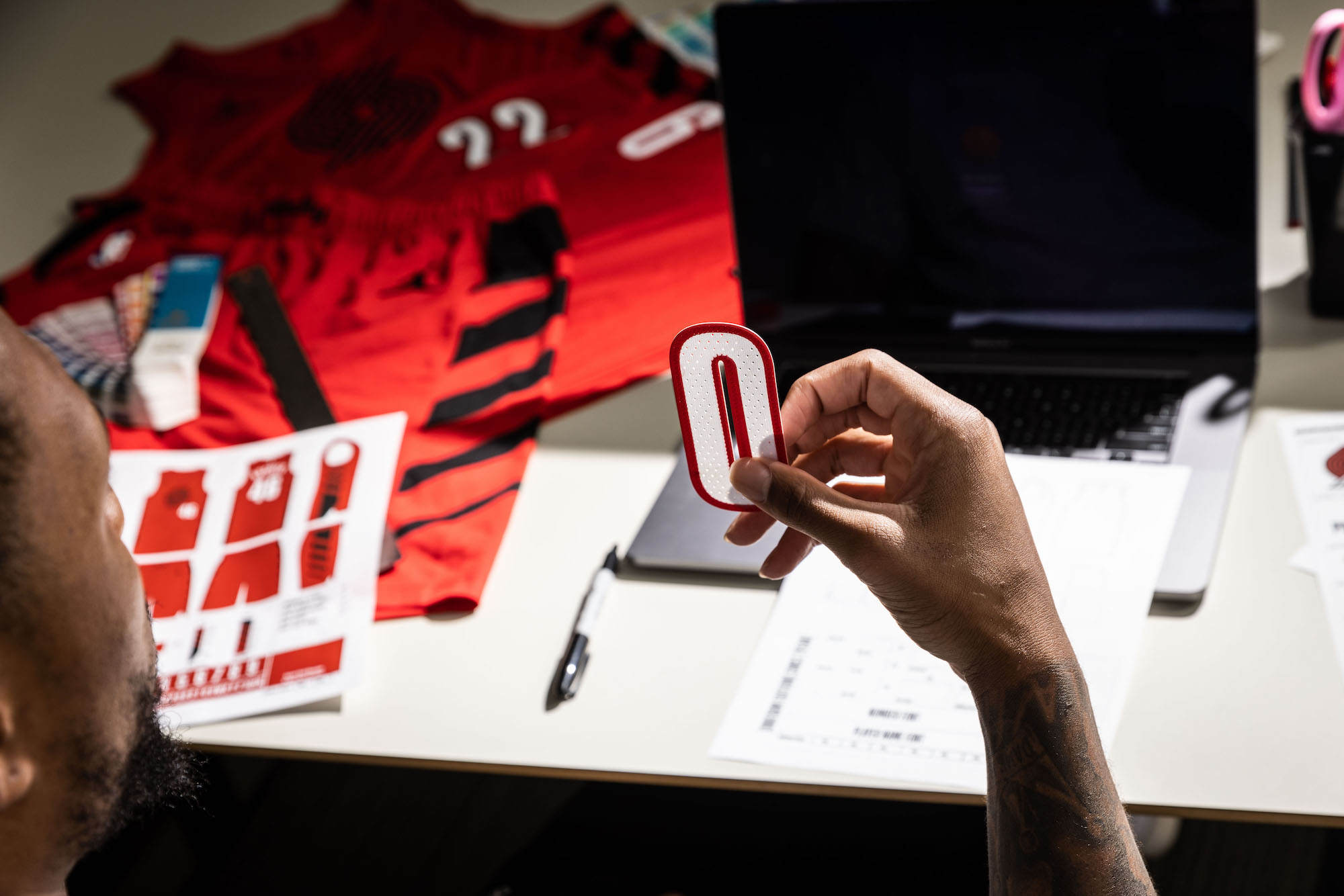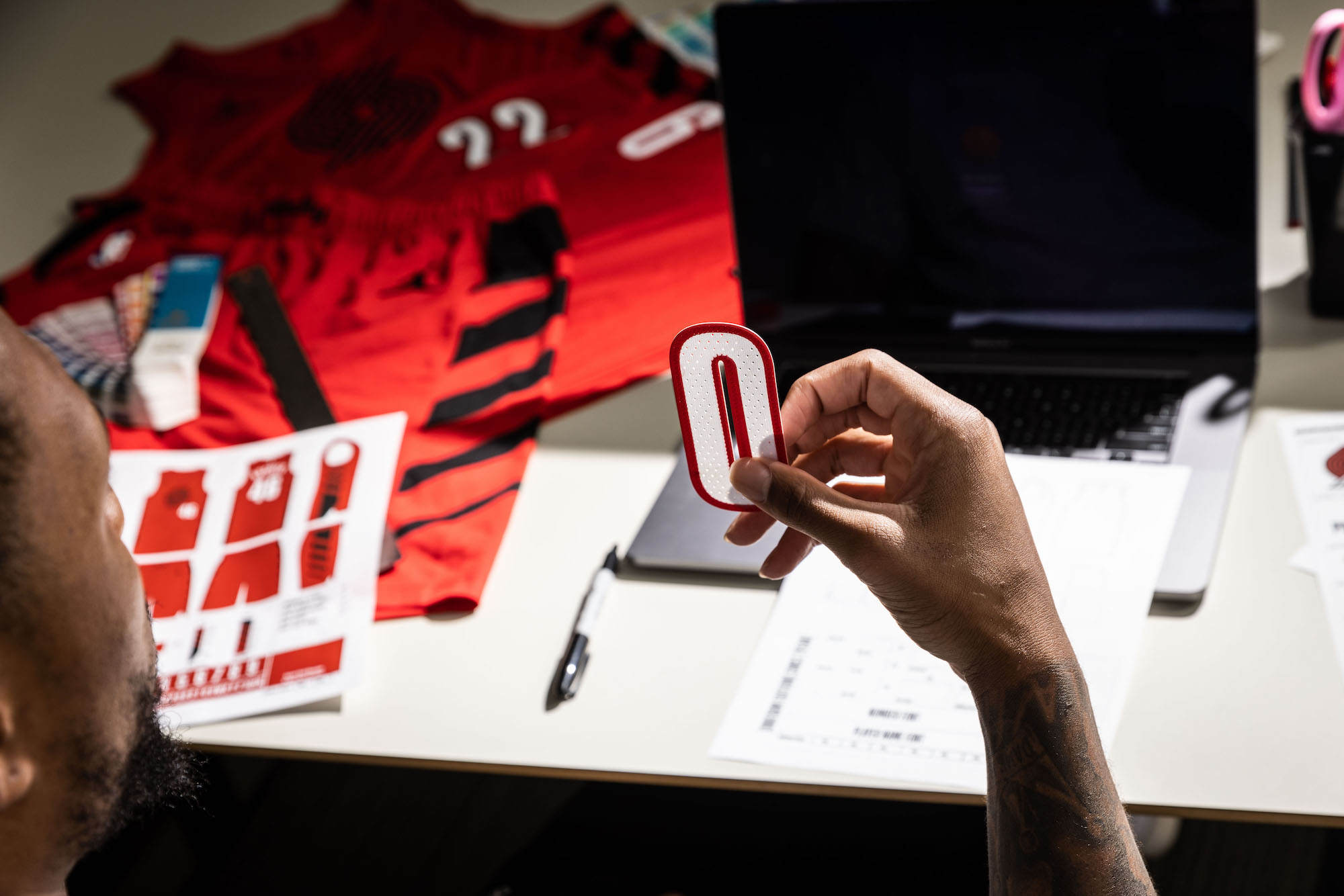 Art Directed by our very own 6x All-Star, Damian Lillard, The Portland Trail Blazers Statement Edition uniform is inspired by the players' team-first mindset and is designed to make a bold statement on the hardwood.
For the first time in team history, our primary "Pinwheel" logo is featured prominently on the front of the jersey. The specific theme of "teamwork" is represented in the meaning behind our "Pinwheel" logo which was originally designed to represent two teams of five coming together at center court in competition.
Statement Edition Photo Gallery
Statement Edition Design Detail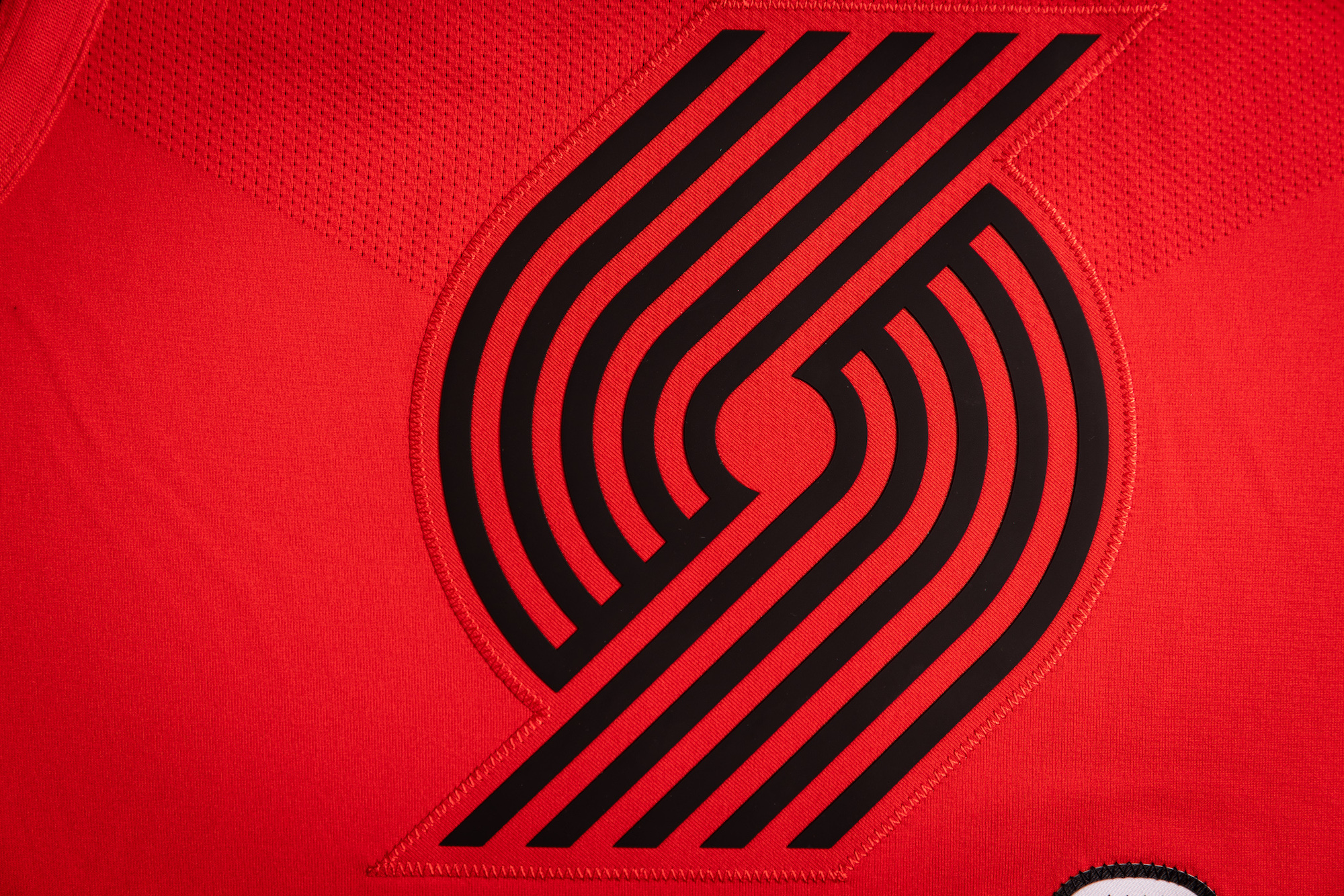 Our primary "Pinwheel" logo represents teamwork and is prominently featured on the front of the jersey.
Access your Statement Edition Jersey Today
Visit RipCityClothing.com, our brand new official online team store to access your very own 2022-23 Statement Edition jersey.