The NBA has officially announced the schedule for the 2023-24 season.
Each team's schedule can be found below. The regular-season schedule includes defined dates and opponents for 80 of each team's 82 games, along with two games designated as TBD dates and opponents.
Those two games for each team, to be played the week of Dec. 4, will be determined based on the results of Group Play games in the inaugural NBA In-Season Tournament.
---
Atlanta Hawks
• Complete list of games
• In-Season Tournament games
• National TV games
• NBA TV games
• League Pass games
---
• Complete list of games
• In-Season Tournament games
• National TV games
• NBA TV games
• League Pass games

---
• Complete list of games
• In-Season Tournament games
• National TV games
• NBA TV games
• League Pass games
---
• Complete list of games
• In-Season Tournament games
• National TV games
• NBA TV games
• League Pass games
---
• Complete list of games
• In-Season Tournament games
• National TV games
• NBA TV games
• League Pass games
---
• Complete list of games
• In-Season Tournament games
• National TV games
• NBA TV games
• League Pass games
---
• Complete list of games
• In-Season Tournament games
• National TV games
• NBA TV games
• League Pass games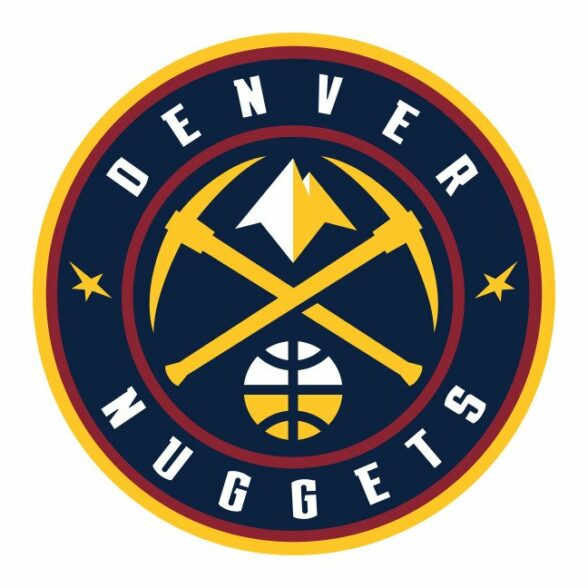 ---
• Complete list of games
• In-Season Tournament games
• National TV games
• NBA TV games
• League Pass games
---
• Complete list of games
• In-Season Tournament games
• National TV games
• NBA TV games
• League Pass games
---
• Complete list of games
• In-Season Tournament games
• National TV games
• NBA TV games
• League Pass games
---
• Complete list of games
• In-Season Tournament games
• National TV games
• NBA TV games
• League Pass games
---
• Complete list of games
• In-Season Tournament games
• National TV games
• NBA TV games
• League Pass games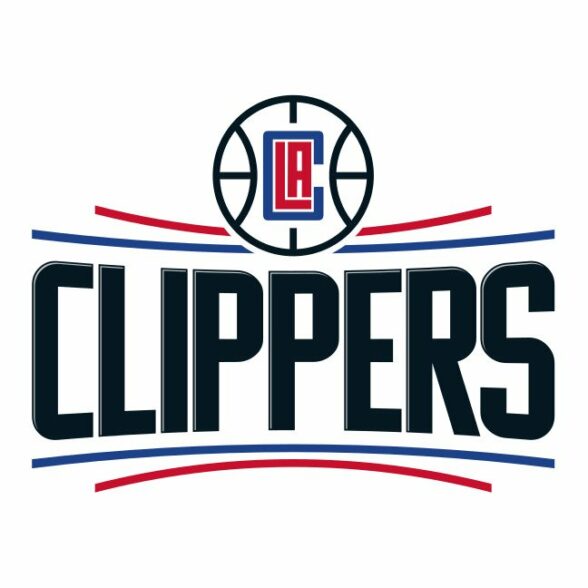 ---
• Complete list of games
• In-Season Tournament games
• National TV games
• NBA TV games
• League Pass games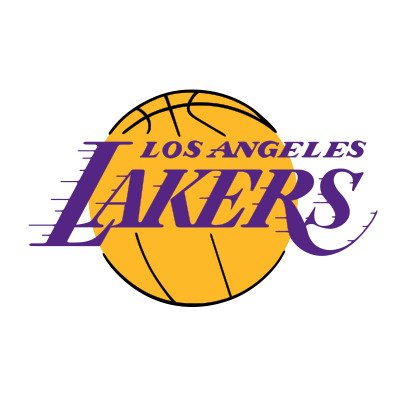 ---
• Complete list of games
• In-Season Tournament games
• National TV games
• NBA TV games
• League Pass games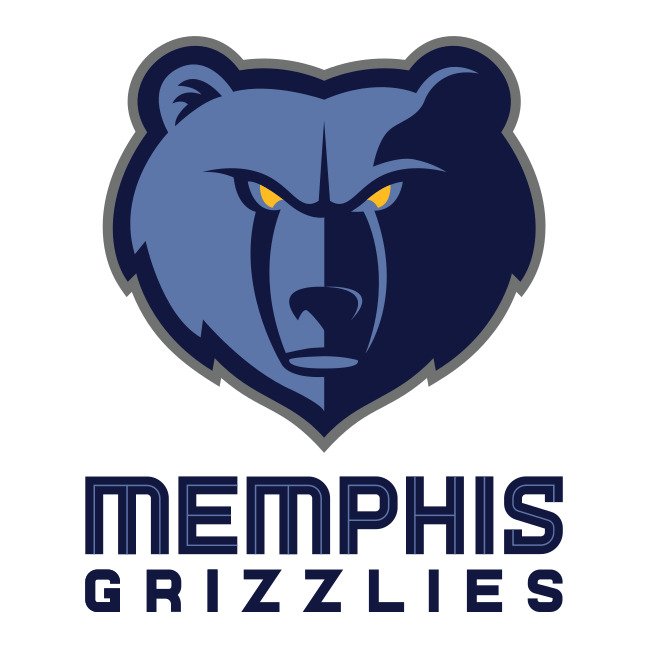 ---
• Complete list of games
• In-Season Tournament games
• National TV games
• NBA TV games
• League Pass games
---
• Complete list of games
• In-Season Tournament games
• National TV games
• NBA TV games
• League Pass games
---
Milwaukee Bucks
• Complete list of games
• In-Season Tournament games
• National TV games
• NBA TV games
• League Pass games
---
• Complete list of games
• In-Season Tournament games
• National TV games
• NBA TV games
• League Pass games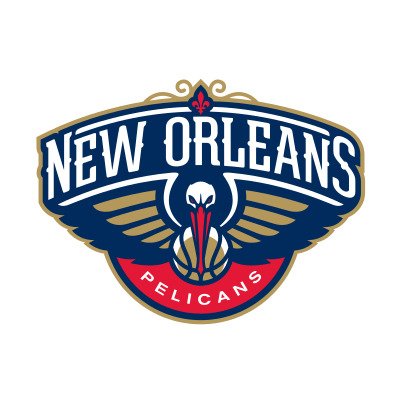 ---
• Complete list of games
• In-Season Tournament games
• National TV games
• NBA TV games
• League Pass games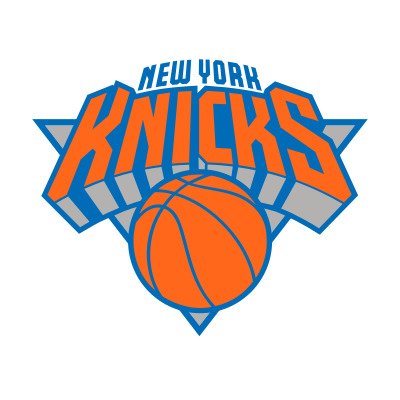 ---
• Complete list of games
• In-Season Tournament games
• National TV games
• NBA TV games
• League Pass games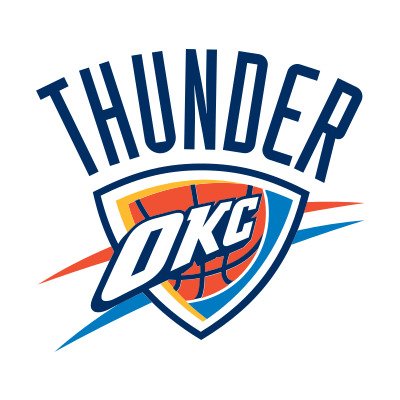 ---
• Complete list of games
• In-Season Tournament games
• National TV games
• NBA TV games
• League Pass games
---
• Complete list of games
• In-Season Tournament games
• National TV games
• NBA TV games
• League Pass games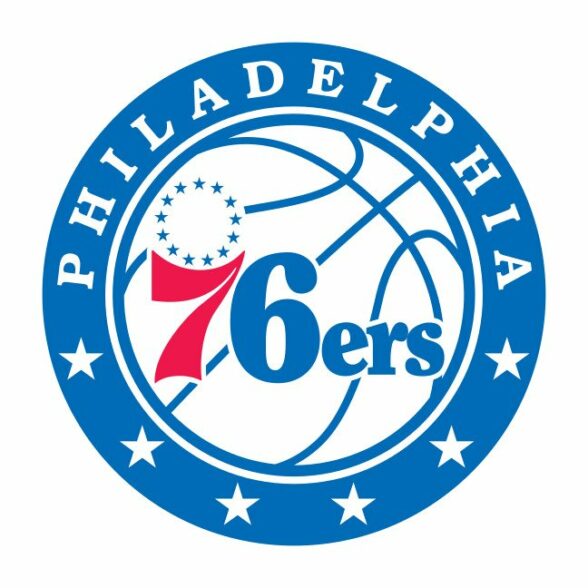 ---
• Complete list of games
• In-Season Tournament games
• National TV games
• NBA TV games
• League Pass games
---
• Complete list of games
• In-Season Tournament games
• National TV games
• NBA TV games
• League Pass games
---
• Complete list of games
• In-Season Tournament games
• National TV games
• NBA TV games
• League Pass games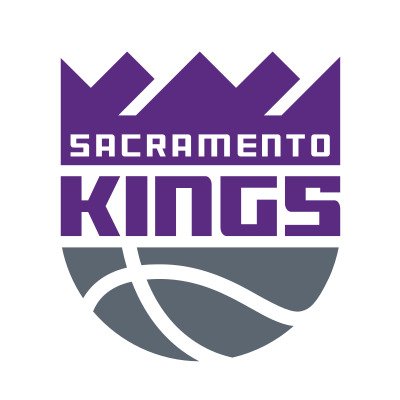 ---
• Complete list of games
• In-Season Tournament games
• National TV games
• NBA TV games
• League Pass games
---
• Complete list of games
• In-Season Tournament games
• National TV games
• NBA TV games
• League Pass games
---
• Complete list of games
• In-Season Tournament games
• National TV games
• NBA TV games
• League Pass games
---
• Complete list of games
• In-Season Tournament games
• National TV games
• NBA TV games
• League Pass games
---
• Complete list of games
• In-Season Tournament games
• National TV games
• NBA TV games
• League Pass games