As the NBA descends into Chicago for All-Star 2020, here are the players and stories that have shaped Chi-Town's rich basketball legacy.
* * *
Where does the center of the basketball universe lie? Is it New York? What about Philly? Detroit perhaps? Ask anyone from Chicago and they'll emphatically tell you why it's the Windy City. Read More >>
* * *
From the South Side to the West Side and even the extended "Chicagoland" area, there are a great deal of NBA players with Chicago roots worthy of nomination. NBA.com's Steve Aschburner, a Chicago native, selects the best of the best. Read More >>
* * *
Die-hard basketball fans across the city of Chicago can't wait for the Second City to host All-Star 2020. After all, the basketball-crazed city has been waiting since 1988. Watch >>
* * *
The City Game
Isiah Thomas, NBA legend and homegrown product of the West Side of Chicago, explores the roots of Chicago's passion for the game of basketball.
* * *
Dear Chicago
This three-part series produced by NBA on TNT and B/R Studio highlights the convergence of basketball, lifestyle and community, telling the stories of the people, the places and culture that define Chicago.
Chicago rapper G Herbo and Project Swish founder McKinley Nelson on how basketball is saving lives Watch >>
Candace Parker and Marshall High School coach Dorothy Gaters talk women's basketball in Chicago Watch >>
Cole Bennett, founder of creative studio Lyrical Lemonade, explains Chicago's impact on new artists Watch >>
* * *
NBA.com's Sekou Smith catches up with three-time champion Stacey King, now the colorful analyst of the Chicago Bulls. Listen >>
* * *
Like the generations of players before them, the newest wave of ballers hailing from the Windy City have developed long-lasting relationships built through basketball. Read More >>
* * *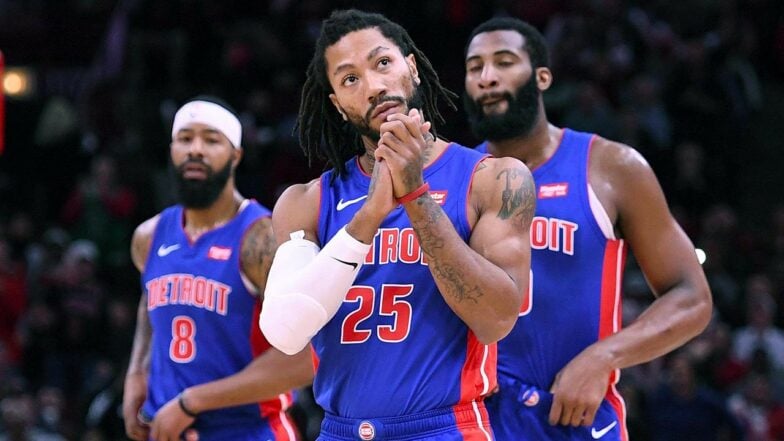 If there's one player that has been able to experience the ultimate dream of every player from Chicago, it's Derrick Rose. Read More >>
* * *
The last time Chicago played host to All-Star Weekend, the biggest star of stars represented the city in mythical fashion. Read More >>
* * *
Open Court
With All-Star 2020 in Chicago, a collection of the Windy City's best players gathered to discuss the city's rich hoops heritage.
* * *