76ers vs Raptors
Sixers Trio of Joel Embiid, James Harden, and Tyrese Maxey Combines for 80 Points in Series-Clinching Win in Toronto.
READ RECAP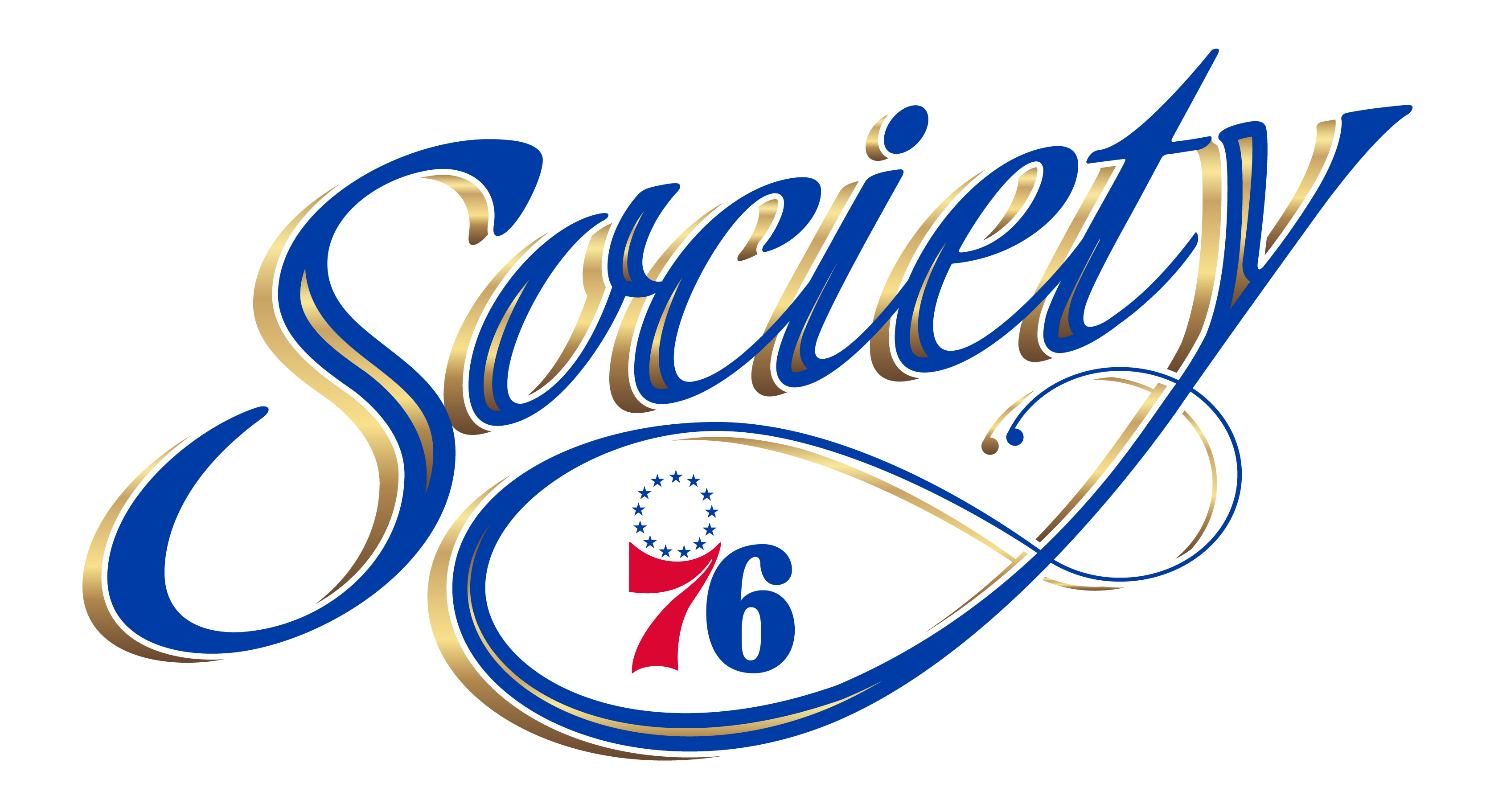 Society 76
We are the beating heart. Our devotion unmatched, we will reach beyond. It's not just a seat; it's a legacy. When you enter The Center, you're home. We are more than fans. We are a community. We are the spirit. We are the culture.
LEARN MORE
Since 1995, when the Raptors joined the National Basketball Association as part of an expansion into Canada, some of their meetings with the 76ers have been especially memorable. One of the most special moments between the teams came in the 2001 Eastern Conference Semifinals, when Philadelphia legend Allen Iverson and Raptors superstar Vince Carter traded 50-point performances as the series extended to 7 hard-fought games.
Iverson, Dikembe Mutombo, and the Sixers would ultimately prevail in that series, and go on to win the East after taking down the Milwaukee Bucks in the Eastern Conference Finals.
In 2021-22, only his second season, Sixers sensation Tyrese Maxey scored his 1,000th NBA point against the Raptors.
Sixers vs Raptors Recent History