76ers vs Suns
Joel Embiid and Sixers Come Up Short Against Devin Booker and Suns in Phoenix
READ RECAP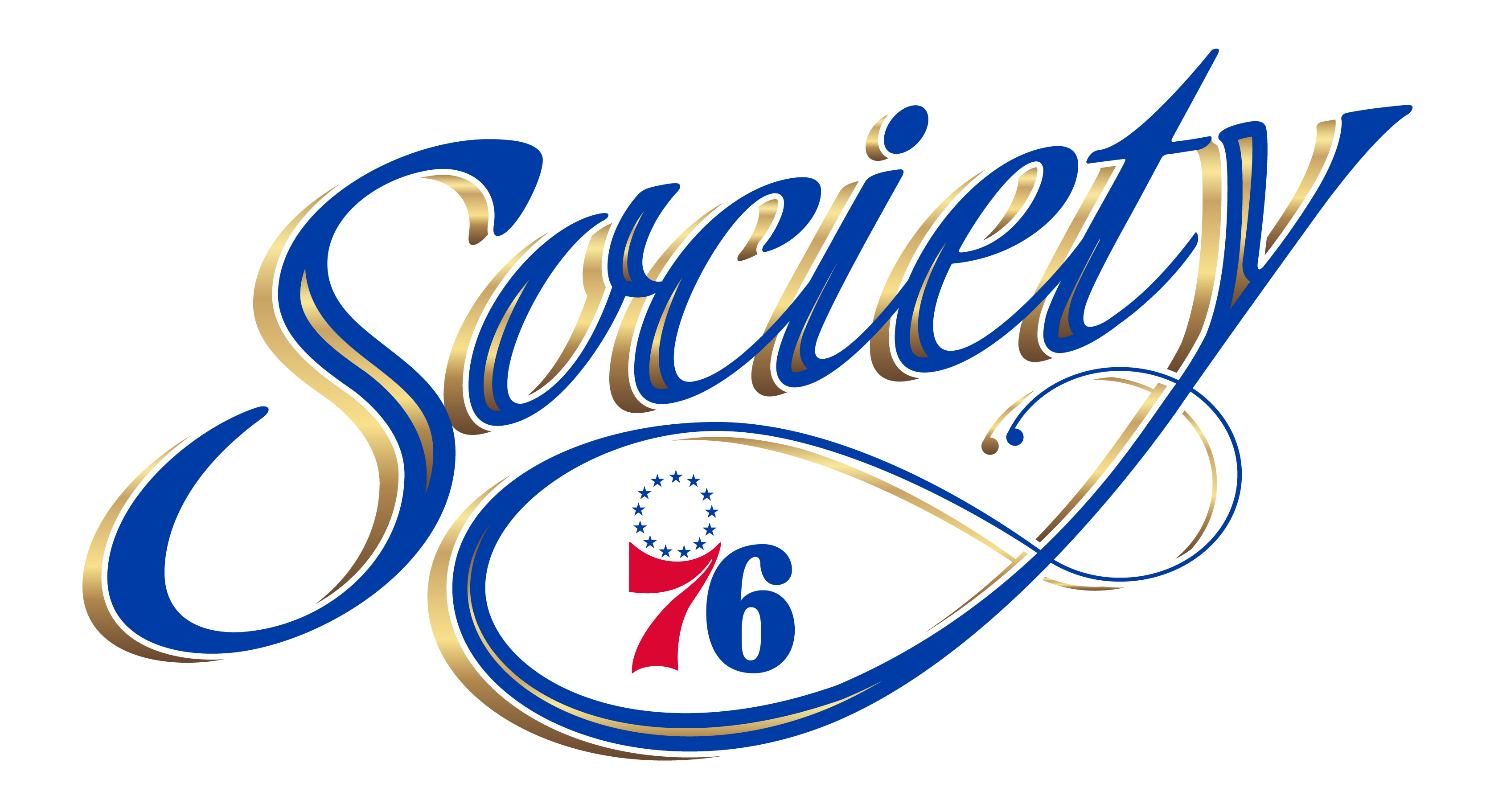 Society 76
We are the beating heart. Our devotion unmatched, we will reach beyond. It's not just a seat; it's a legacy. When you enter The Center, you're home. We are more than fans. We are a community. We are the spirit. We are the culture.
LEARN MORE
Over the years, the Phoenix Suns have fielded a several different successful lineups, most notably one that starred Charles Barkley, the acclaimed NBA on TNT analyst and former Philadelphia 76er. Since then, the Sixers have squared off against Suns teams led by Steve Nash, Amar'e Stoudemire, and Shawn Marion. And, more recently, they've taken on Chris Paul and Devin Booker, who led the team to its first Western Conference Championship since the days of Barkley.
Don't miss your chance to see All-Star Joel Embiid and sensational sophomore Tyrese Maxey go up against other top teams at home. Sixers tickets are available through Ticketmaster now!
Sixers vs Suns Recent History
April 21, 2021: L – 76ers vs. Suns 113 - 116
February 13, 2021: L – 76ers @ Phoenix 111 - 120