76ers vs Thunder
Joel Embiid notched a rebound-heavy double-double on Feb. 11, 2022 when the Sixers hosted the Thunder, grabbing a career-high 19, in addition to posting 25 points in a 100-87 win. Tobias Harris chipped in by tying a career high in blocks (3), and recording his eighth double-double of the season (17 points, 11 rebounds).
READ RECAP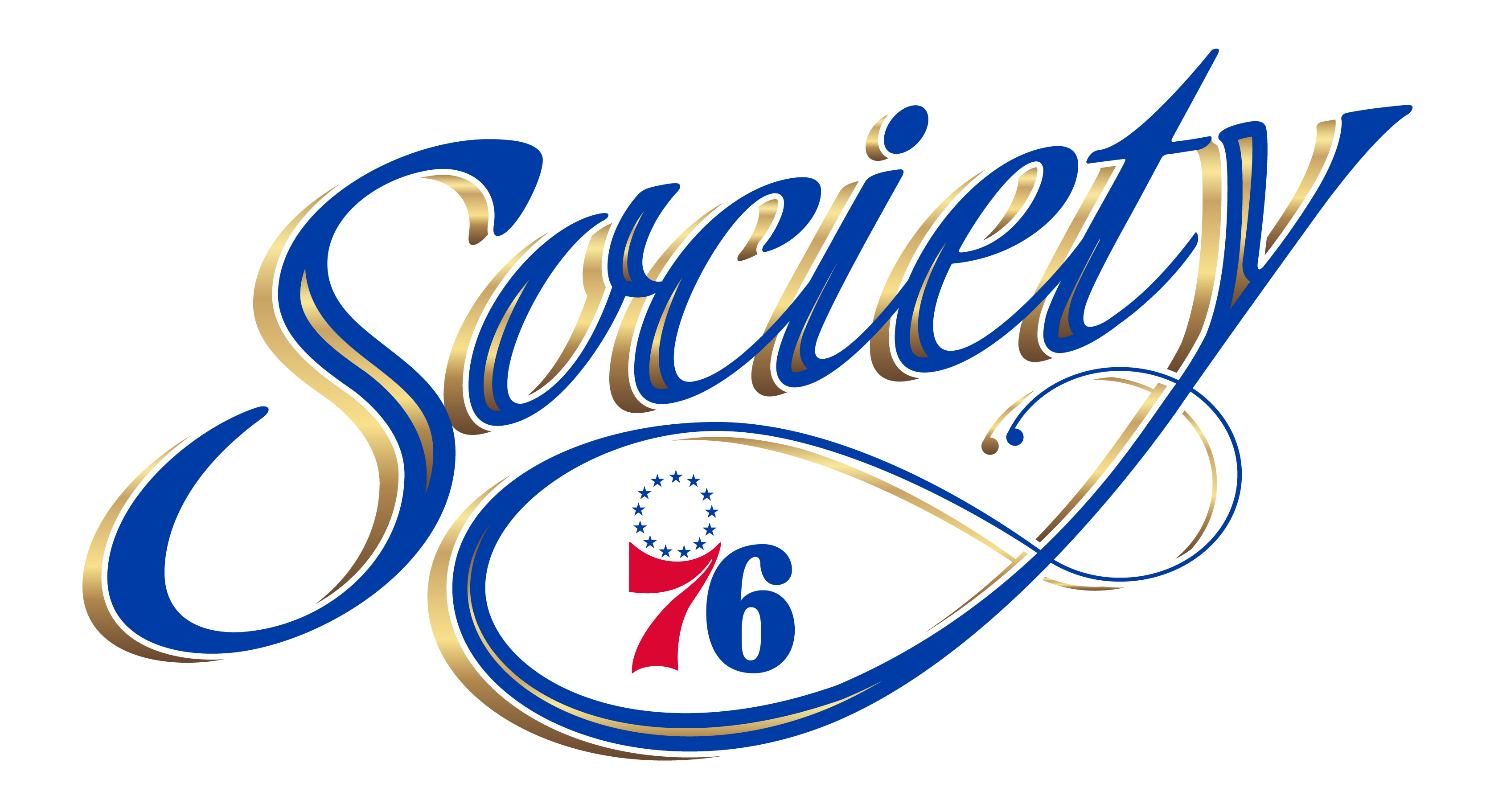 Society 76
We are the beating heart. Our devotion unmatched, we will reach beyond. It's not just a seat; it's a legacy. When you enter The Center, you're home. We are more than fans. We are a community. We are the spirit. We are the culture.
LEARN MORE
Though the Oklahoma City Thunder weren't introduced until the summer leading into the 2008-09 regular season, their history with the Philadelphia 76ers dates back to 1967, when the they the Seattle Supersonics. The Sixers and Sonics had years of hard-fought battles between stars like Paul Silas and Darryl Dawkins, Jack Sikma and Julius Erving, Charles Barkley and Shawn Kemp, Jerry Stackhouse and Gary Payton, and Allen Iverson and Ray Allen. Since the relocation, the Thunder have taken the court against the 76ers while boasting lineups featuring future NBA Hall of Famers Kevin Durant, Russell Westbrook, James Harden, Carmelo Anthony, and Chris Paul.
The teams have played each other mostly evenly throughout the years, but the Sixers took down the Thunder in both matchups for the 2021-22 NBA regular season, including a 100-87 at The Center in South Philly on Feb. 11, 2022. Don't miss your chance to see Matisse Thybulle, Seth Curry, Tyrese Maxey, and the Sixers take on other exciting young teams this year - Get your tickets on Ticketmaster today!
Sixers vs Thunder Recent History
April 26, 2021: W – 76ers vs. Thunder 121 - 90
April 10, 2021: W – 76ers @ OKC 117 - 93
January 6, 2020: W – 76ers vs. Thunder 120 - 113