76ERS VS LOS ANGELES CLIPPERS
76ers vs Clippers
76ers Knock Down 15 Threes, Win Another in Los Angeles After Defeating Lakers on Wednesday
READ RECAP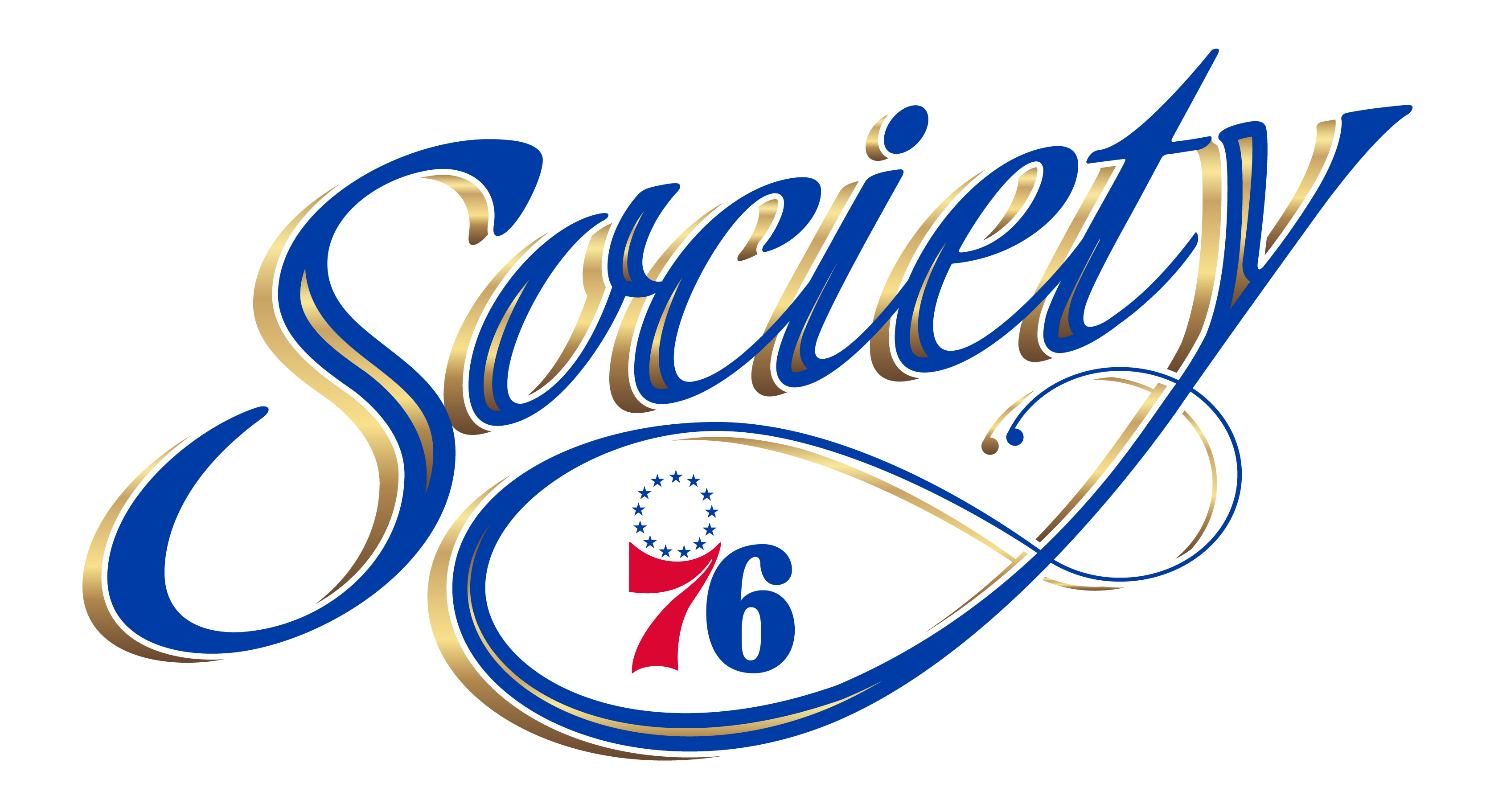 Society 76
We are the beating heart. Our devotion unmatched, we will reach beyond. It's not just a seat; it's a legacy. When you enter The Center, you're home. We are more than fans. We are a community. We are the spirit. We are the culture.
LEARN MORE
SIXERS | CLIPPERS MATCHUP
---
Through 137 total contests (including a first round playoff series in 1976 when the Los Angeles Clippers were still the Buffalo Braves), the Philadelphia 76ers hold a 76-62 advantage over this Western Conference team. It wasn't until the 2010s, when Chris Paul and Blake Griffin helped the Clippers earn the nickname "Lob City", that there was much national interest in this particular matchup. Now, led by Kawhi Leonard and Paul George, it's must-see TV any time the Clippers face off against Joel Embiid and the Sixers.
The Sixers hosted the Clippers at The Center in December; grab your tickets today to see some of the league's other all-stars as they visit South Philly!
Sixers vs Clippers Recent History
April 16, 2021: W – 76ers vs. Clippers 106 - 103
March 27, 2021: L – 76ers @ Los Angeles 112 - 122