76ers vs Rockets
In the first regular season game of 2022, Joel Embiid powered the 76ers past the visiting Houston Rockets with a 31-15-10 triple double, the third of his career. The 133 points scored in the home effort marked the highest total for the 2021-22 regular season, and included 24 from Furkan Korkmaz; 18 from Isaiah Joe; and 15 from Seth Curry, all of which came in the second half.
READ RECAP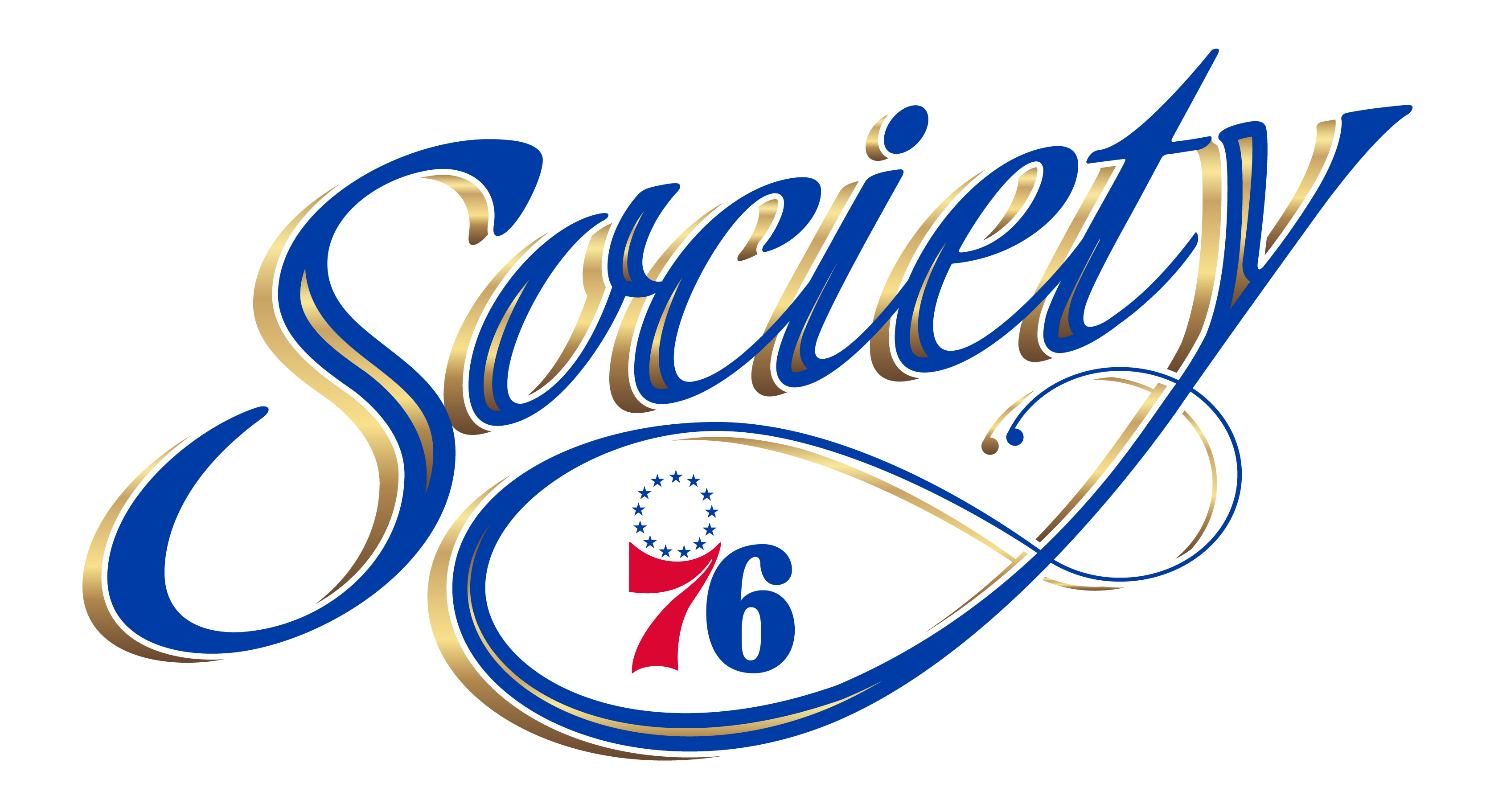 Society 76
We are the beating heart. Our devotion unmatched, we will reach beyond. It's not just a seat; it's a legacy. When you enter The Center, you're home. We are more than fans. We are a community. We are the spirit. We are the culture.
LEARN MORE
After the 1981-82 season, the 76ers and Houston Rockets the teams agreed to a sign-and-trade, sending NBA MVP Moses Malone to Philadelphia, marking perhaps the most important moment in the history of the franchise, and definitely the most memorable moment between these teams. With "The Chairman of the Boards", the Sixers were able to avenge an NBA Finals loss against the Los Angeles Lakers, capturing the team's most recent of three titles. His #2 jersey now hangs from the rafters in The Center among a litany of other legends, including two from that championship team, Maurice Cheeks and Julius Erving.
When it comes to head-to-head matchups, the decades-long rivalry is just about even, with the 76ers winning the only postseason series in which the two faced off (1977). Notable head-to-heads, like Allen Iverson vs. Tracy McGrady, have come and gone, and in the 2021-22 NBA regular season, the Sixers will take on a Rockets squad led by veteran presence John Wall, up-and-coming star Christian Wood, and rookie phenom Jalen Green, the second overall pick from the 2021 NBA Draft.
In their first meeting for the 2021-22 regular season, Joel Embiid recorded the third triple-double of his career, as he led the Sixers to a convincing 133-113 victory in South Philly. In the second, a 111-91 win in Houston, Embiid dropped 31 and joined Allen Iverson (4x) and Wilt Chamberlain as the only 76ers players with 7 straight 30-point games.
Sixers vs Rockets Recent History
May 5, 2021: W – 76ers @ Houston 135 - 115
February 17, 2021: W – 76ers vs. Rockets 118 - 113
August 14, 2020: W – 76ers @ Houston 134 - 96