76ERS VS LOS ANGELES LAKERS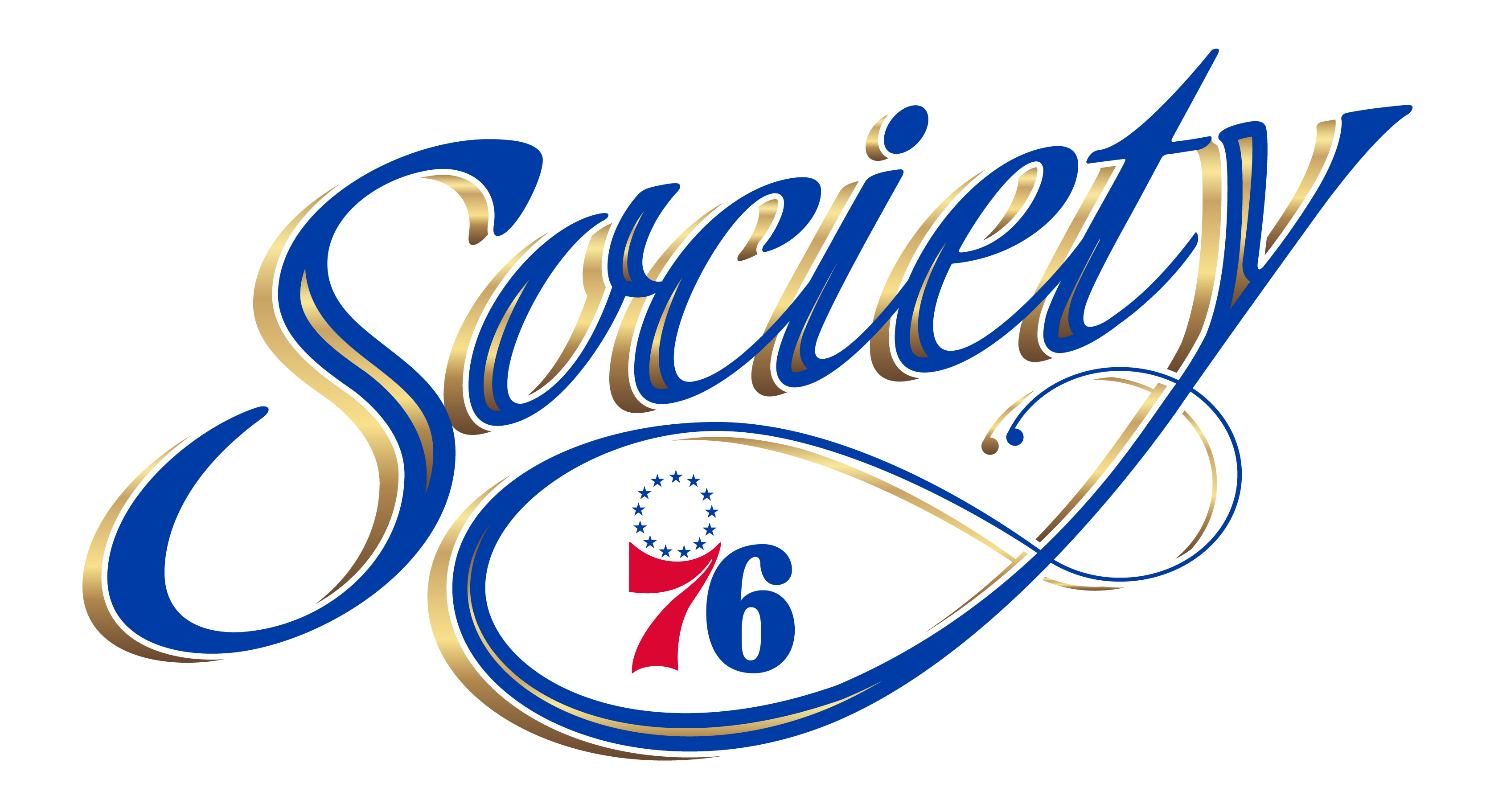 Society 76
We are the beating heart. Our devotion unmatched, we will reach beyond. It's not just a seat; it's a legacy. When you enter The Center, you're home. We are more than fans. We are a community. We are the spirit. We are the culture.
LEARN MORE
Through 285 regular season games and six different NBA Finals matchups, the Philadelphia 76ers and Los Angeles Lakers have one of the most storied rivalries in basketball history. While the Lakers hold the slight edge, nobody can take away the memories from the 1983 Sixers, and their championship victory over the Lakers, coming at the hands of Julius "Dr. J" Erving, Mo Cheeks, and the proclamation made by Moses Malone – Fo' Fo' Fo'.
Since then, fans have seen battles between Allen Iverson and Kobe Bryant, Dikembe Mutombo and Shaquille O'Neal, and now, when Joel Embiid and James Harden take on LeBron James and Anthony Davis twice a year!
Sixers vs Lakers Recent History
March 25, 2021: W – 76ers @ Los Angeles 109 - 101
January 27, 2021: W – 76ers vs. Lakers 107 - 106
March 3, 2020: L – 76ers @ Los Angeles 107 - 120