76ERS VS CHARLOTTE HORNETS
76ers vs Hornets
76ers Set Season-High Marks for Points, Assists, and 3-Pointers in Saturday Afternoon Win Over Charlotte Hornets in Philadelphia
READ RECAP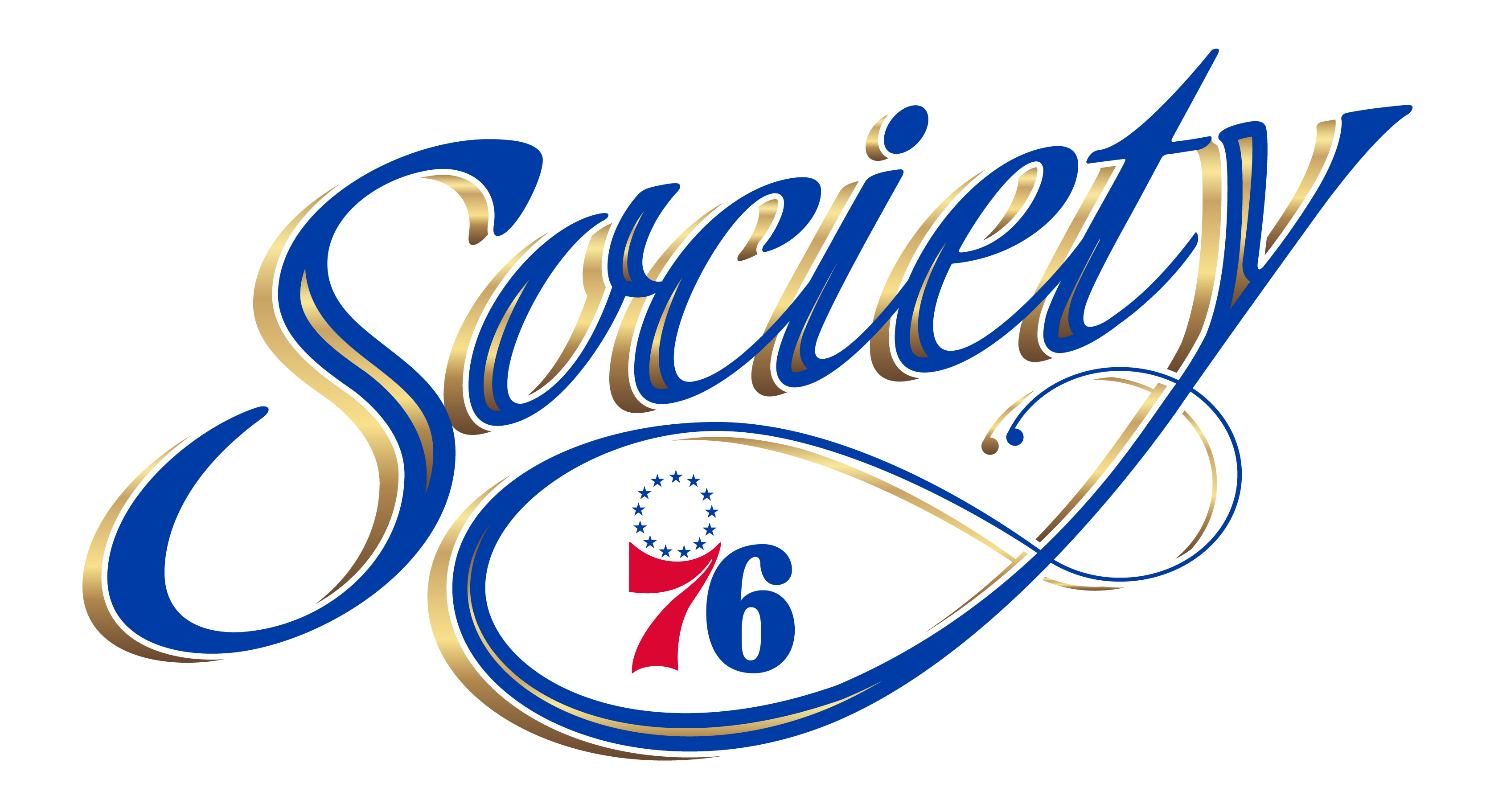 Society 76
We are the beating heart. Our devotion unmatched, we will reach beyond. It's not just a seat; it's a legacy. When you enter The Center, you're home. We are more than fans. We are a community. We are the spirit. We are the culture.
LEARN MORE
While it may seem like the Hornets have been around forever, they only just joined the league prior to the 1988-89 season. It wasn't long before they'd introduce themselves to the 76ers either, as they traveled to Philadelphia for just the 11th game of their short existence. Since that time, the regular season contests have been mostly even, as Alonzo Mourning and Larry Johnson did battle with Charles Barkley in the early '90s, and in 2000, when the Allen Iverson-led Sixers bested the Baron Davis and the Hornets in the only playoff series between these two franchises, winning in the first round 3 games to 1. Iverson recorded a playoff high 55 points in that first round contest.
Since then, Charlotte's home team has become the Bobcats and gone back to being the Hornets once again. All-Stars like Gerald Wallace and Kemba Walker suited up in teal before the team drafted point guard LaMelo Ball in 2020.
Sixers vs Hornets Recent History