76ers vs Pacers
Joel Embiid Leads 76ers to 13-Point Victory Over Indiana in Philadelphia; Sixers Clinch Home-Court Advantage in Playoffs
READ RECAP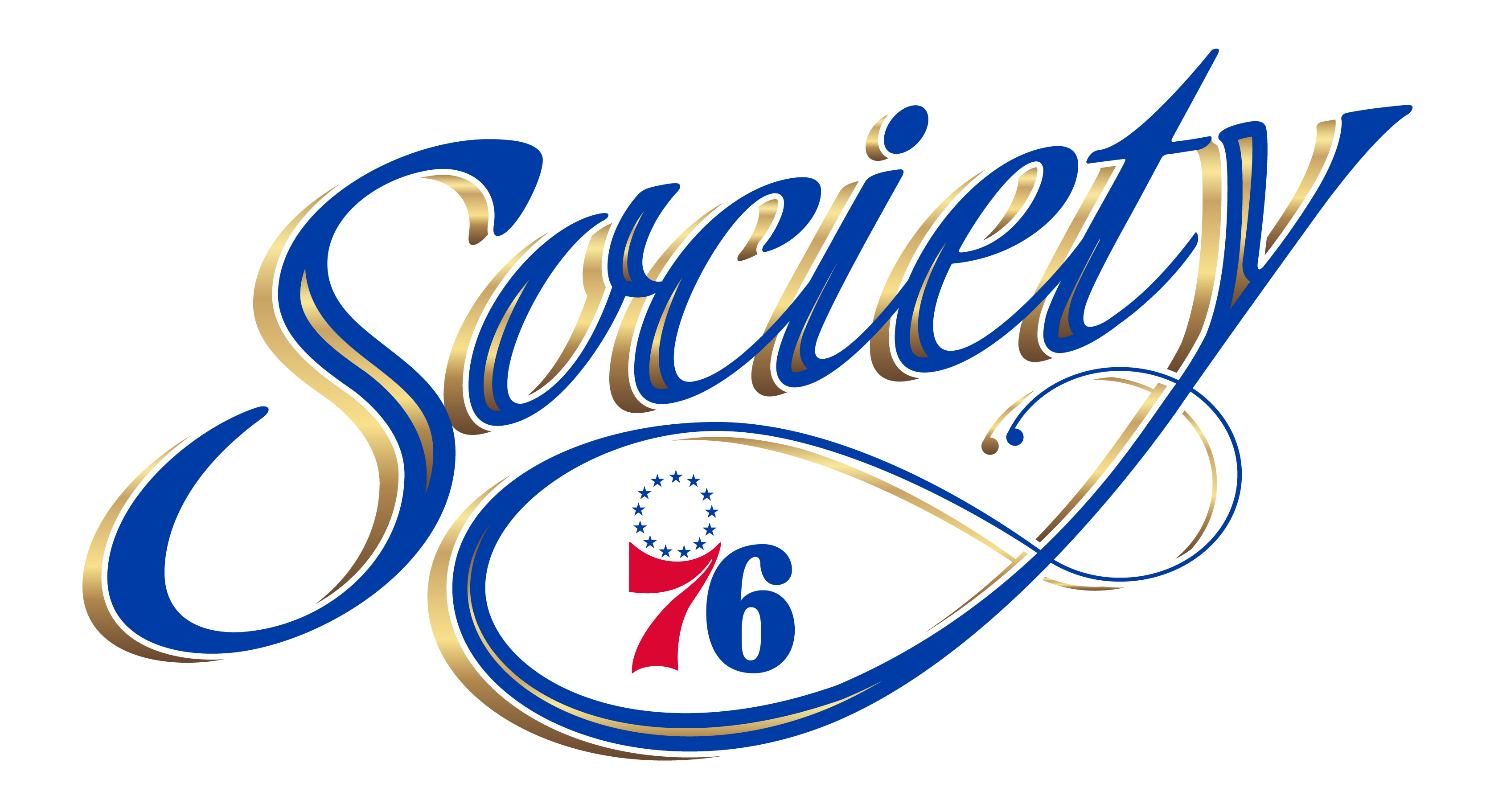 Society 76
We are the beating heart. Our devotion unmatched, we will reach beyond. It's not just a seat; it's a legacy. When you enter The Center, you're home. We are more than fans. We are a community. We are the spirit. We are the culture.
LEARN MORE
Historically speaking, the Philadelphia 76ers hold a commanding advantage over the Indiana Pacers. In the 202 contests between the teams, including both regular season and postseason, the 76ers boast a 110-92 record.
The rivalry dates back to 1976 when the Pacers joined the NBA as a result of the ABA-NBA merger. Six Hall of Fame players, including Reggie Miller, Alex English, and George McGinnis, all played multiple seasons for the franchise, and contributed to the history between the two teams.
Sixers vs Pacers Recent History
May 11, 2021: L – 76ers @ Indiana 94 - 103
March 1, 2021: W – 76ers vs. Pacers 130 - 114