76ers vs Pistons
76ers Win in Philadelphia to Take Season Series from Detroit; Sixers Enter Playoffs as No. 4 Seed and Will Face Toronto Raptors
READ RECAP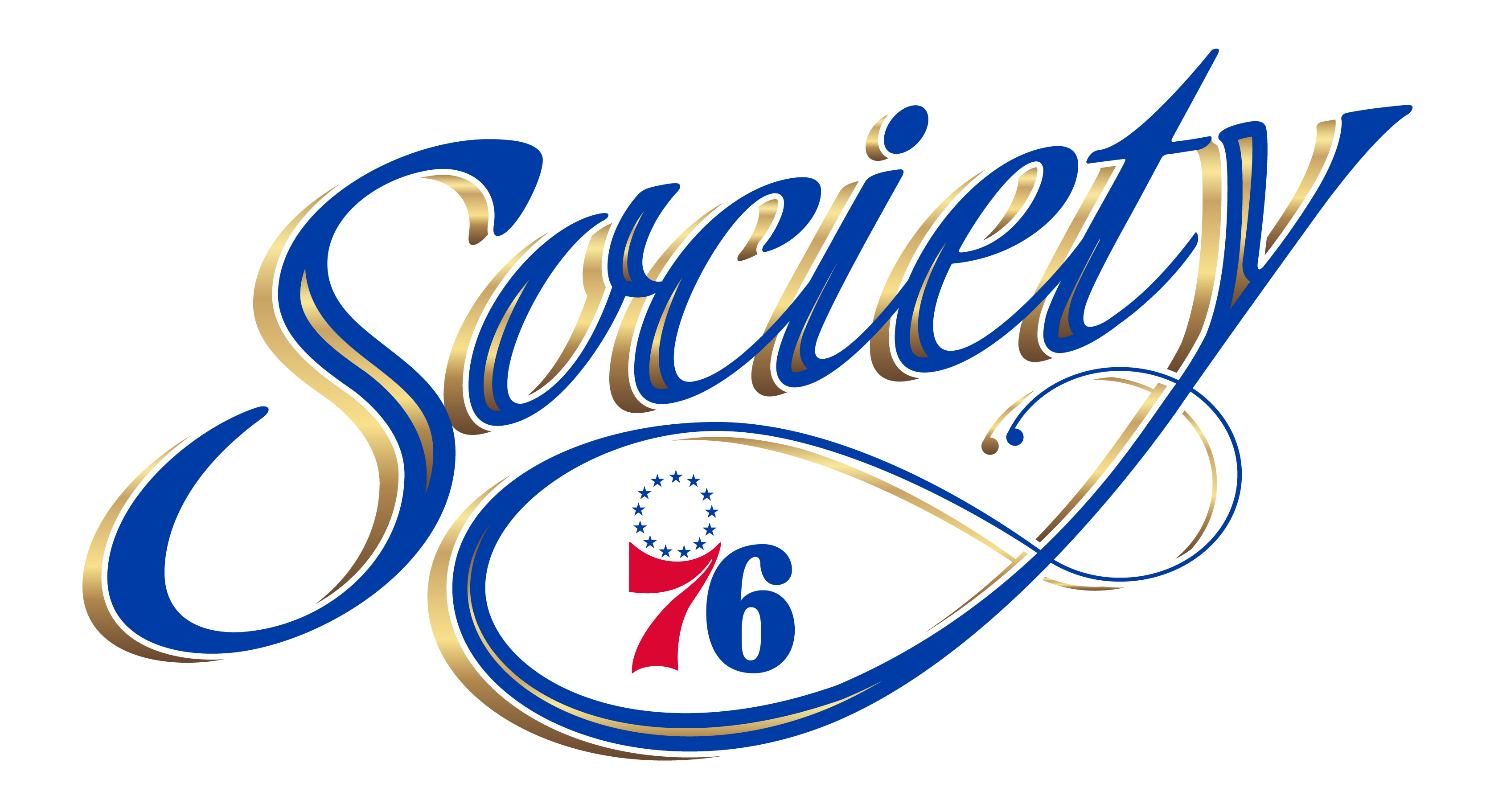 Society 76
We are the beating heart. Our devotion unmatched, we will reach beyond. It's not just a seat; it's a legacy. When you enter The Center, you're home. We are more than fans. We are a community. We are the spirit. We are the culture.
LEARN MORE
Since joining the NBA in 1949 and moving from Fort Wayne, Indiana to Detroit, Michigan in 1957, the Pistons have played the Philadelphia 76ers 380 times, with the Sixers holding an impressive 223-157 advantage. The Pistons, a team that in the 1980s built its reputation on toughness by dubbing themselves "The Bad Boys" and boasting All-Star names like Isiah Thomas and Dennis Rodman, still surrendered to Julius Erving on December 11, 1982, when "Dr. J" recorded his career high in field goals made (20).
After years of boasting prolific talent, like Grant Hill, Rasheed Wallace, Ben Wallace, and Chauncey Billups, the Pistons return in 2021-22 with the first overall pick from the 2021 NBA Draft, Cade Cunningham, on their roster.
Sixers vs Pistons Recent History
May 8, 2021: W – 76ers vs. Pistons 118 - 104