76ers vs Nuggets
In 37 minutes of play, Embiid reached his 34 points on 11-for-20 shooting, 3-for-3 from beyond the arc, and 9-for-10 from the line. He added nine rebounds, four assists, one steal, and two blocks.
READ RECAP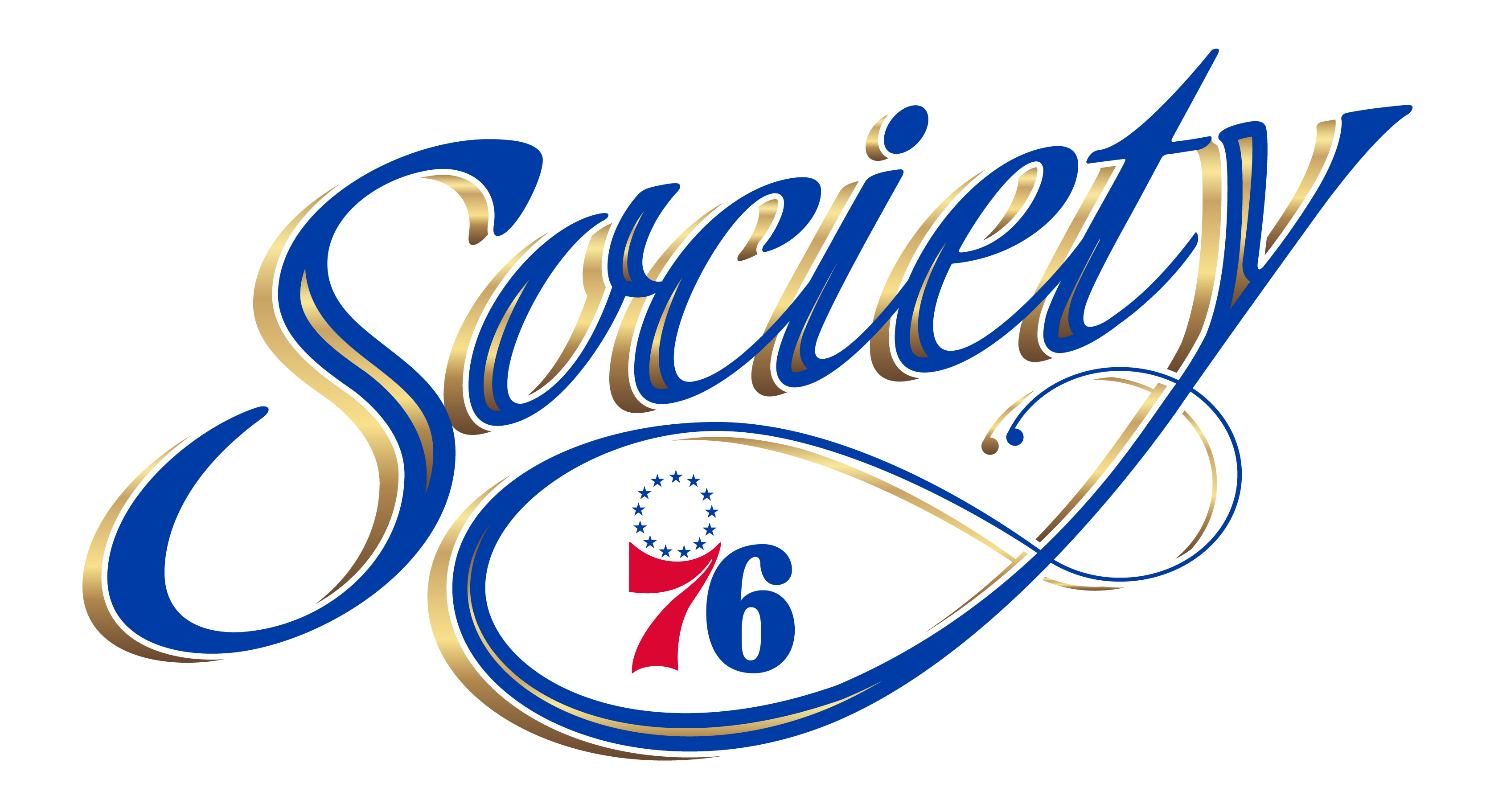 Society 76
We are the beating heart. Our devotion unmatched, we will reach beyond. It's not just a seat; it's a legacy. When you enter The Center, you're home. We are more than fans. We are a community. We are the spirit. We are the culture.
LEARN MORE
Through 93 games, the Philadelphia 76ers hold a 52-41 advantage over the Denver Nuggets. This Western Conference team joined the NBA in 1976 after the ABA-NBA merger and was a perennial playoff team throughout the 80s before returning to similar levels of success in the 2000s with Carmelo Anthony and 76ers all-timer Allen Iverson.
Among the highlights of this matchup in 76ers history, it was against the Nuggets that Hall of Fame power forward Charles Barkley lived up to his legendary nickname, "The Round Mound of Rebound", and recorded his career high in offensive boards (16) on March 20, 1987.
Sixers vs Nuggets Recent History
March 30, 2021: L – 76ers @ Denver 95 - 104
January 9, 2021: L – 76ers vs. Nuggets 103 - 115
December 10, 2019: W – 76ers vs. Nuggets 97 - 92