76ERS VS WASHINGTON WIZARDS
76ers vs Wizards
The 76ers have gotten the best of their last 5 regular season matchups with the Washington Wizards, and taken 9 of the last 10 games against their Eastern Conference rival if you include the 2021 playoffs. Joel Embiid led all Philadelphia scorers with 23 points, with Shake Milton and Furkan Korkmaz each contributing 18 off the bench, as the Sixers rolled to a 127-101 win.
READ RECAP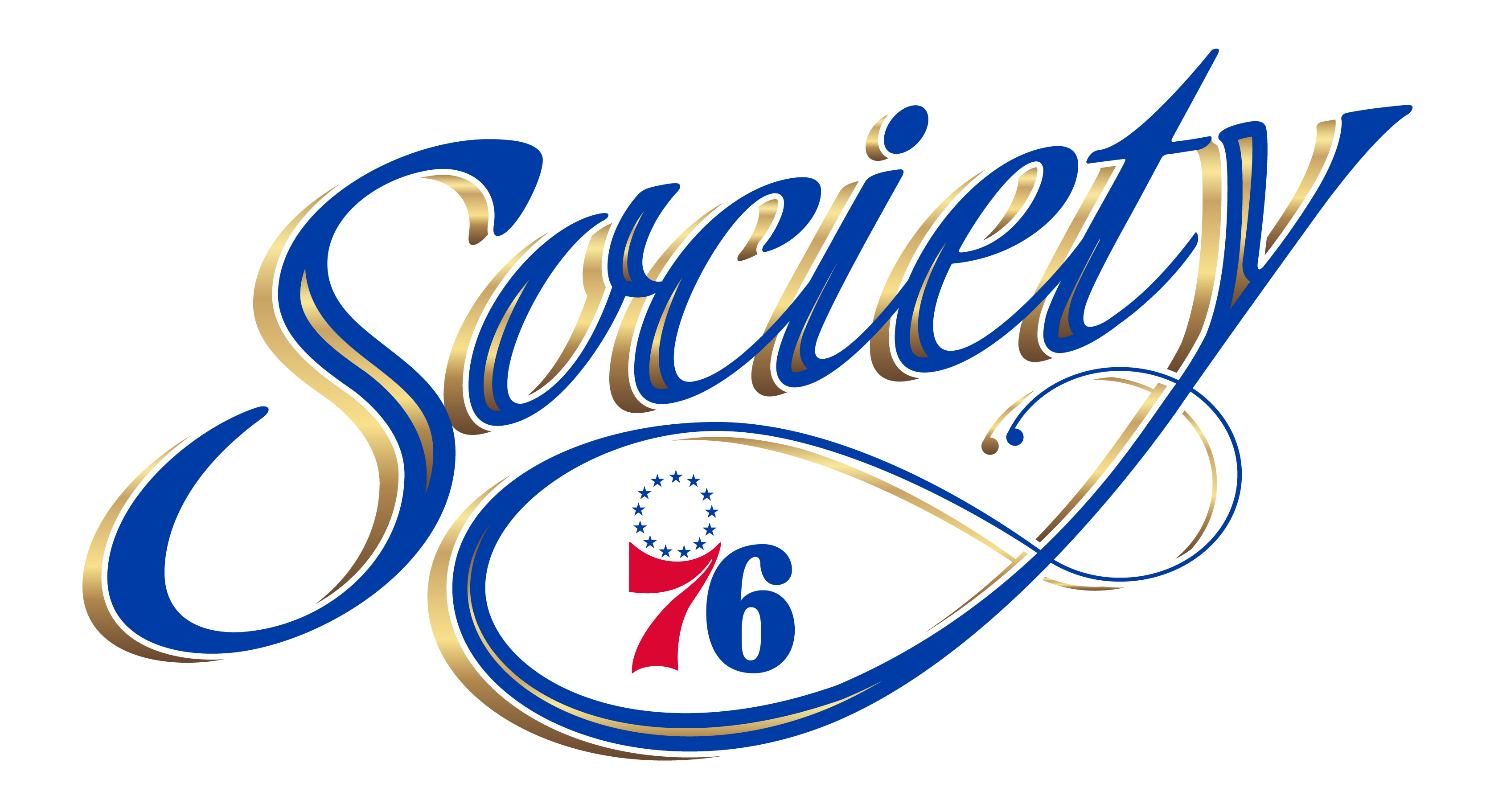 Society 76
We are the beating heart. Our devotion unmatched, we will reach beyond. It's not just a seat; it's a legacy. When you enter The Center, you're home. We are more than fans. We are a community. We are the spirit. We are the culture.
LEARN MORE
The Philadelphia 76ers and Washington Wizards have been going at it for years; since long before they were the Wizards or even in Washington DC. First, this Sixers opponent was known as the Chicago Zephyrs, who eventually changed their name to the Packers. Prior to the 1963-64 season, the Chicago Packers moved to Baltimore and renamed themselves the Bullets. Then the Baltimore Bullets moved to Washington, and finally, the Bullets transitioned to become the Wizards.
Regardless of their name, this team has a history with the Philadelphia 76ers that dates back to 1961, when the Sixers had a different name and home city, too – the Syracuse Nationals. Over 312 total regular season games played, the team from the City of Brotherly Love holds a strong advantage over the one in our nation's capital with a 188-125 record. The 76ers hold the edge in the playoffs, too, with a 17-12 overall record, winning four of the six playoff series between the teams.
Earl Monroe, Wes Unseld, Michael Jordan, and John Wall are just a few of the members of this franchise who have gone up against Sixers legends like Billy Cunningham, Julius Erving, Charles Barkley, and Allen Iverson. These days, though, are headlined by the likes of Joel Embiid and Ben Simmons as they take on high-scoring guard Bradley Beal.
This series is already halfway through for the 2022-23 NBA regular season, with both teams each having claimed a win. You can still get tickets for the next home game from Ticketmaster today!
Sixers vs Wizards Recent History