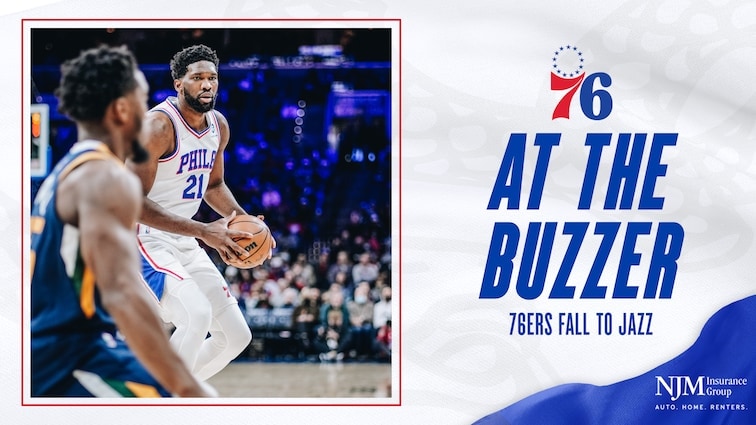 76ers vs Jazz
Embiid scored a team-high 19 points (8-18 fg, 1-4 3fg, 2-2 ft) with nine rebounds, two assists, a game-high three steals and one block in 30 minutes of play.
READ RECAP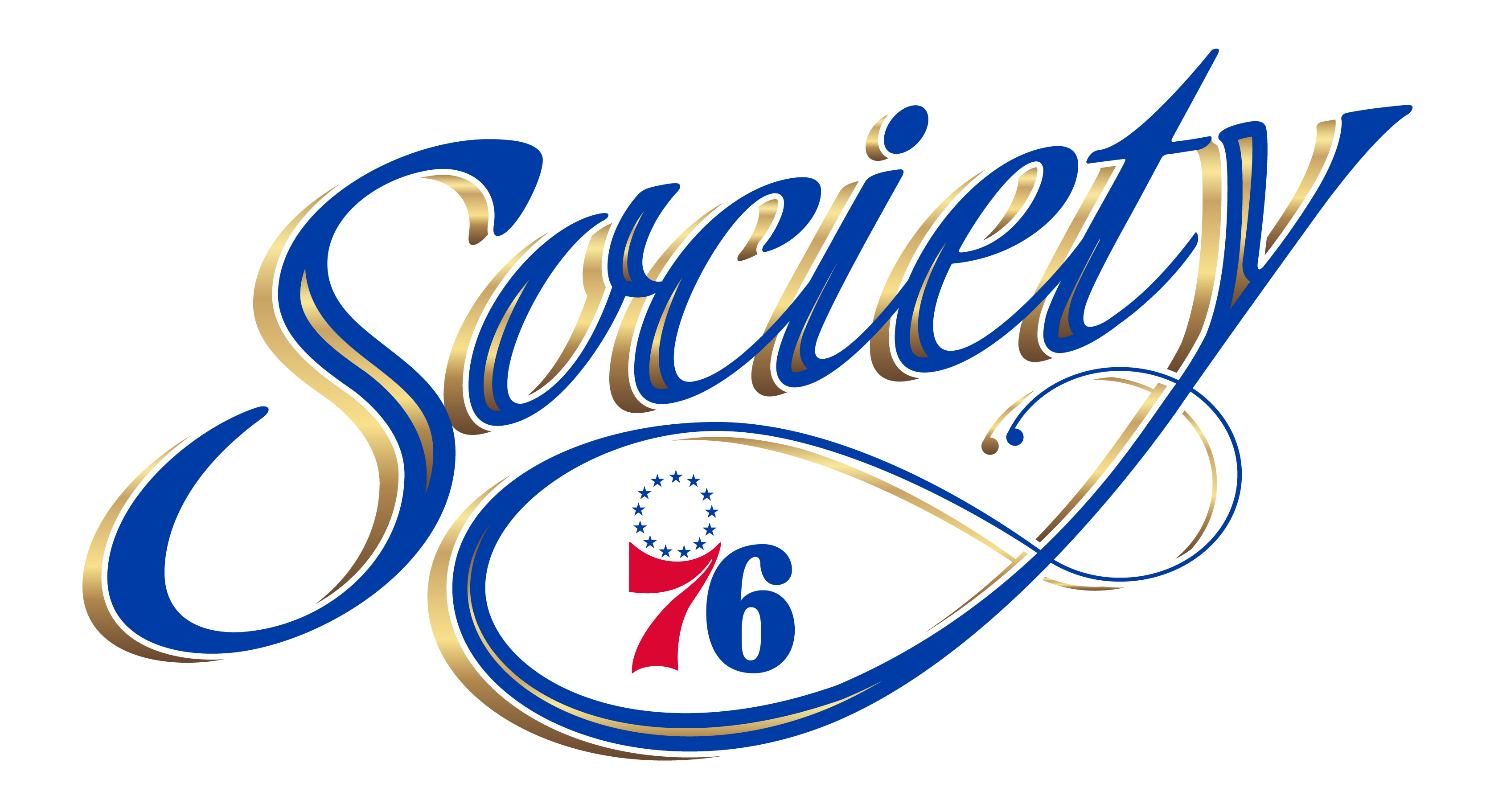 Society 76
We are the beating heart. Our devotion unmatched, we will reach beyond. It's not just a seat; it's a legacy. When you enter The Center, you're home. We are more than fans. We are a community. We are the spirit. We are the culture.
LEARN MORE
The Utah Jazz have fielded a few different successful lineups through the years, most notably one that starred pick-and-roll experts John Stockton and Karl Malone. Since then, the Sixers have squared off against Jazz teams led by Deron Williams, and more recently, Donovan Mitchell and Rudy Gobert, who were both NBA All Stars in the 2020-21 season.
The Jazz and 76ers have already played their two slated games for the 2021-22 regular season, once in Salt Lake City, and more recently at The Center in South Philly in December. You may have missed your chance to see Mitchell and Gobert go up against MVP finalist Joel Embiid, but don't miss out on any more of the action. Get your 76ers tickets today!
Sixers vs Jazz Recent History
March 3, 2021: W – 76ers vs. Jazz 131 - 123 (OT)
February 15, 2021: L – 76ers @ Utah 123 - 134
December 2, 2019: W – 76ers vs. Jazz 103 - 94