76ers vs Bucks
Milwaukee's Giannis Antetokounmpo Scores Game-High 40 Points in Philadelphia; Harden and Embiid Drop 32 and 29 Points, Respectively, for 76ers
READ RECAP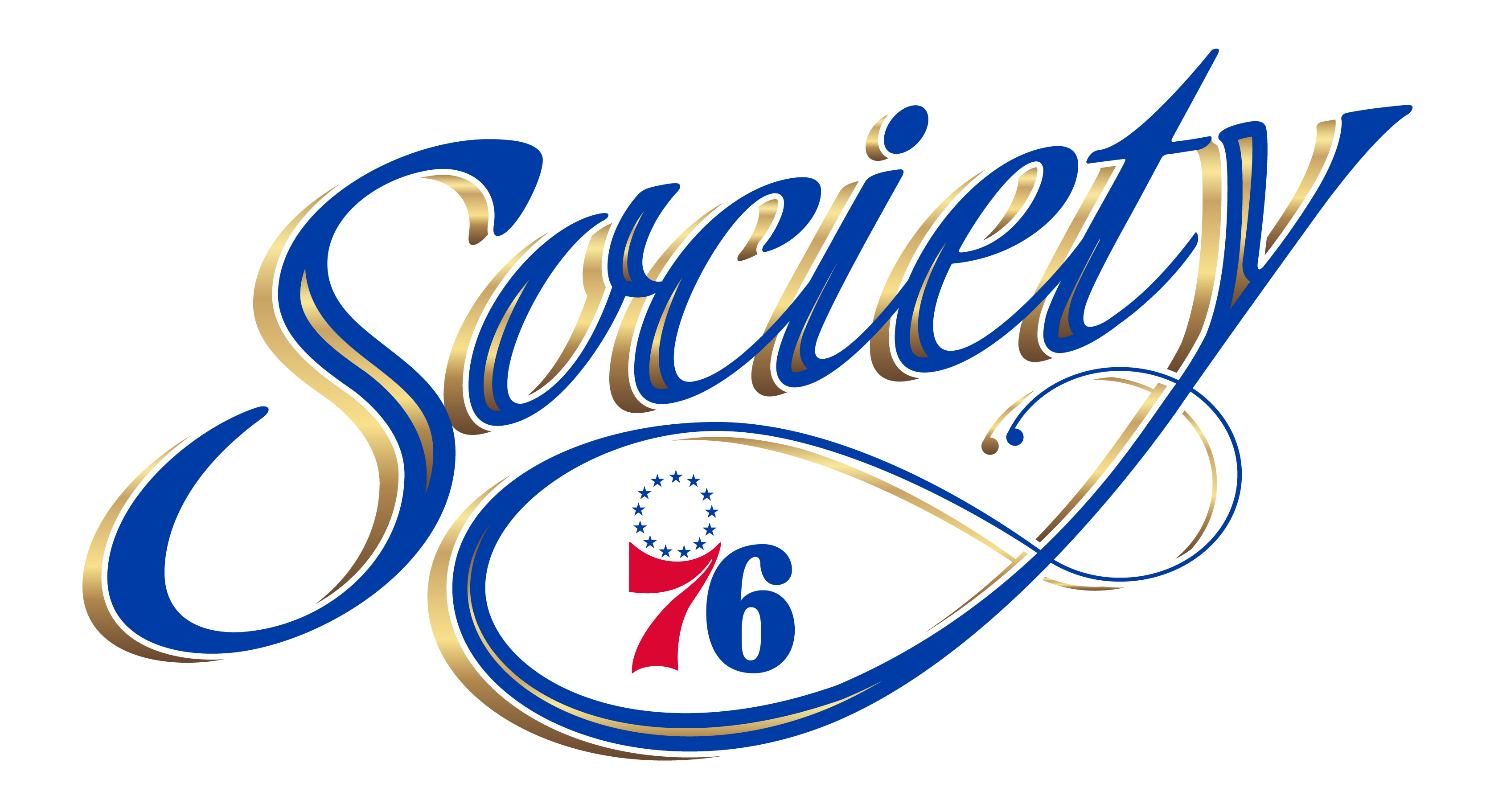 Society 76
We are the beating heart. Our devotion unmatched, we will reach beyond. It's not just a seat; it's a legacy. When you enter The Center, you're home. We are more than fans. We are a community. We are the spirit. We are the culture.
LEARN MORE
The Milwaukee Bucks and Philadelphia 76ers have had many memorable contests throughout the years, dating back to the 1970s when their roster was headlined by young center Lew Alcindor, now known as Kareem Abdul-Jabbar. Since then, the teams have faced off several times, including for 9 different playoff series – the most recent of which, the 2001 Eastern Conference Championship, went seven games and led to the only NBA Finals appearance of Sixers legend Allen Iverson.
In all, the 76ers hold a 29-20 record against the Bucks in postseason play.
Now, when these teams go head-to-head, it's must-see TV, as two-time NBA MVP and 2021 NBA Finals MVP Giannis Antetokounmpo takes on Joel Embiid.
Sixers vs Bucks Recent History
April 24, 2021: L – 76ers @ Milwaukee 94 - 132
April 22, 2021: L – 76ers @ Milwaukee 117 - 124