76ers vs Grizzlies
The 76ers won their fifth straight game with a 122-119 overtime W over the Memphis Grizzlies at home on January 31, 2022. Tyrese Maxey dropped a season-high-tying 33 points and recorded three rebounds, eight assists, one steal, and four blocks. in the Sixers' victory.
READ RECAP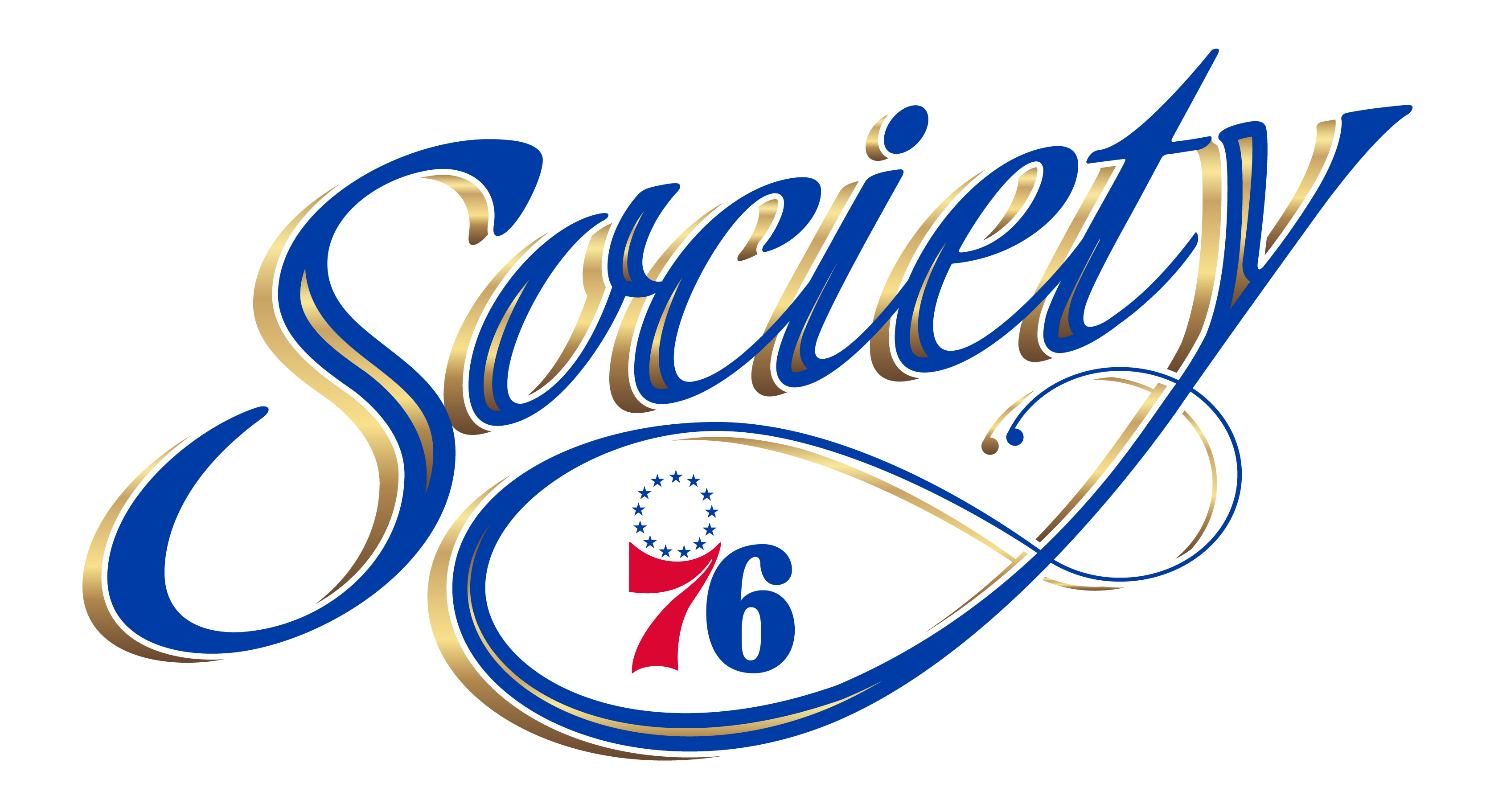 Society 76
We are the beating heart. Our devotion unmatched, we will reach beyond. It's not just a seat; it's a legacy. When you enter The Center, you're home. We are more than fans. We are a community. We are the spirit. We are the culture.
LEARN MORE
SIXERS | GRIZZLIES MATCHUP
---
Ja Morant and the Memphis Grizzlies are one of the most exciting up-and-coming teams in the NBA these days.
The Vancouver Grizzlies were first introduced to the league in 1995 and moved to Memphis prior to the 2001-02 season. Through the years, they've boasted rosters starring Bryant Reeves and Shareef Abdur-Rahim, Jason Williams and Pau Gasol. Eventually, their most successful "Grit and Grind" lineup featuring Mike Conley, Marc Gasol, and Zach Randolph made it to the Western Conference Finals in 2013. The 76ers have a lifetime .500 record against the Grizzlies, and their history continues now, most recently as Morant led his squad into South Philadelphia on January 31, 2022, with the Sixers taking the W 103-101.
Don't miss your chance to see the Sixers take other young, exciting teams at The Center! Get your tickets from Ticketmaster today!
Sixers vs Grizzlies Recent History
April 4, 2021: L – 76ers vs. Grizzlies 100 - 116
January 16, 2021: L – 76ers @ Memphis 104 - 106
February 7, 2020: W – 76ers vs. Grizzlies 119 - 107
December 2, 2018: W – 76ers vs. Grizzlies 103 - 95