76ERS VS DALLAS MAVERICKS
76ers vs Mavericks
Joel Embiid and James Harden Lead 76ers to Double-Digit Win Over Mavericks in South Philadelphia
READ RECAP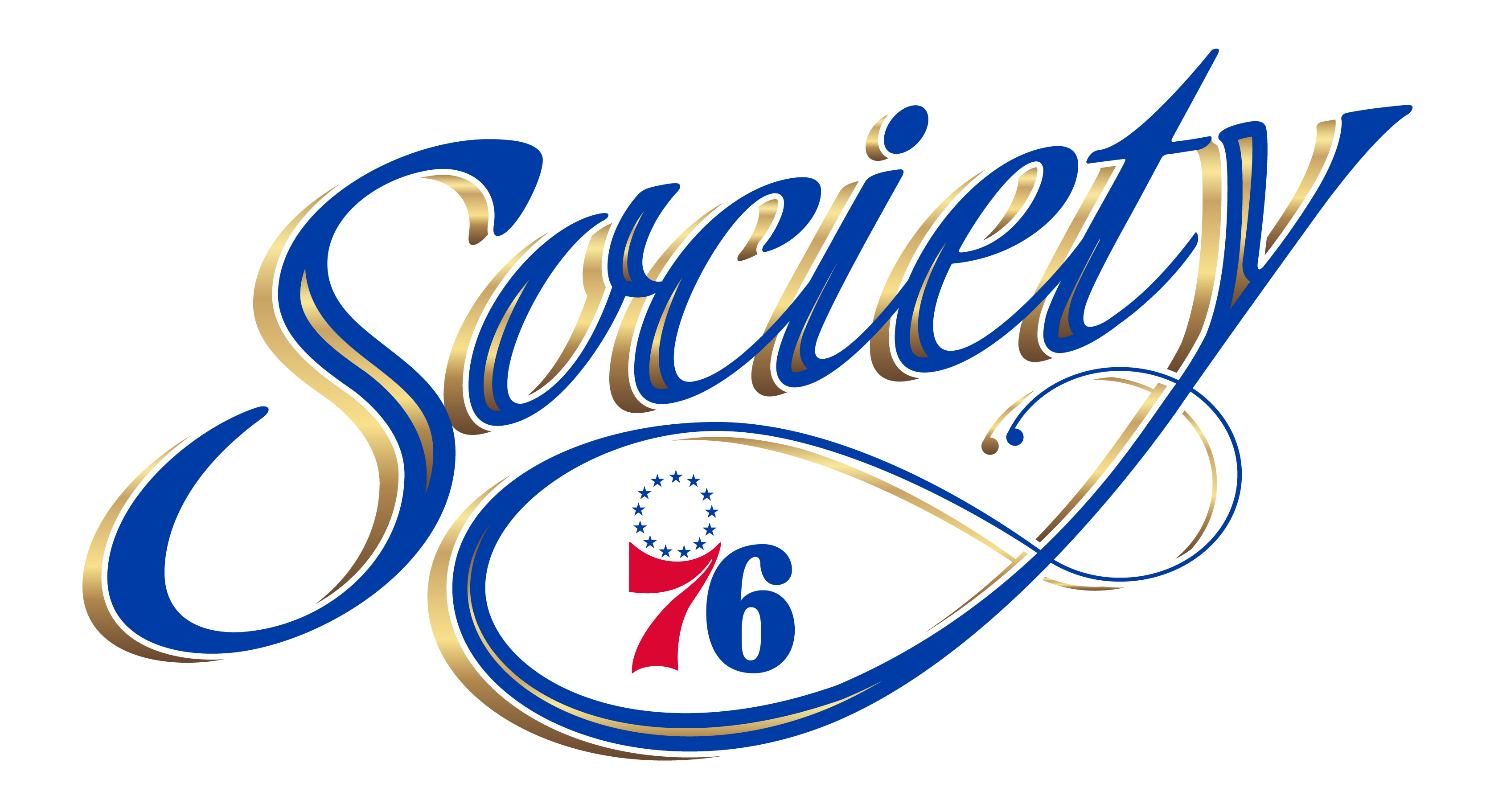 Society 76
We are the beating heart. Our devotion unmatched, we will reach beyond. It's not just a seat; it's a legacy. When you enter The Center, you're home. We are more than fans. We are a community. We are the spirit. We are the culture.
LEARN MORE
SIXERS | MAVERICKS MATCHUP
---
The Dallas Mavericks have been a perennial playoff team since they first joined the NBA in 1980, consistently boasting all-star caliber players. In their first decade, their roster featured Rolando Blackman and Mark Agguire, then they began the 90s by drafting a trio of flashy young talents: Jim Jackson, Jamal Mashburn, and Jason Kidd. Since the team's inception, the Philadelphia 76ers hold a 40-41 regular season record against the Mavs.
Since the retirement of former NBA and NBA Finals MVP Dirk Nowitzki in 2020, the Mavericks have been led by MVP candidate Luka Doncic and Philly native Jalen Brunson! This year when the teams faced off in South Philly, James Harden and Joel Embiid combined for 56 points in a convincing win.
Sixers vs Mavericks Recent History
April 12, 2021: W – 76ers @ Dallas 113 - 95
February 25, 2021: W – 76ers vs. Mavs 111 - 97
January 11, 2020: L – 76ers @ Dallas 91 - 109