The Phoenix Mercury Basketball Camp offer the finest one-on-one instruction in a safe, positive atmosphere for boys and girls, ages 6-17. It's the perfect camp experience for every hoop-loving kid from beginners looking to learn about the game to advanced players needing to hone their skills.
Learn all about the "ins" and "outs", the tips and tricks, the drills and skills that can help any youngster love this game even more! Personal attention from experienced coaches under the watchful eye of a certified athletic trainer... everything you would expect from a Mercury Basketball Camp and more!
Camp Information
Tuesday, December 28th 2021 - Wednesday, December 29th 2021
Dec. 28th
8 AM - 9 AM CAMP CHECK IN
9 AM - 5 PM CAMP IN SESSION
5 PM Dismissal
---
Dec. 29th
9 AM - 3 PM CAMP IN SESSION
3 PM - 3:30 PM AWARDS CEREMONY
3:30 PM Dismissal
---
LOCATION: Ability360 Sports and Fitness Complex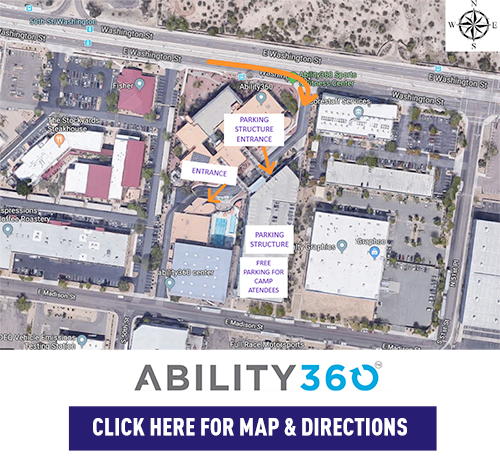 Register Online
Camp Documents
Each camper receives
Expert one-on-one instruction
Official camp t-shirt
2 free tickets to a Mercury home game during the 2022 season
Picture with championship trophies
Plus much, much more!
Return your forms to:
Mercury Basketball Camps
201 E. Jefferson St.
Phoenix, AZ 85004
602-594-CAMP
Director: Mark Gretter
Phone: 602-379-7773
Fax: 602-379-7540
camps@suns.com