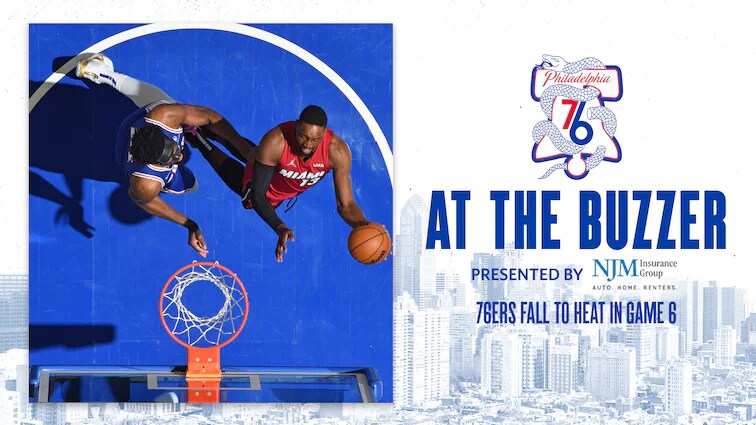 76ers vs Heat
Jimmy Butler Posts Game-High 32 Points for Heat; Shake Milton Scores 15 Second-Half Points for Sixers, Team Drops Series to Miami
READ RECAP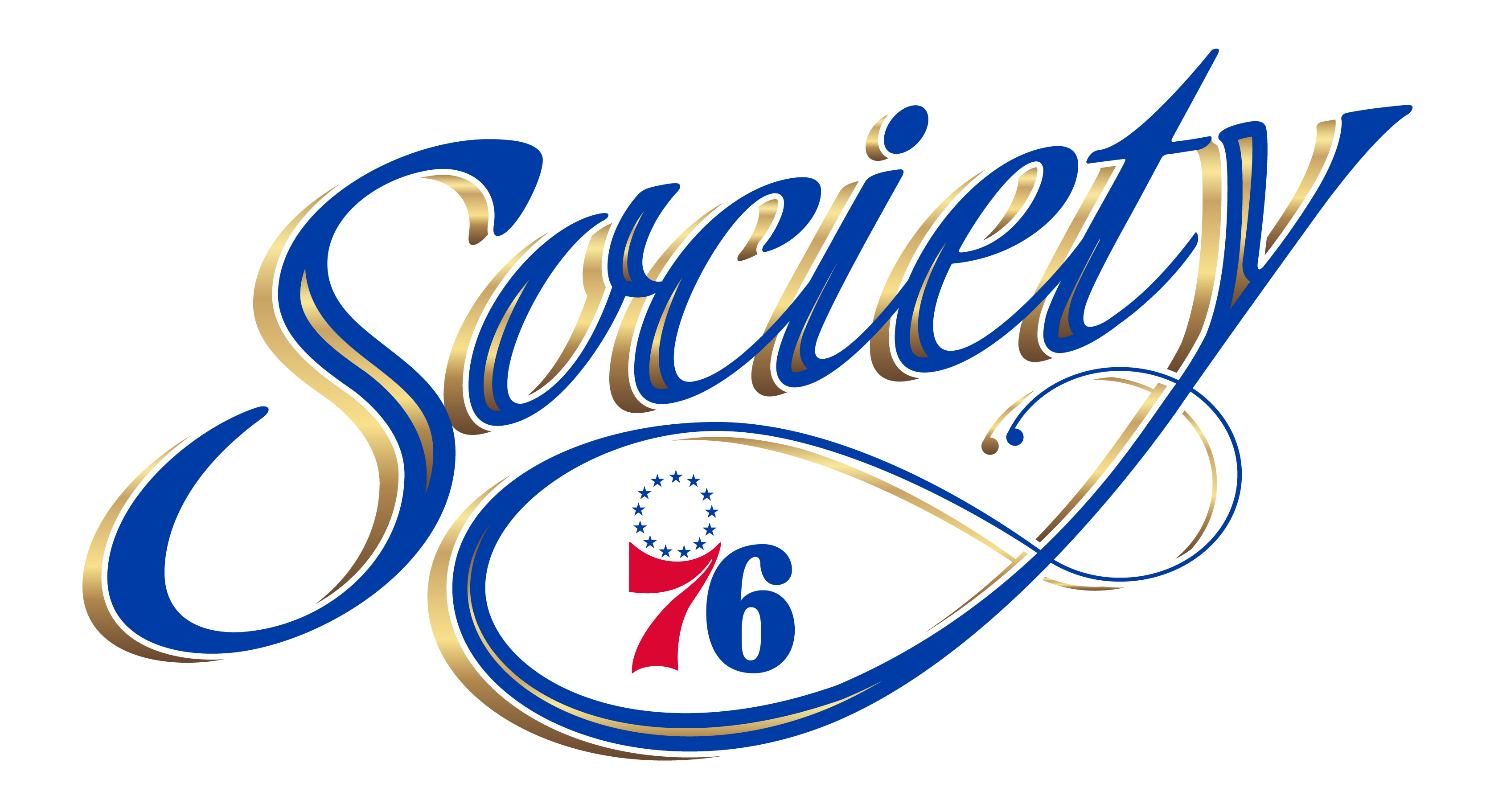 Society 76
We are the beating heart. Our devotion unmatched, we will reach beyond. It's not just a seat; it's a legacy. When you enter The Center, you're home. We are more than fans. We are a community. We are the spirit. We are the culture.
LEARN MORE
Since the Miami Heat joined the NBA via expansion prior to the 1988-89 regular season, the Philadelphia 76ers have played them pretty evenly, and that includes a 5-5 record in the postseason (Miami took a second round series in 2011, while the Sixers bested the Heat in the first round of 2018).
The faces have changed, and hard fought battles between Allen Iverson and Dikembe Mutombo going up against Tim Hardaway and Alonzo Mourning are a thing of the past. The collection of talent on the early 2010's 76ers – like Jrue Holiday, Andre Iguodala, and Elton Brand – is no longer looking across the court at LeBron James, Dwyane Wade, and Chris Bosh. Now it's NBA MVP finalist Joel Embiid squaring off against former Sixer Jimmy Butler.
The 76ers have taken on the Heat four times throughout the 2021-22 NBA regular season, with the Sixers claiming wins on January 15 and March 21. On January 15 in Miami, Embiid scored 25 of his game-high 32 points in the game's final 24 minutes, leading the team to a come-from-behind W after trailing by as many as 13 in the second half. On March 21, Tyrese Maxey, Shake Milton, Furkan Korkmaz, Tobias Harris, and Georges Niang combined for 85 points on the way to a 113-106 victory.
Now, the 76ers prepare to match up against the Heat in the Eastern Conference Semifinals, the second round of the 2022 NBA playoffs. Don't miss your chance to watch the Sixers host postseason action; get your tickets from Ticketmaster today!
Sixers vs Heat Recent History
May 13, 2021: L – 76ers @ Miami 94 - 106