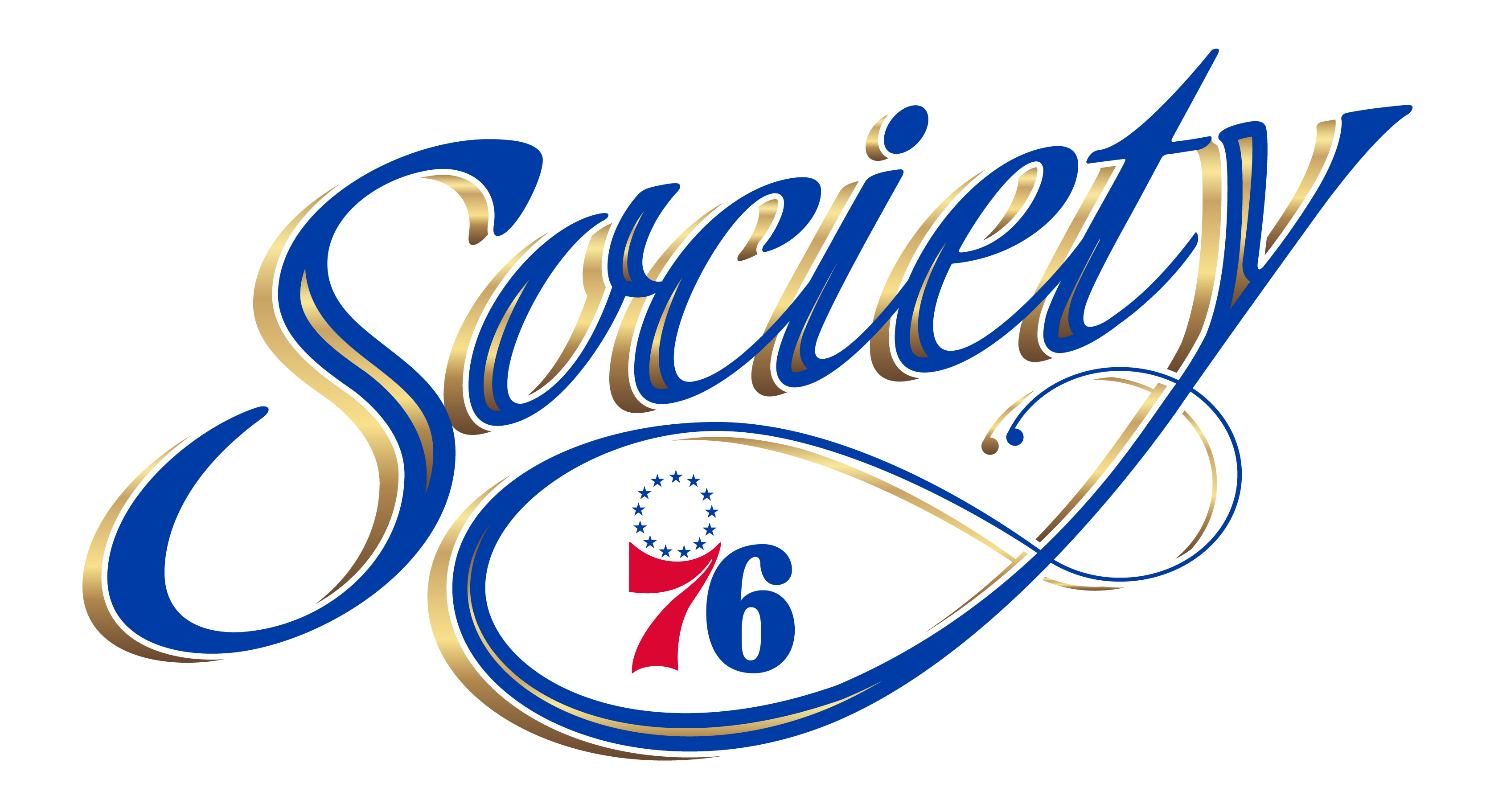 Society 76
We are the beating heart. Our devotion unmatched, we will reach beyond. It's not just a seat; it's a legacy. When you enter The Center, you're home. We are more than fans. We are a community. We are the spirit. We are the culture.
LEARN MORE
In what might be the NBA's most storied rivalry, the Philadelphia 76ers and Boston Celtics go back decades – all the way back to 1949, to be exact, when the Sixers were still in Syracuse, NY and being referred to as the Nationals.
The teams have met a record 20 times in the NBA playoffs, including the 2018 matchup. There have been three particularly hot periods of strife between the franchises. The 1950s era when the Dolph Schayes-led Nationals tangled with Boston seven times in nine seasons (1953-1961). Then there was the late 1960s when the Wilt Chamberlain-led 76ers took on Bill Russell and the C's five consecutive years (1965-1969). In the 1980s, Julius Erving and Philly battled Larry Bird and Beantown four times in six seasons from 1980 to 1985, each time in the Eastern Conference Finals.
It was against the Celtics that Hal Greer and Erving scored their career highs in points (50 on February 21, 1964 and 45 on November 1, 1980, respectively); and Moses Malone snatched his rebounding record (27 on March 25, 1984).
More recently, Allen Iverson took on Paul Pierce, and now, Joel Embiid goes up against Jayson Tatum several times a season. In all, these two teams have squared up against each other 456 times in the regular season, and for 109 games in the playoffs, including three postseason series since 2010.
The Sixers have already started their season series with the C's for the 2022-23 regular season. Don't miss your chance to see Joel Embiid, James Harden, and the 76ers take on the Celtics when they come to town - Buy your tickets at Ticketmaster today!
Sixers vs Celtics Recent History