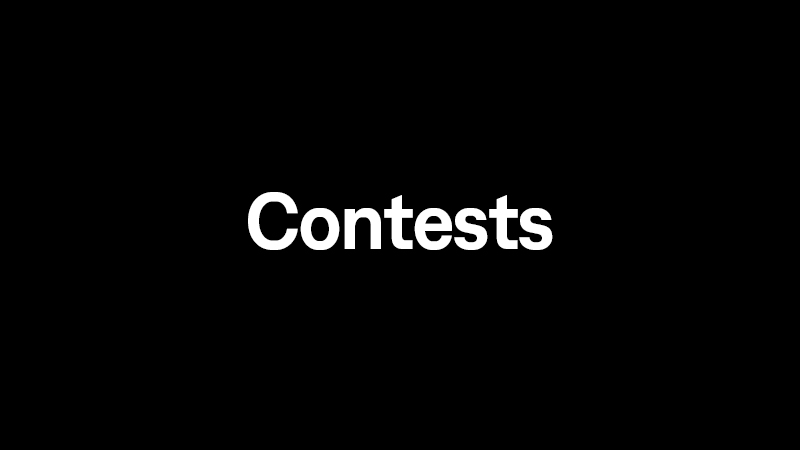 Contests
Click here to enter to win some great Jazz prizes, like a locker room raid, free tuition for a year, or the chance to take the court as a co-captain of the game!
Enter to Win
Utah Jazz + Vivint Arena App
From digital tickets and your digital wallet to the latest news and scores, the free Utah Jazz + Vivint Arena app connects you with everything you need to be a super fan!
Get the app
Insider Email
Stay connected with the team all season long with Jazz Insider emails, which give you access to special ticket offers, game previews, highlights, interviews and much more.
Sign Up
Exclusive Debit Card
The exclusive Utah Jazz Visa® debit card is packed with features and benefits. It's the perfect way to pay and to represent the Utah Jazz with every purchase.
Learn More
Wallpaper
We know you could always use a little bit more Jazz in your life—on your phone, specifically. Check out our database of past wallpaper images, and download your favorites!
Download Now
Utah Jazz Watch Parties
Join us during select away games to watch the game, meet the Jazz Dancers and have a chance to win Jazz tickets, team store gift cards and autographed Jazz jerseys.
More Info
Jazz XR
Become a member of the latest exclusive NFT club by the Utah Jazz. Buy now to participate in crypto giveaways, receive team merchandise, experience exclusive insider access, and more.
Learn More
Video Games
Did you know that we at the Utah Jazz have our very own video games? See for yourself what it is like to block a shot like Rudy Gobert, or go on an adventure with Notey!
Play Now