UNITING TO HELP SMALL BUSINESSES
In line with its philosophies of going and above and beyond and connecting people, United Airlines is partnering with the Golden State Warriors to launch the Franchise Fund, a way to ensure Bay Area, minority-owned small businesses receive the certification they need to get exposure, help their communities, and take advantage of future business opportunities.
READ MORE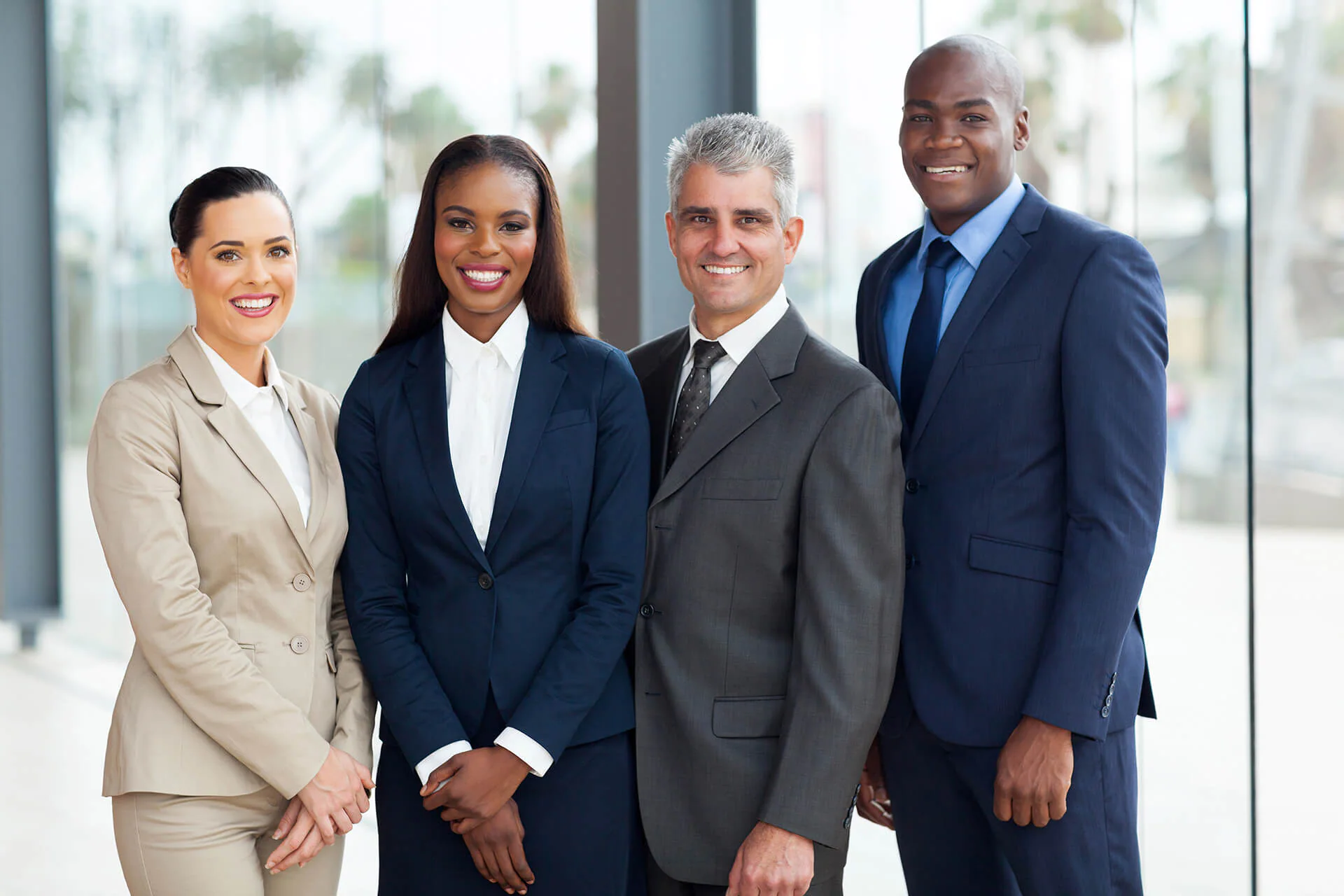 THE GAME PLAN
Support Bay Area minority-owned small businesses by helping them become officially certified as Minority Business Enterprises (MBEs)
THE CHALLENGE
Official certification as an MBE generates incremental business exposure and significant revenue-generating opportunities.
Unfortunately, understanding how to achieve and retain certification—amidst other obstacles like cost and support—prevents many businesses from pursuing this accreditation.
THE SOLUTION
Through the Franchise Fund, GSW and United Airlines will sponsor twenty-five (25) minority-owned businesses to join the Western Regional Minority Supplier Development Council (WRMSDC) Corporate Ready Program and receive the training, funds and resources necessary to receive official MBE certification and "Corporate Ready" designation for their next business opportunity.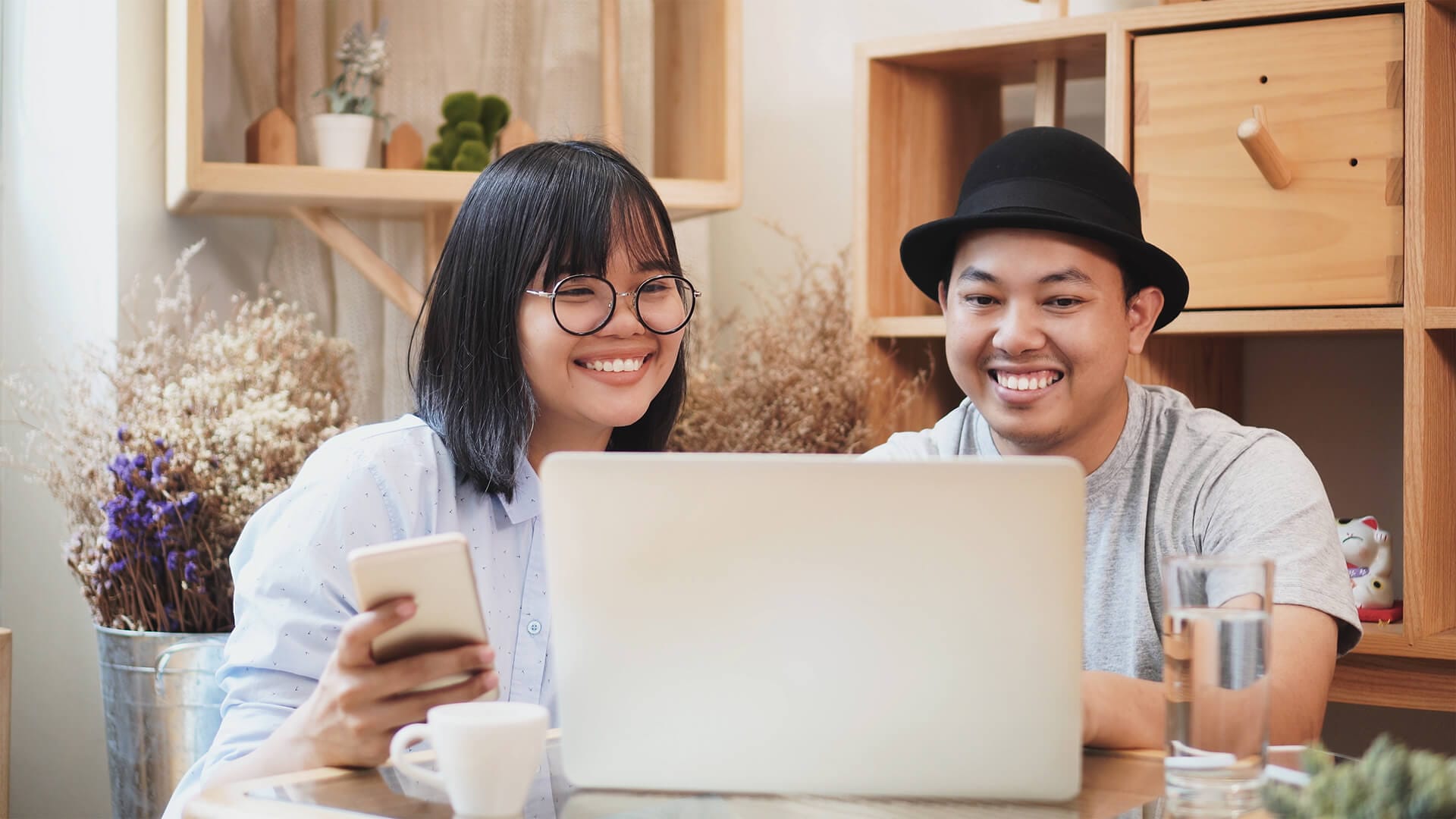 GRANT BENEFITS
Full scholarship for WRMSDC Certification (MBE Certification)
RECEIVE AS A GRADUATE
Corporate Ready Designation from WRMSDC
Exposure to procurement professionals at large buying entities
Post-program mentorship and advising
$1,000 Program Graduation Stipend
Business name and description shared with full roster of Golden State Warriors Official Partners
Official Rules
faq
Learn more from our Partner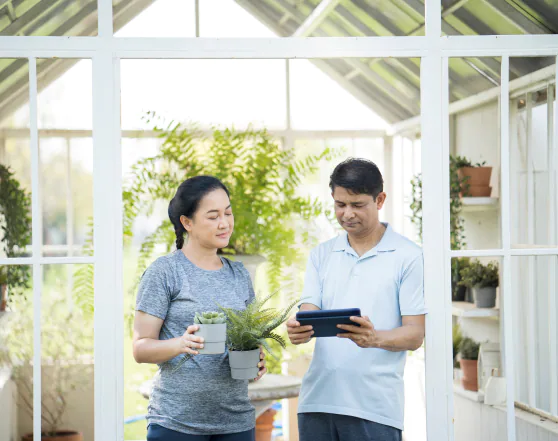 JOIN OUR SUPPLIER DIVERSITY PROGRAMS
To be added to GSW and/or United's Supplier Diversity Program Lists and be considered for opportunities to supply goods and services for our organizations, please submit applications below.
The Hub
"The framework allows us to methodically think about our business processes and the importance of having the policies and procedures to help corporate members engage readily with diverse suppliers. It is a win-win scenario."
Subha Rajana
CEO, Biarca