76ers vs Knicks
Joel Embiid, James Harden, and Tyrese Maxey All Go For At Least 25 Points in 76ers' Home Win Over Knicks
READ RECAP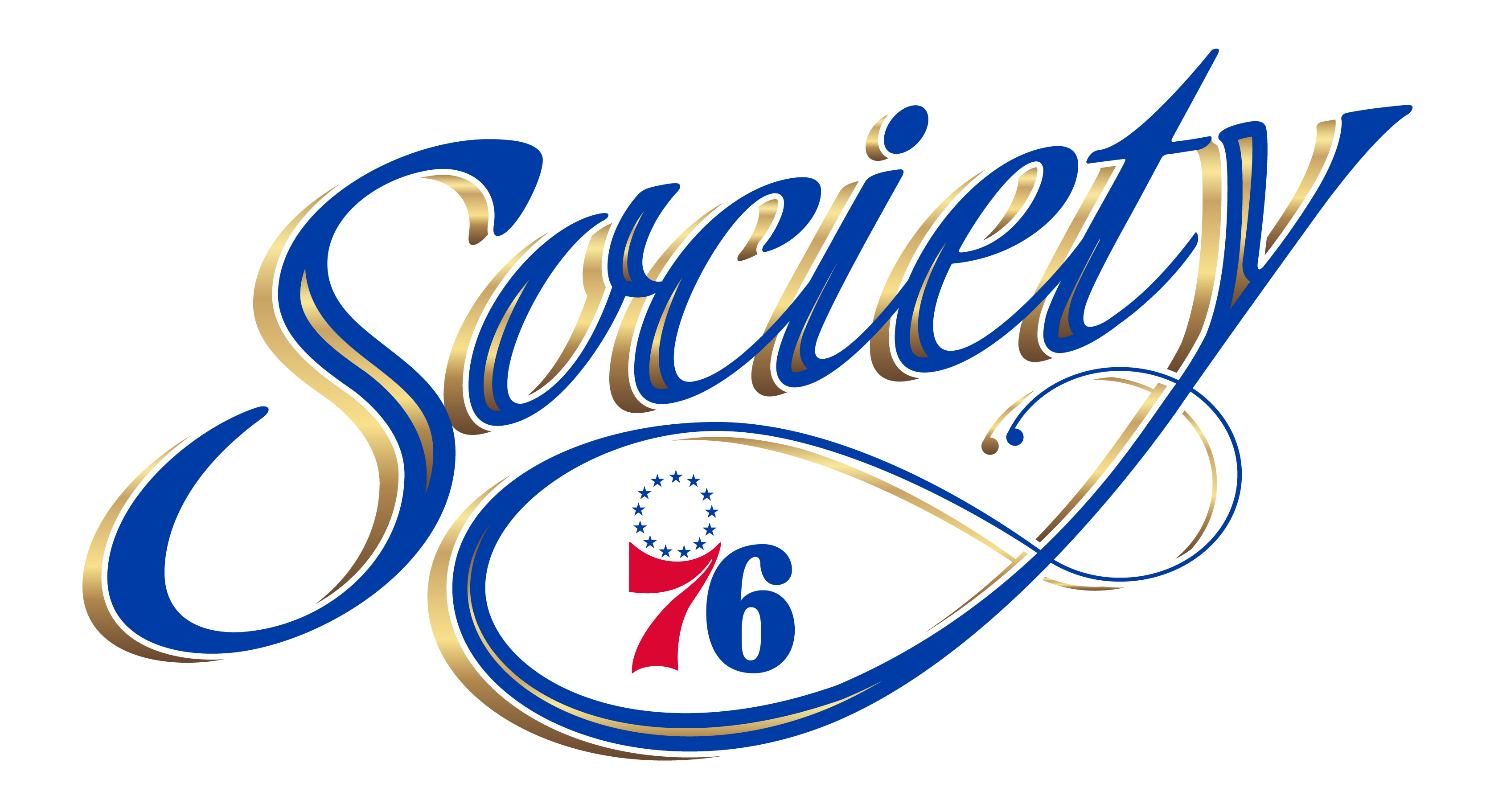 Society 76
We are the beating heart. Our devotion unmatched, we will reach beyond. It's not just a seat; it's a legacy. When you enter The Center, you're home. We are more than fans. We are a community. We are the spirit. We are the culture.
LEARN MORE
The history between the Philadelphia 76ers and the New York Knicks dates back more than 60 years, and started when both franchises called the Empire State home. In the first NBA season, the Syracuse Nationals and the Knicks played twice, with the team that would eventually become the Sixers sweeping the series.
Since then, the teams have played 462 times in the regular season (the 76ers have a 259-204 record) and 34 times in the postseason (21-12), most notably in the 1983 Eastern Conference semifinals, before the Julius Erving, Moses Malone, and the Sixers would go on to win the NBA Championship.
Most recently in 76ers history, James Harden made his home debut in Philadelphia against the Knicks on Wednesday, March 2, 2022, and recorded a near triple double - 26 points, 9 rebounds, and 9 assists.
Sixers vs Knicks Recent History