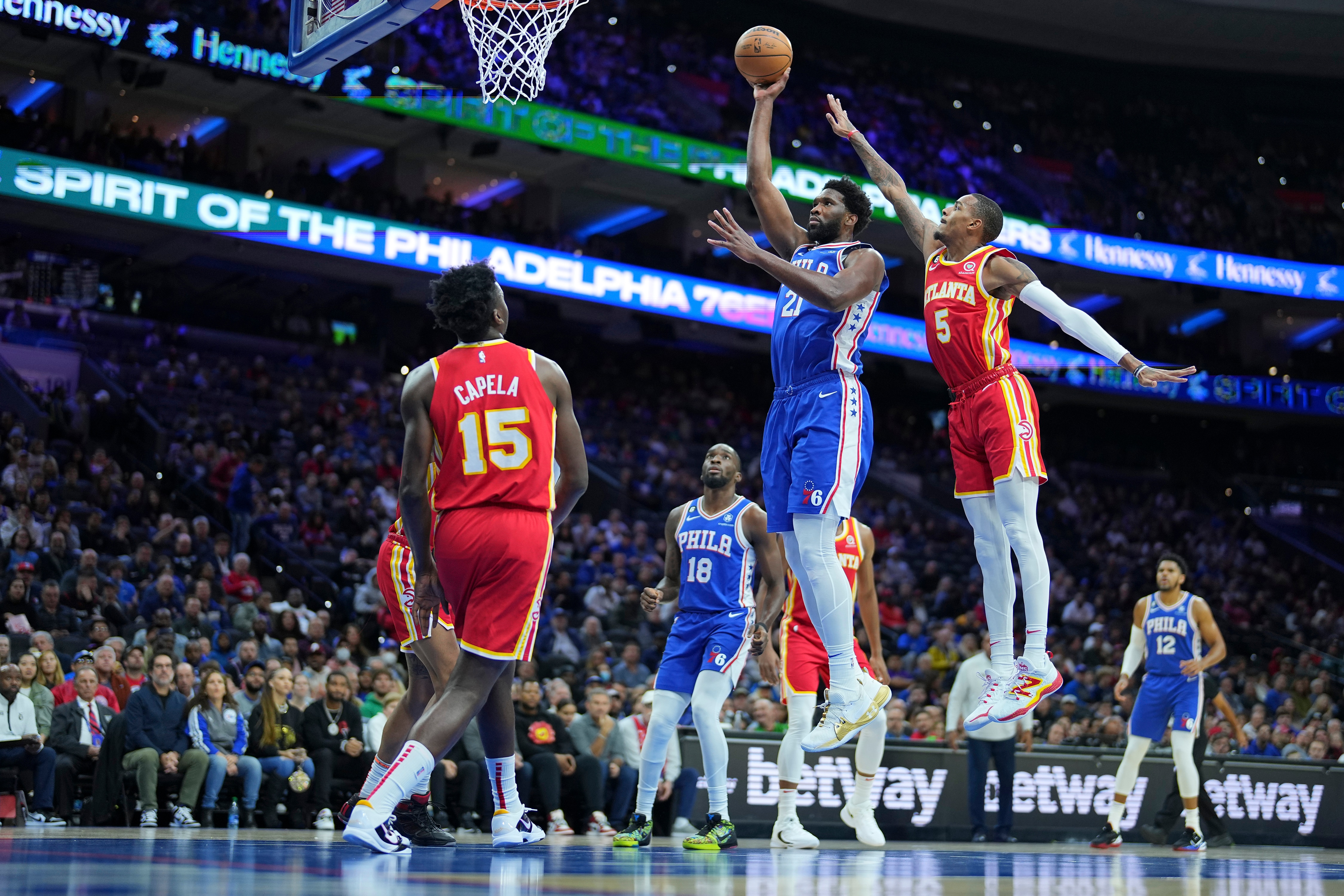 76ers vs Hawks
Joel Embiid scored seven of his 30 points in the final minute, including a go-ahead jumper with 18 seconds left, leading the 76ers past the Atlanta Hawks 104-101 on November 28.
WATCH HIGHLIGHTS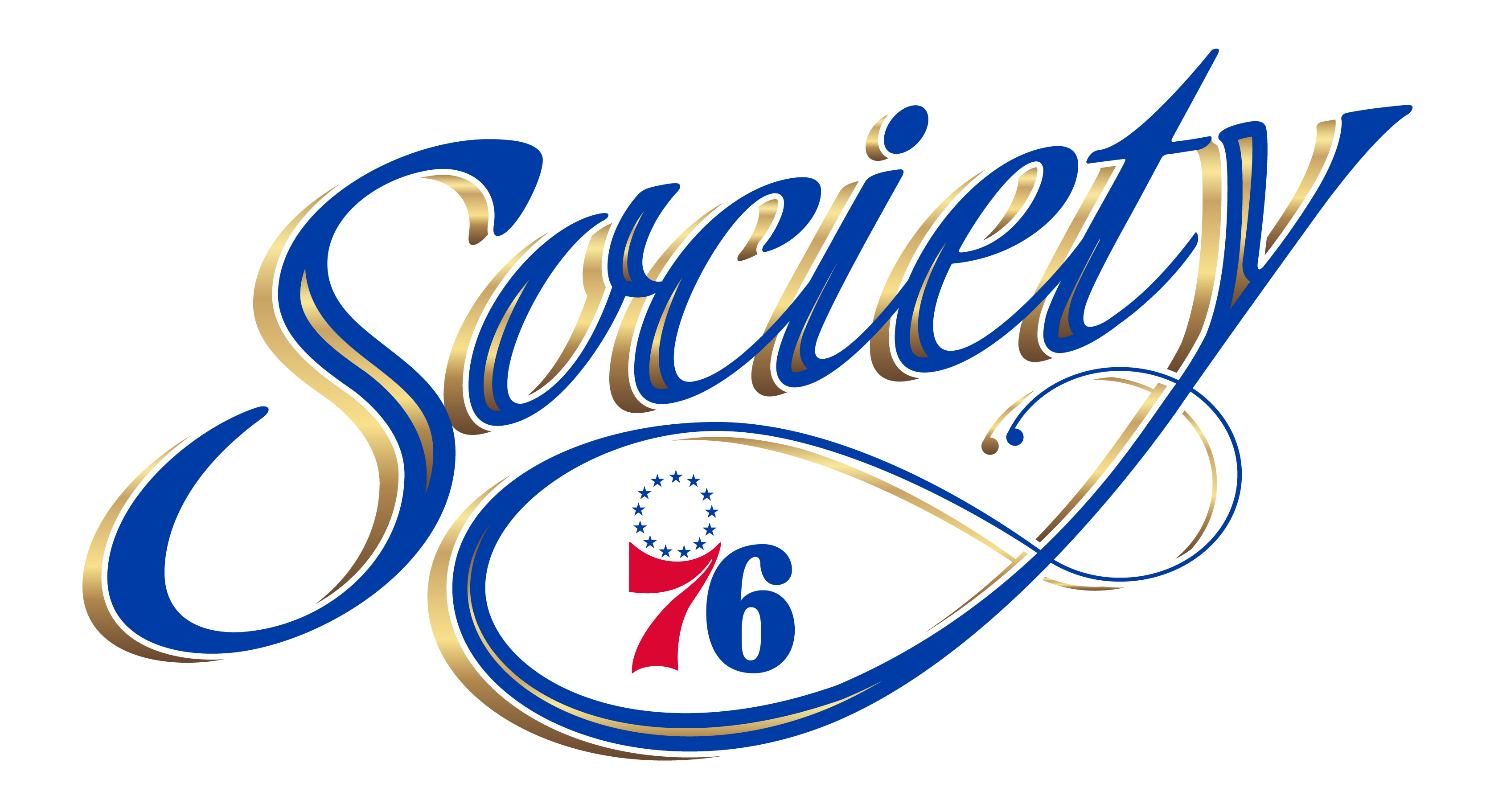 Society 76
We are the beating heart. Our devotion unmatched, we will reach beyond. It's not just a seat; it's a legacy. When you enter The Center, you're home. We are more than fans. We are a community. We are the spirit. We are the culture.
LEARN MORE
The Philadelphia 76ers and the Atlanta Hawks first met all the way back in 1949, when the Sixers were still in Syracuse, NY as the Nationals, and the Hawks were based out of Moline, IL and known as the Tri-Cities Blackhawks.
Since then, the Hawks have seen superstars like Bob Petit, "Pistol" Pete Maravich, Lenny Wilkins, Dominique Wilkins, and Dikembe Mutombo come through the "ATL", but still haven't been able to conjure up a winning record against the 76ers. Through 387 regular season games, the Sixers earned a 196-191 record, thanks in part to two career best performances: Julius Erving dished out his high number in assists (10 on March 5, 1982) and Charles Barkley dropped his points record (47 on February 9, 1988) both against the Hawks.
In the playoffs, these two squads have met in 1980, 1982, and, most recently, in 2021, with the Sixers holding a 9-5 overall record through 14 postseason games.
The 76ers took both of their home games against the Hawks in 2022-23, winning most recently on November 28. Don't miss your chance to see hometown heroes Joel Embiid and Tyrese Maxey take on some of the league's other playoff contenders. Get your tickets today!
Sixers vs Hawks Recent History