RAPTORS IN YOUR COMMUNITY
COMMUNITY PARTNERSHIPS
THE HOSPITAL FOR SICK CHILDREN
The Hospital for Sick Children is Canada's most research-intensive hospital and one of the world's largest and most respected paediatric academic health sciences centres.
VIEW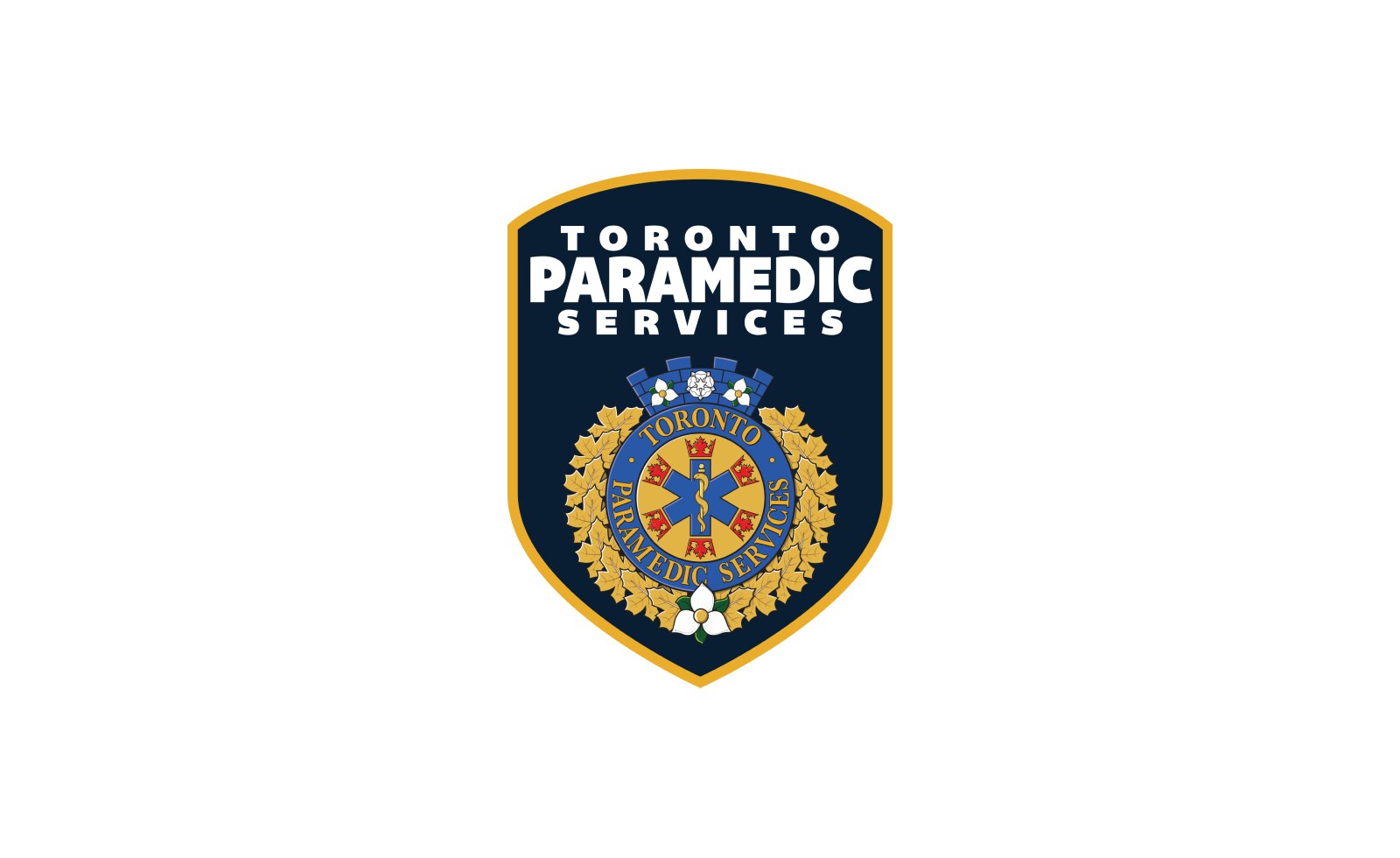 TORONTO PARAMEDIC SERVICES
Toronto Paramedic Services is the sole provider of emergency medical response for the City of Toronto.
VIEW
TORONTO POLICE SERVICE
The Toronto Police Service is dedicated to delivering police services in partnership with our communities in order to keep Toronto the best and safest place to live.
VIEW
TORONTO FIRE SERVICE
Toronto Fire Services provides high quality, efficient and effective emergency response along with fire prevention and education services to those living in or visiting the City of Toronto.
VIEW
NBA CARES
NBA Cares is the National Basketball Association's global social responsibility program that builds on the NBA's mission of addressing important social issues.
VIEW
ONTARIO BASKETBALL
Ontario Basketball is the sport governing body for basketball in the Province of Ontario.
VIEW