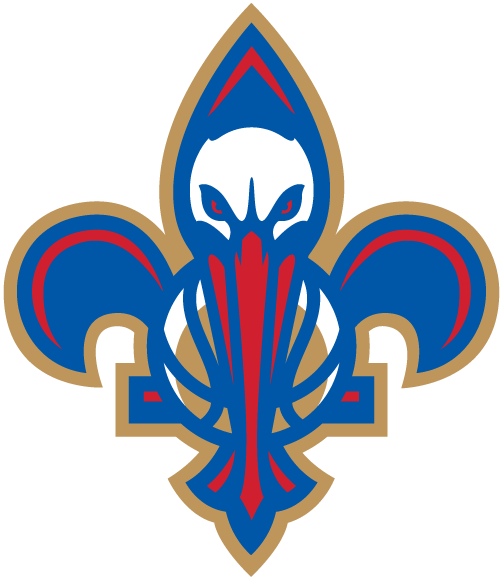 City Edition
New Orleans is more than Mardi Gras,
it's a way of life.
Our power is in one another. Uniting when things seem unbearable.
Rising through the struggle. Celebrating when we overcome challenges together.
Now is our time to celebrate who we are and wear the pride of being from this city.
Let's represent.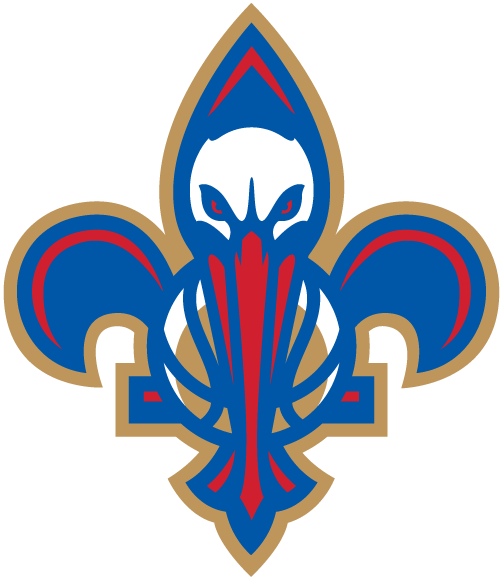 New Orleans,
Won't Bow Down
Represent your team, Represent New Orleans
You're signed up!
You'll be the first to know when the new City Edition gear is on sale!