MAKE A DONATION TODAY
Make a one time donation to Kroenke Sports Charities. Kroenke Sports Charities is committed to improving lives through the spirit and power of sports. We strive to serve our community through education, health and fitness initiatives, athletic programs, and direct aid, with the particular purpose of helping families, children, veterans, and the disabled.
Donate Now
DONATE MY PERSONAL TICKETS
Season ticket holders who are unable to use their tickets for a specific game can donate their tickets through the ticket donation program. Tickets must be donated at least 48 business hours before game time.
Learn More
AUCTION ITEM REQUESTS
The Denver Nuggets and Kroenke Sports Charities are committed to being an important part of the community and to improving the lives of families and children in Colorado. We recognize the tremendous amount of need in our community and are dedicated to providing as much support as we can.
Learn More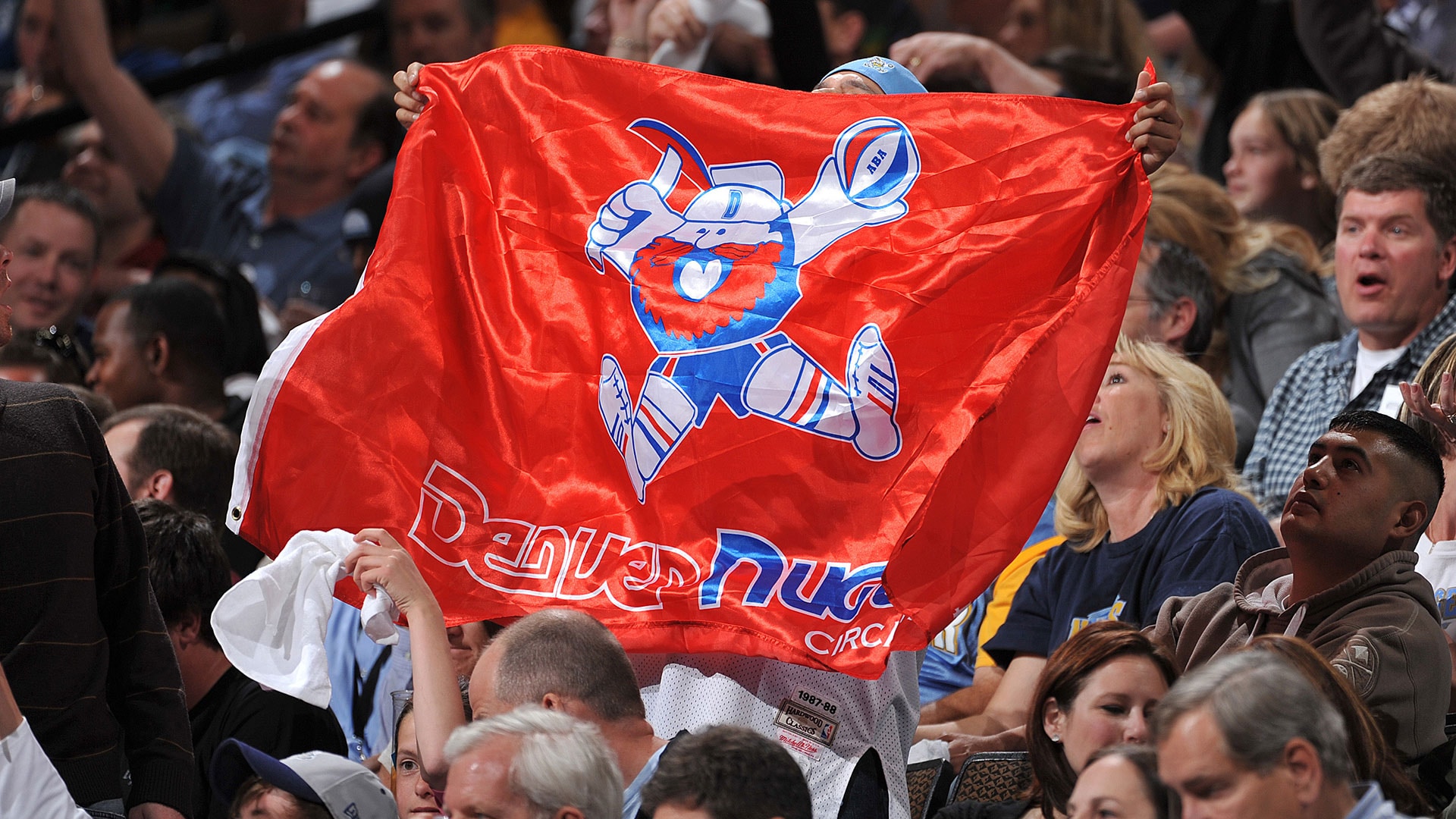 TICKET DONATION PROGRAM
KSE is pleased to be able to donate tickets to a limited number of Denver Nuggets home games at Ball Arena and would like to offer this opportunity to a wide range of organizations.
Learn More