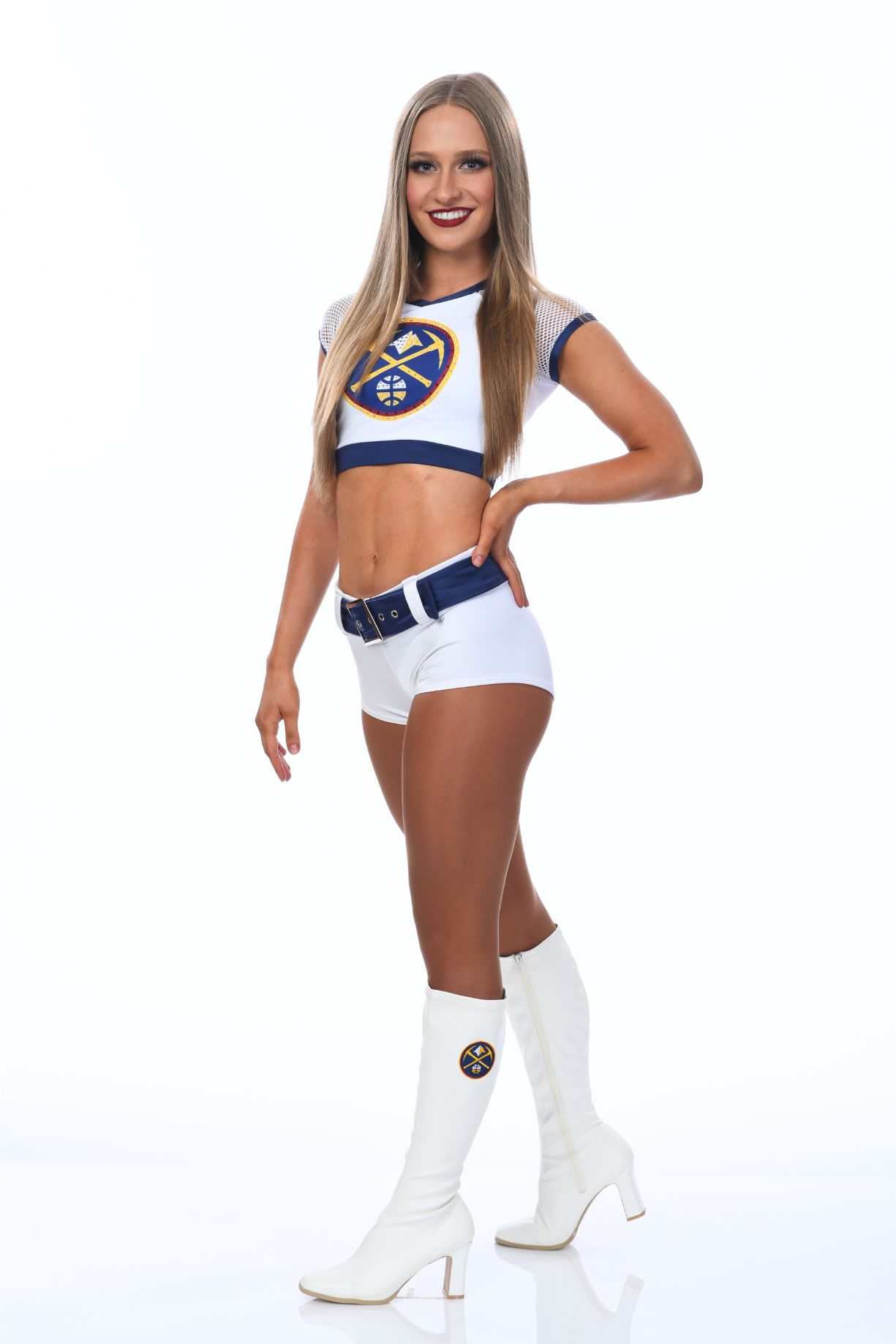 Meet Vika
Vika returns for her third season as a Denver Nuggets Dancer.
"It means that I would get to step onto that renowned court again, and live my purpose through dance while bringing the crowd together to create a one-of-a-kind energy that fills Ball Arena," she said.
Vika hails from Aurora, CO and went to Eaglecrest High School and the University of Colorado at Denver. She's been dancing since she was three years old and believes there are both physical and mental benefits in practicing the activity.
"Dance has always been my passion and something that I wanted to integrate into my everyday life," she said. "The values and lessons that it continuously reinforces have made me who I am today, and I am so grateful for all my dynamic experiences thus far."
Vika points to Hot Cheetos with Lime as her guilty pleasure and loves the movie Shutter Island due to Leonardo DiCaprio's performance in the movie. She is a dance teacher and high school coach and also runs a small business. She practices yoga and hangs with friends and family in her spare time.