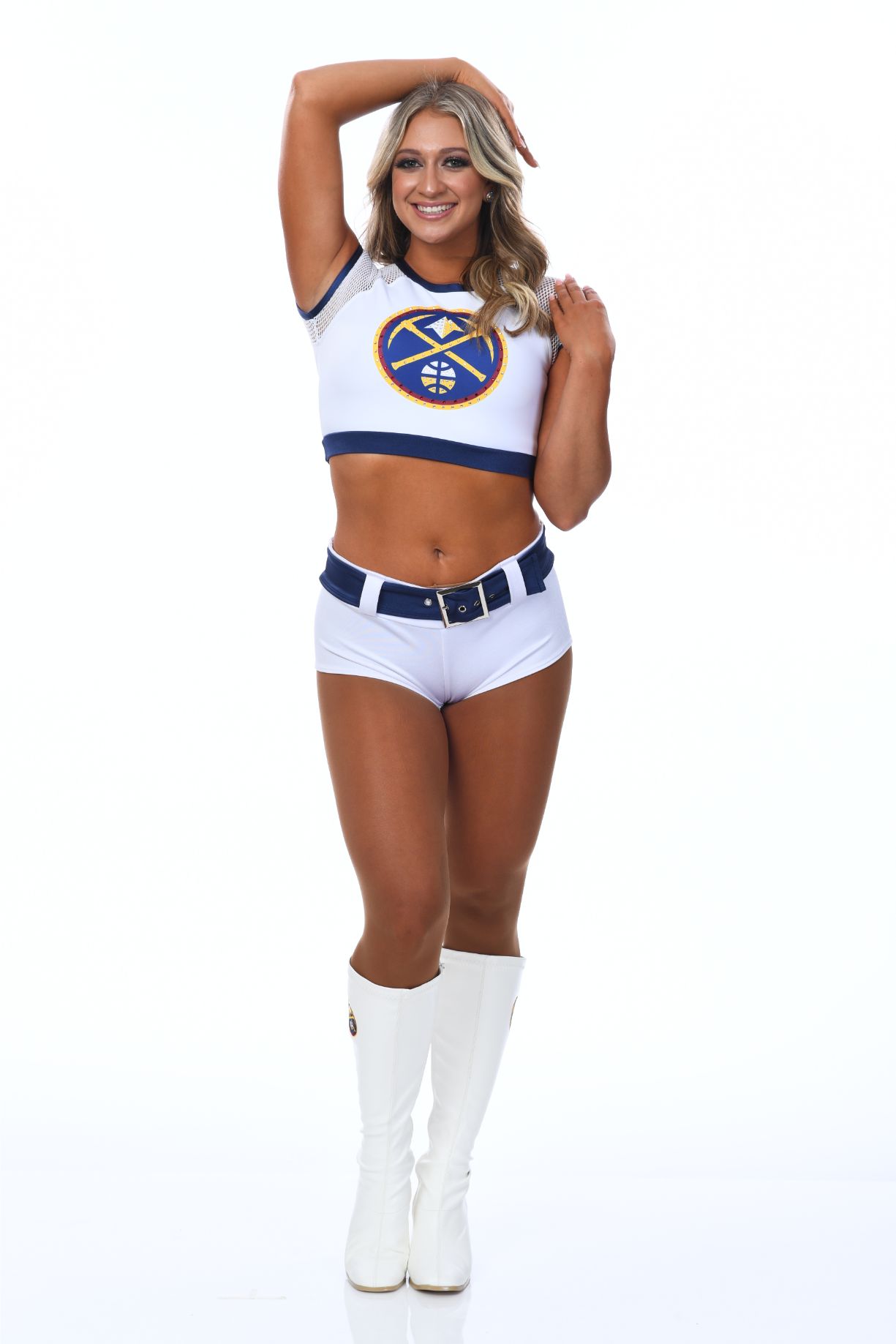 Meet Meredith
Highlands Ranch, CO native Meredith is in her second season with the Denver Nuggets Dance team. She has over 15 years of dance experience and has spent her entire life in state of Colorado.
Meredith credits dancing for giving her confidence as a child. "As a kid, I tried many sports but never found one I enjoyed until I tried dance," she said. "I was a shy kid and dance helped me break out of my shell and find my confidence. Ever since then I haven't stopped dancing and can't picture my life without it."
Meredith grew up watching the Nuggets and admired the DND for years. "I have watched these women for years and always admired their work ethic, dedication, and passion for dance," she said. "To be a member would be a dream come true."
Meredith is avid skier and also ranks paddle boarding, water skiing and yoga among her hobbies. She also teaches dance to younger kids. Her favorite movie is The Bee Movie and her favorite inspirational quote comes from Bobby Unser – "Success is where preparation and opportunity meet."
We are incredibly excited to welcome Meredith to DND!