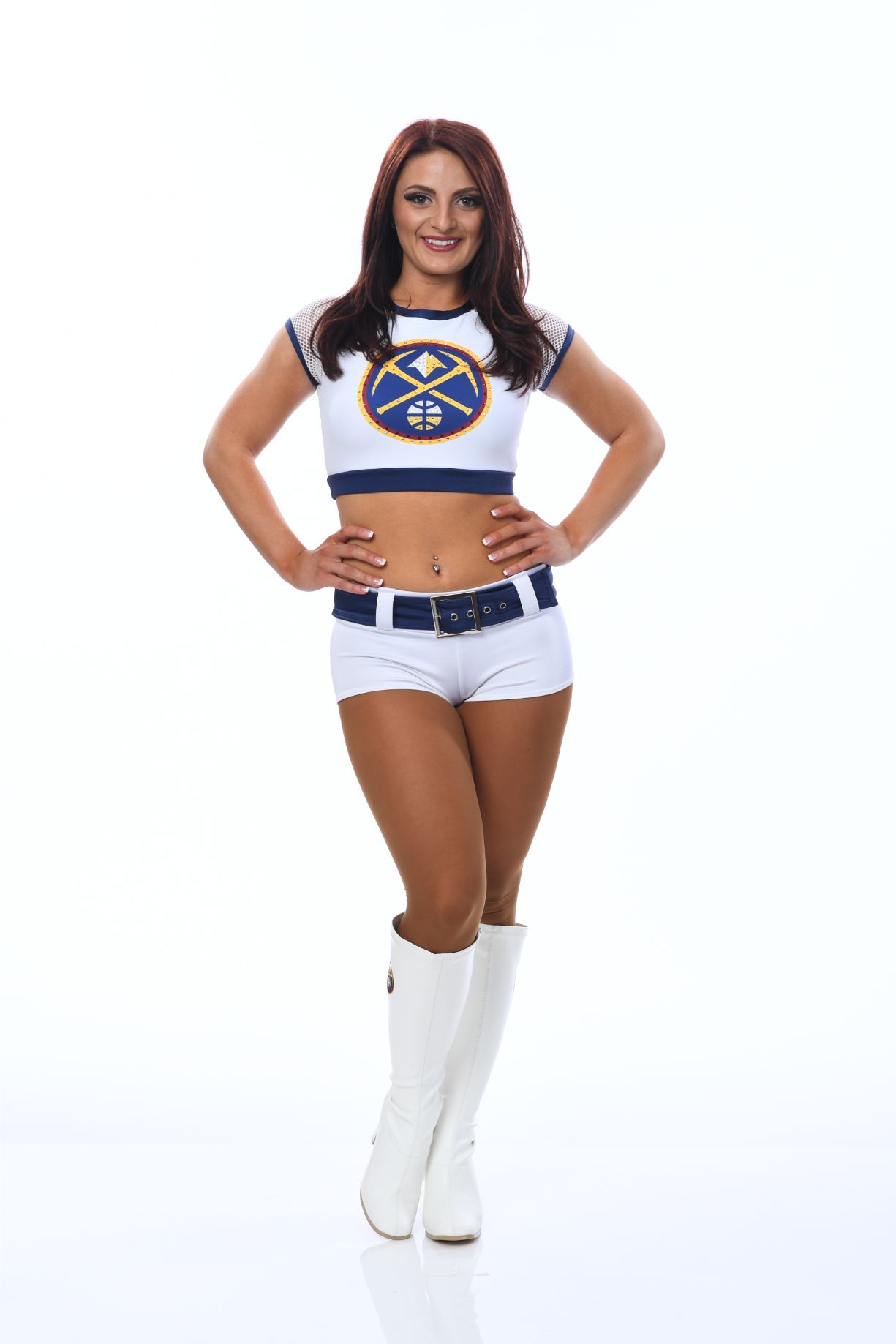 Meet Kynzie
This season will be Kynzie's second season with the Denver Nuggets Dancers (DND). A Conifer, Colorado native, Kynzie attends Front Range Community College, where she is studying for Bachelor of Arts in Business Administration.
Although Kynzie's mother would say that she has been dancing since she was in her womb, Kynzie has been dancing in studios since she was three years old. "My mom was a huge influence in my life to urge me to pursue my passion for dance," she says. "As I got older I realized that dance is where my heart is. It not only grounds me but it takes away any and all stress I may have throughout my day or week. Dance is my own form of meditation."
When she isn't dancing, Kynzie is studying in preparation for a transfer to CU Denver. Additionally, she is a sales manager for a hardware manufacturing company. Some of Kynzie's favorite hobbies include reading and painting. "My love for painting comes from my mom," she explains. "She is a local artist here in Denver and taught me the color wheel before I could even count. It's amazing what the mind can create and I find a great joy putting it on canvas."
Kynzie's favorite movie is Superstar, and her favorite inspirational quote is "what the caterpillar calls the end of the world the master calls the butterfly." Kynzie's guilty pleasure is binge-watching reality TV shows.
We are so excited to welcome Kynzie to DND for the 2019-20 season!