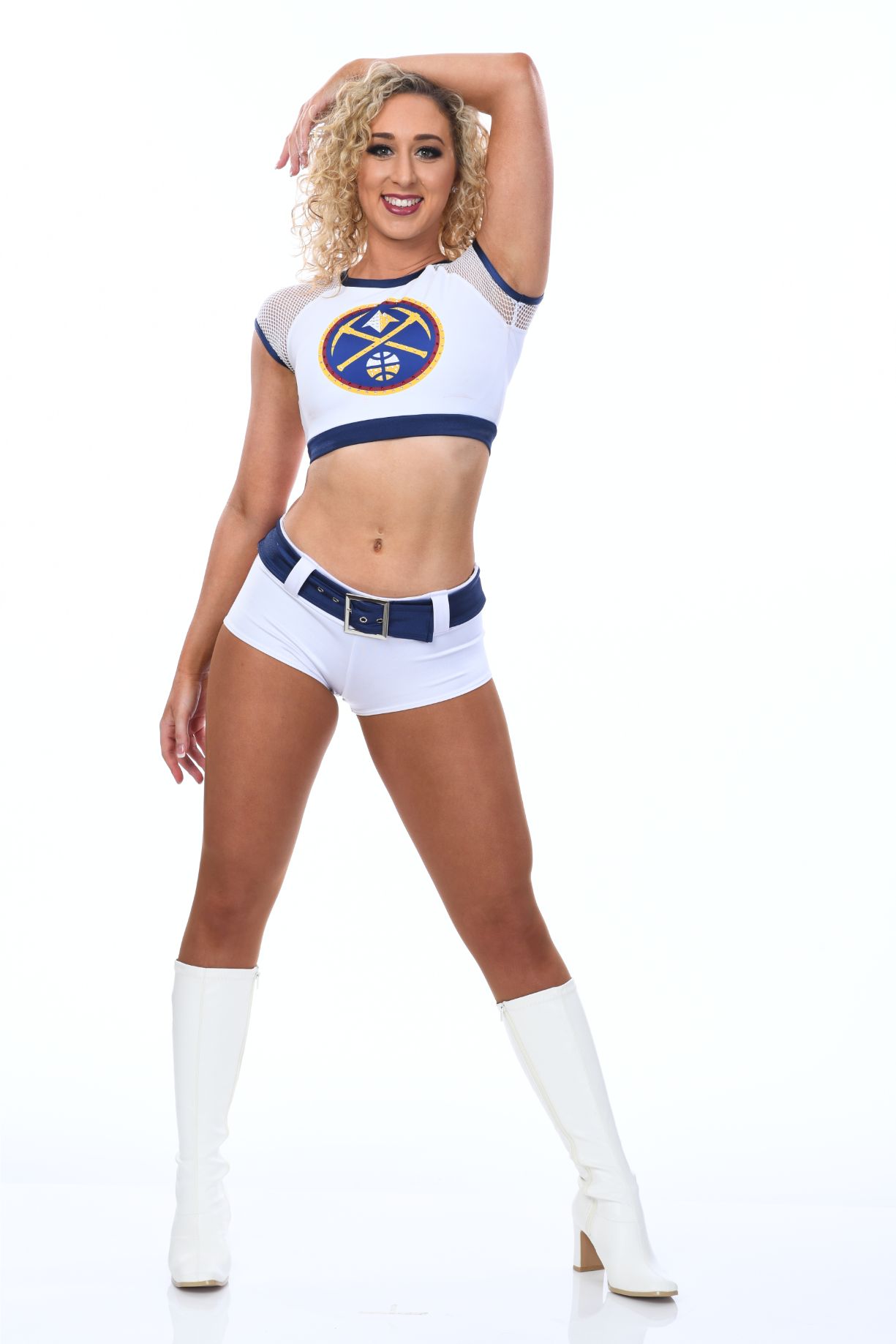 Meet Kati
This will be Kati's second season with the Denver Nuggets Dancers. Kati is from Sydney, Australia. After graduating from 'Newtown High school of the Performing Arts' in 2009, Kati studied dance full-time at Brent Street Studios. She has received a Certificate IV in performing arts.
Kati has been dancing since she was three years old and began dancing professionally at age 10. When she isn't dancing, Kati is a dance, cheer, pom, and gymnastics coach in Australia because she "loves coaching my students it's an absolutely remarkable, rewarding and inspiring job."
Becoming a DND has been a dream of hers for years because "The women on this teamwork so hard, look amazing on and off the court, hold themselves with poise and maturity and are extremely inspiring women."
Some of Kati's hobbies include spending time with family and friends, sight-seeing, shopping and going on long drives. Her favorite movie series is Fast and Furious. Kati's favorite inspirational quote is Each day brings you something different, Start every day with an open and positive mind, a hopeful heart and embrace whatever is in front of you!" Kati's guilty pleasure is… chocolate!
We are so happy to have Kati join DND for the 2019-20 season!