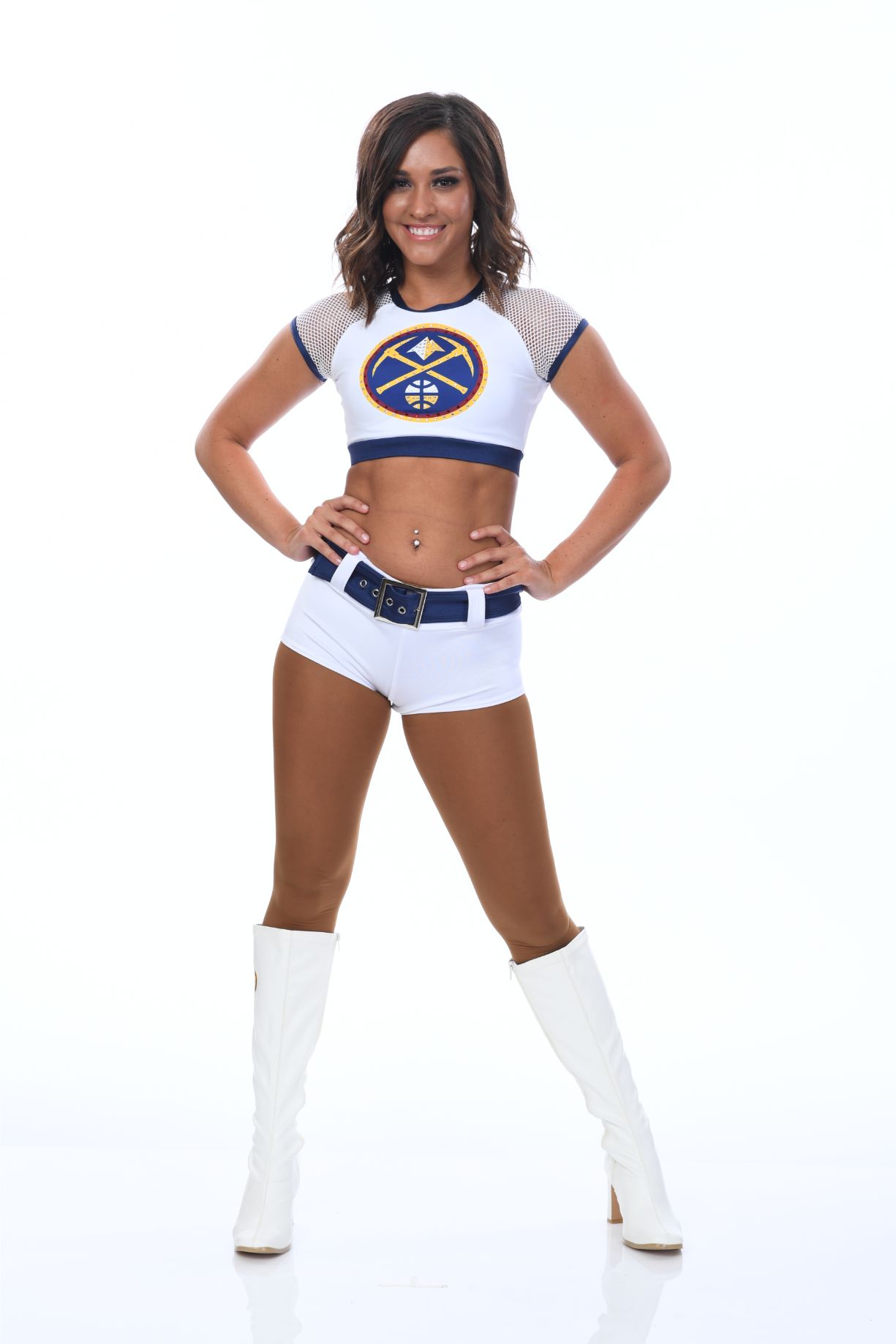 Meet Biz
The 2019-20 season with be Biz's first with the Denver Nuggets Dancers (DND). An Aurora native, Biz went to Grandview High School and studied online at the National Academy of Sports Medicine. Biz is certified in personal training.
Biz has been dancing for 20 years. "I have always been so in love with the sport and couldn't imagine my life without it," she says. "I love to perform in front of large crowds and entertain people and I love the adrenaline I get when performing." When she isn't dancing, Biz has a full-time job serving and is going to begin personal training with a few clients in the near future.
During her free time, Biz enjoys yoga and going on hikes all over Colorado. Her favorite movie is How to Lose a Guy in 10 Days, and her favorite inspirational quote is "When you want to succeed as bad as you want to breathe, that's when you will be successful." Biz's guilty pleasure is Nachos!
We are so excited to have Biz join DND for the 2019-20 season!