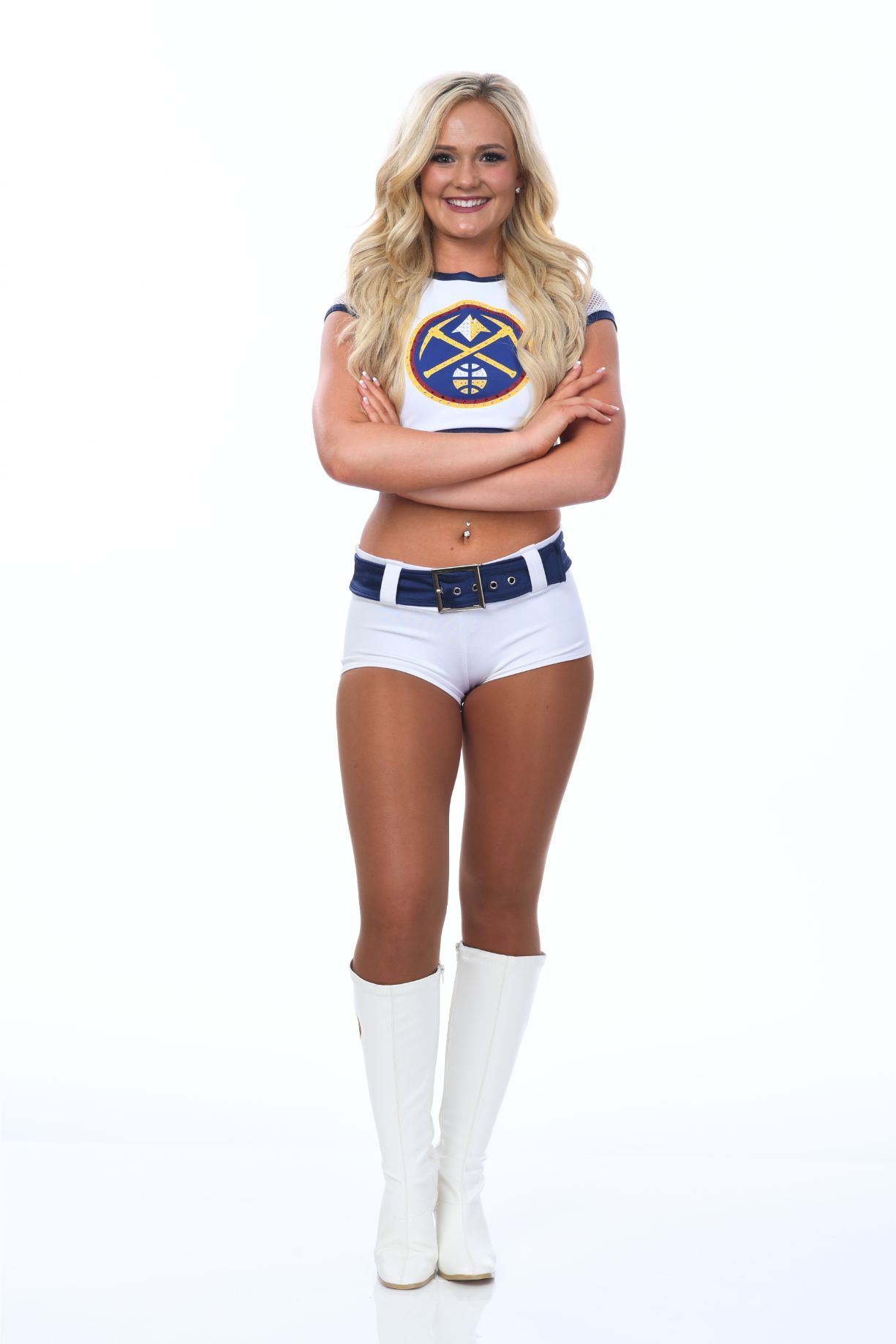 Meet Amber
Amber is in her third season with the Denver Nuggets Dancers (DND). A Thornton, Colorado native, Amber is an accounting major at the University of Colorado, Denver.
Amber has been dancing for 17 years now. "Dancing is all I have ever known since I was a little girl, which is what led me to pursue my passion for dance after graduating high school," she says. "I have such a love and passion for the sport, I would be lost without dancing. I feel as though it is just simply a part of what makes me, me."
Outside of dancing, Amber is a full-time student and works part-time. Some of her favorite hobbies include traveling and spending time with her dogs. Amber's favorite movie is A Star is Born, and her favorite inspirational quote is "Whatever is meant to be, will be." Amber's guilty pleasure is shopping. "(Shopping) would be my guilty pleasure that I too often catch myself taking part in," she says.
We are so happy to have Amber on our DND team for a second season!