Report: Houston Rockets GM Daryl Morey turns away Philadelphia 76ers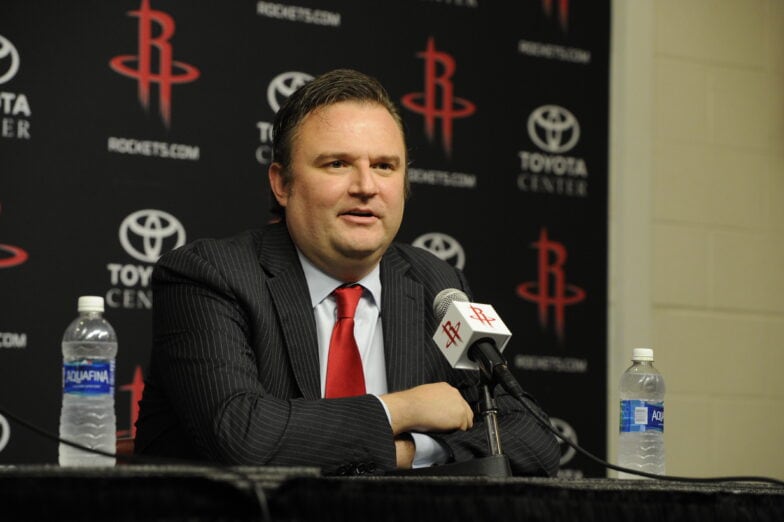 The Philadelphia 76ers — in search of a new head of basketball operations since they forced out Bryan Colangelo last month — reportedly attempted to retain the services of Houston Rockets general manager Daryl Morey, writes Marc Stein of The New York Times.
However, the Sixers have been rebuffed in their attempt to hire the NBA's executive of the year, according to the report.
Morey, who has been with the Rockets for the past 12 seasons, had the franchise one win away from a Finals berth. But Houston lost to the Golden State Warriors in Game 7 of the Western Conference finals.
The Sixers have been on the hunt for a new executive since Colangelo was relieved of his duties when it was discovered in an investigation found he was "careless and in some instances reckless" sharing of sensitive team information.
Since his dismissal, Sixers coach Brett Brown has been serving as the team's interim head of basketball operations until a permanent executive is retained.