Dallas Mavericks, Philadelphia 76ers prep for NBA China Games 2018
The Dallas Mavericks and Philadelphia 76ers are set to entertain a legion of fans in China as they participate in the NBA China Game 2018. Philly and Dallas will square off first on Oct. 5 in Shanghai at the Mercedes-Benz Arena, followed by a rematch on Monday, Oct. 8 in Shenzhen at the Shenzhen Universiade Center.
Once those games — which mark the NBA's 25th and 26th games in China — are finished, 17 NBA teams will have participated since 2004 in Beijing, Guangzhou, Macao, Shanghai, Shenzhen and Taipei.
Below are some images from the teams (as well as the overall scene) as the teams ready to play in China …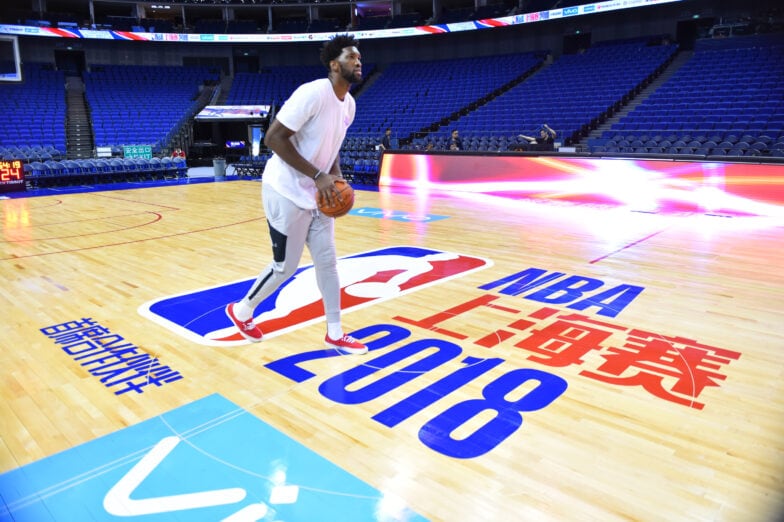 The NBA China Games 2018 will feature a variety of fan activities, including the seventh annual NBA Fan Day on Thursday, Oct. 4 in Shanghai, which will provide thousands of fans with the opportunity to participate in oncourt games and watch the Mavericks and 76ers conduct basketball activities and skills competitions. In addition to the NBA Fan Day, the league and its partners will conduct a series of NBA Cares community outreach events in Shanghai and Shenzhen.