Uncategorized
Kawhi Leonard (quad) expected to miss season opener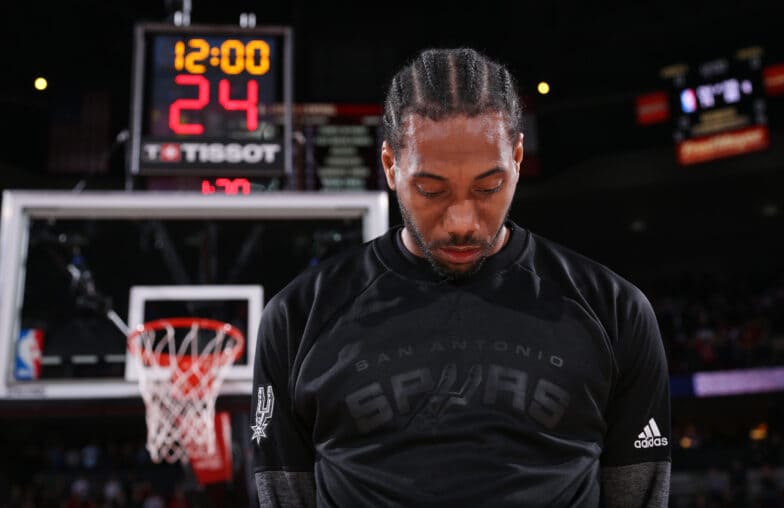 HOUSTON (AP) — Kawhi Leonard still isn't ready to play.
San Antonio coach Gregg Popovich said the All-Star forward needs more time to get his injured thigh muscle right, meaning he won't be out there when the Spurs open their regular season on Wednesday against Minnesota.
"He's still rehabbing and when he's ready, he'll be ready," Popovich told reporters in Houston before San Antonio's preseason finale.
Leonard didn't play at all in camp or preseason, after a year where he averaged 25.5 points – raising his scoring average for the fifth consecutive season – and finished behind only Russell Westbrook and James Harden in the MVP race.
San Antonio is 14-4 over the last two regular seasons without Leonard.
After Wednesday's season opener, the Spurs next game will be in Chicago on Saturday, October 21.