Indiana Pacers' Darren Collison to undergo left knee surgery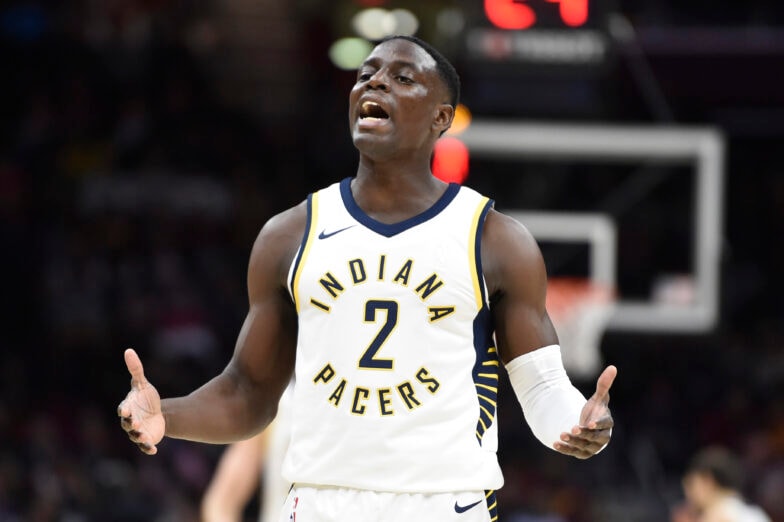 INDIANAPOLIS — The Indiana Pacers announced Monday that guard Darren Collison will undergo left knee arthroscopic surgery Tuesday. He is expected to return in two to three weeks.
Collison, 30, is in his eighth season. He's averaging 12.8 points , 2.7 rebounds and 5.3 assists in 30 minutes per game this season, and is shooting 43.2 percent on 3-pointers.
Coach Nate McMillan said Collison injured his knee in Saturday's win over the 76ers. A subsequent MRI showed he needed surgery, and McMillan says the Pacers hope to get Collison back shortly after the All-Star break.
An illness also will keep All-Star guard Victor Oladipo out of Monday's game versus the Washington Wizards. He will be replaced by Lance Stephenson.
— The Associated Press contributed to this report.